Jeff Grosso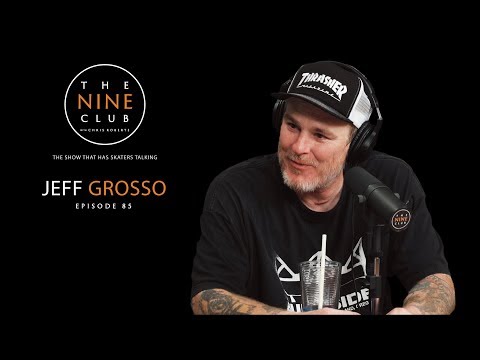 Jeff Grosso drops by the Nine Club Studio to discuss his many years in skateboarding and much, much more.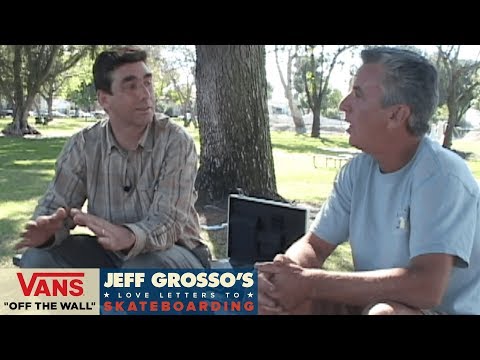 The Lance Mountain Love Letter continues with Lance showing some love for 70's pro skater Darrell Miller. Darrell was one of the first pros to give Lance boards- he also came up with the Miller Flip. Watch and learn some skate history direct from Lance Mountain.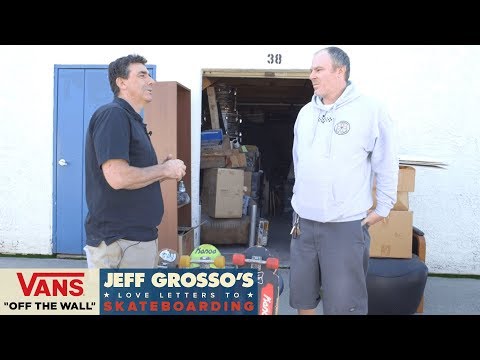 Lance Mountain set out to make a TV show in 2009 to pay respect to the generation of skaters from the late 1970s. This included two pioneers Bobby Valdez and Darrell Miller who didn't become household names, but nonetheless they had a huge impact on Lance and skateboarding's progression. The show never happened but Jeff Grosso and the Six Stair crew located all of the footage and decided to cut the story together. Have a look!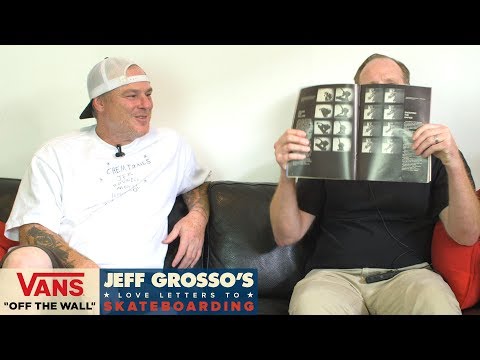 Skateboarder Magazine was the bible for skating back in the 1970's- Grosso sits down with Steve Olson, Eric Dressen, Jim Muir, Chris Strople and others to talk about the magic of print. Check out the entire archive of Skateboarder Magazine's Vol 1- Vol 6 online at Skateboardermag.com