Jason Jessee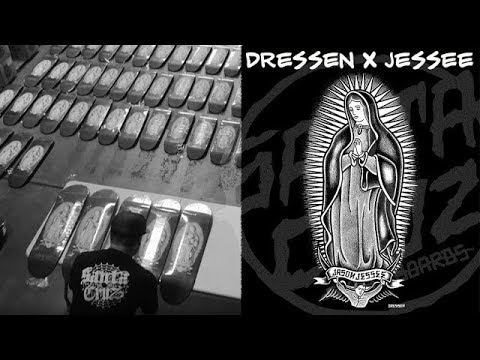 In honor of Sant Cruz Skateboards' new Jessee X Dressen capsule, Eric recalls his first encounter with the man, the myth, the legend, Jason Jessee. Check it out.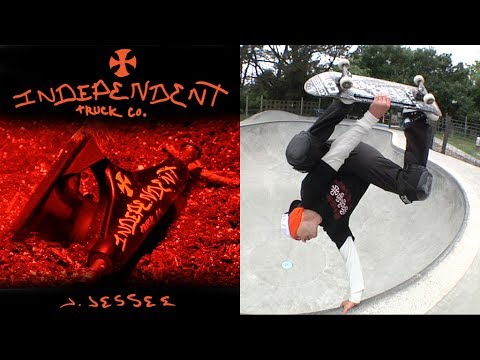 Independent Trucks has introduced the latest collection from their favorite pyrotechnical superhero, Jason Jessee. Get to it!
Brixton x Hard Luck have collaborated on a Friendly Union collection of apparel thats now's available. Have a look as Jason Jessee, Daniel Vargas, Jake Reuter, and Brian Delatorre let it roll and go fast!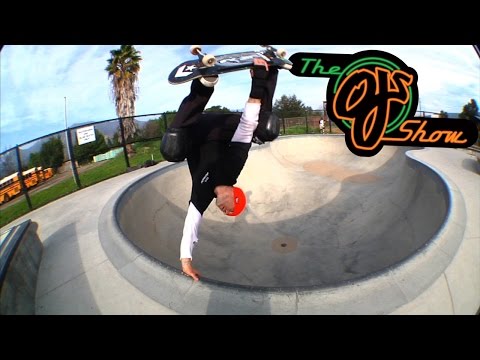 The first episode of Thrasher magazine's new feature, The OJ Show kicks off with Jason Jessee and rolls through with some newOJ team rider news, epic slams and more. Dig in!