Independent Truck Co.
Independent Truck Co. has just released their 2016 Spring/Summer catalog of trucks and goods. Check out the line right here, right now.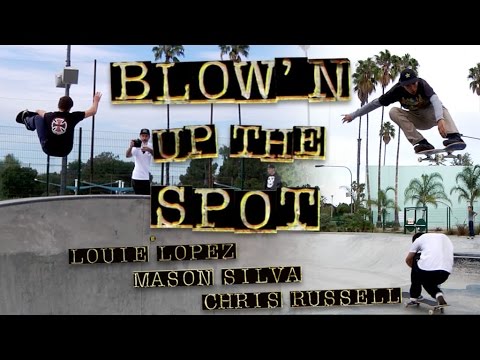 You never know how a quick park session will go when Louie Lo, Mason Silva, and Chris Russell are in the mix. Get the legs greased, and roll through Alondra Park with these rippers.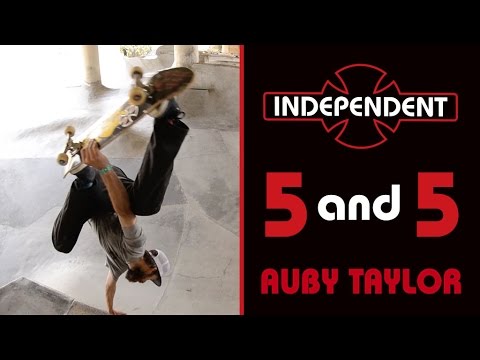 Auby Taylor handles WSVT, talks favorite Texas Skaters, and which Independent Trucks riders he'd bring along on a trip! Auby also rides for Black Label, and OJ Wheels.
Brixton and Independent Trucks have teamed up on a special project for Fall 2015. The Brixton & Independent "Friendly Union" collection includes a vintage workwear inspired denim jacket and a hooded knit top that was inspired by an original Independent team jersey from the early '80s. A premium hooded sweatshirt, pocket tee, key clip, wallet, snapback and beanie are also offered. Each product features custom Brixton & Independent artwork and details. Have a look and order up!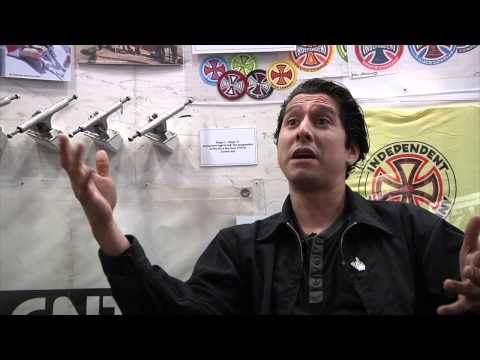 In the wake of Independent's Omar Salazar Doom Sayers chapter collection, Omar opens up about how he came up with Doom Sayers Club, the "Snake Shake" what it means, and the ideas behind the partnership with Independent Truck Co.