Independent Truck Co.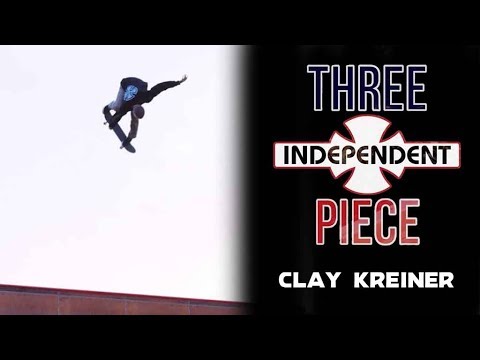 Clay Kreiner sets the table with a hellacious 3-Piece at the Sloan facility.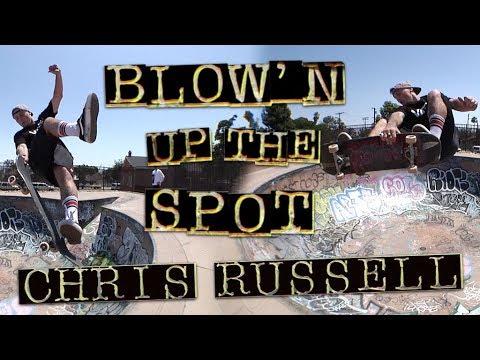 Delivered by Independent Truck Co., Chris "The Muscle" Russell packs a punch during a heated sesh at Memorial Park in San Diego.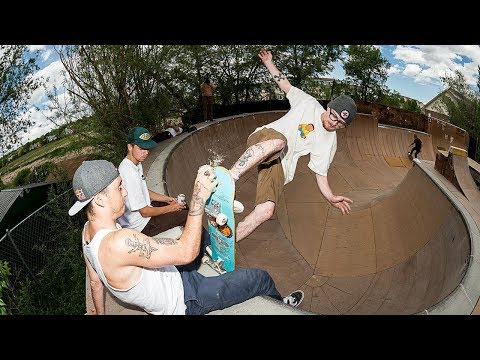 Independent Truck Co. hit the road with several of its team riders for a tour which canvassed the many diverse parks and backyards of Colorado. Chris Russell, Kevin Kowalski, Cody Chapman, Willis Kimbel, Lance Mountain, Ben Raybourn, Peter Hewitt, Chris Haslam, and Tony Trujillo. Sit back and watch the annihilation unfold!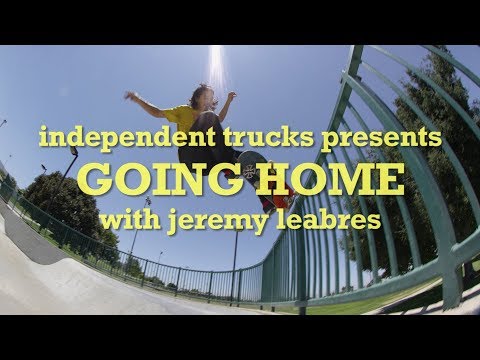 Check out some of Jeremy Leabres' childhood spots in this episode of Going Home from Independent Trucks. Going Home is a video feature that gives us an inside look into the spots and towns where some of our favorite skateboarders grew up skating.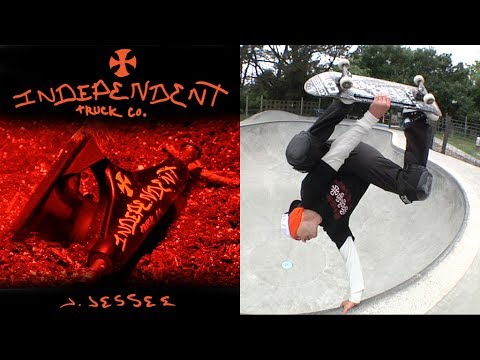 Independent Trucks has introduced the latest collection from their favorite pyrotechnical superhero, Jason Jessee. Get to it!