Independent Truck Co.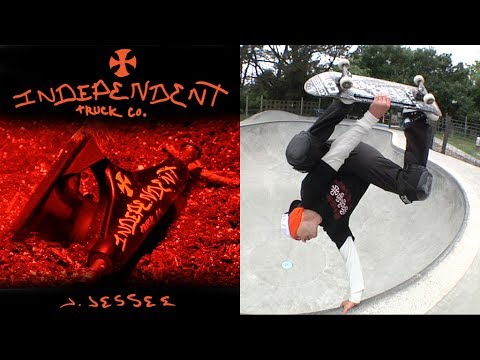 Independent Trucks has introduced the latest collection from their favorite pyrotechnical superhero, Jason Jessee. Get to it!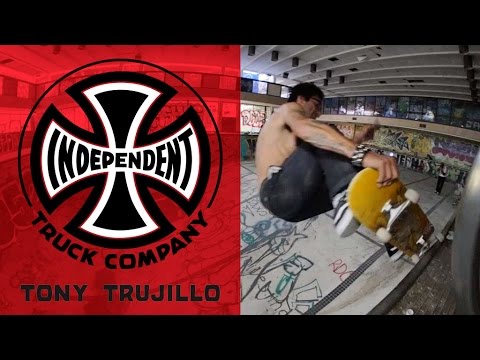 You never know what you're gonna get when on the road with TNT! Trujillo puts down the landing gear on a hellacious reentry back to the shallow from Independent Truck Co.'s May 2017 Ad shot by Rhino.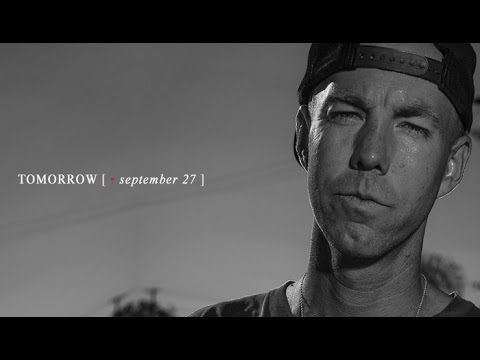 "As soon as I found skateboarding…everything else just stopped." In this first episode of a 5 Part series from The Berrics, Andrew Reynolds talks about how he got into skateboarding as a kid, the support he got from his parents, and growing up skating contests in Florida.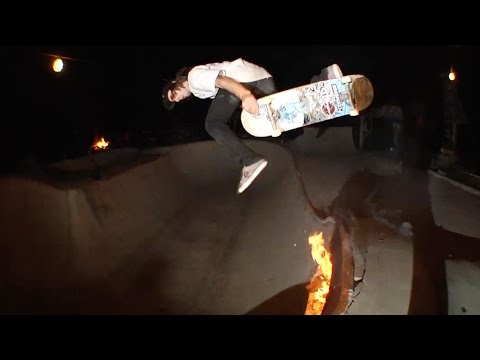 Chris Russell, Kevin Kowalski, Willy Akers, Chet Childress, Al Partanen and Josh Borden set The Farm on fire in this smoking edit by Independent Truck Co.
Independent Truck Co. has just released their 2016 Spring/Summer catalog of trucks and goods. Check out the line right here, right now.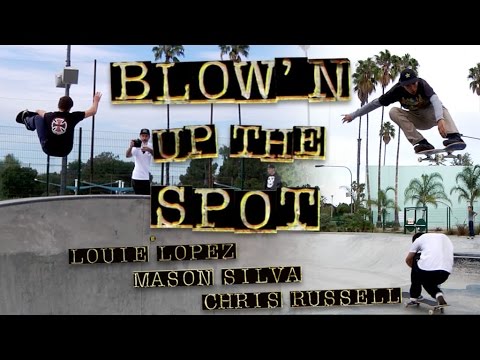 You never know how a quick park session will go when Louie Lo, Mason Silva, and Chris Russell are in the mix. Get the legs greased, and roll through Alondra Park with these rippers.