HUF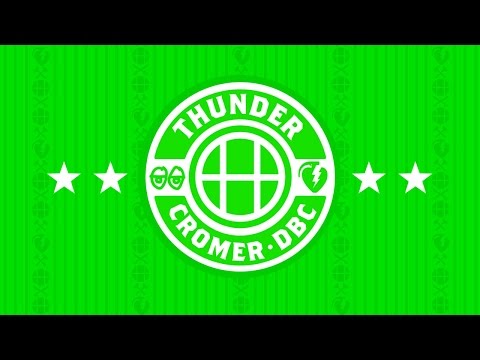 Brad Cromer knocked out a quick session at Cherry Park for the Thunder X HUF limited release, available in select skateshops now. Have a look!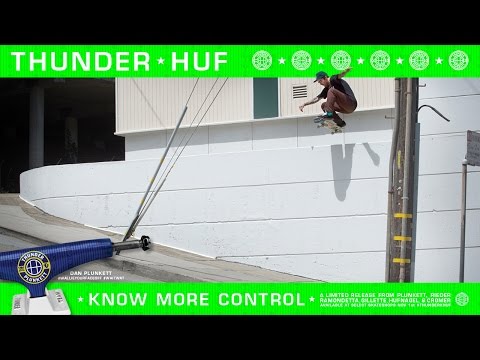 Thunder has rolled out a new video with Dan Plunkett for the release of the new Thunder X HUF collaboration which dropped this past Saturday Nov. 1st in select skateshops worldwide. See the full collection right here.
In the final part of Keith Hufnagel's Epicly Later'd episode, Keith juggles the responsibilities of pro skating and starting HUF, the brand that began as a backup plan, but took on a life of its own. He also looks back on some of the people who helped him most over the course of his career, and begins to do the same for the next generation of skaters. After you watch this episode it's easy to understand that we need more skaters involved in running the core business of skateboarding. Cheers HUF!
In part two of Keith Hufnagel's Epicly Later'd, Keith brings his East Coast style to the West. His combination of technical style and a unique ability to ollie big shit leads to a pro spot on Real Skateboards and eventually earns Keith a place on the DC Super Tour, where he sets out to conquer Europe.
Check out Peter Ramondetta, Dylan Rieder, Austyn Gillette, Josh Matthews, Kevin Terpening and Sammy Winter as they tour around Australia on the HUF Footwear X Monster Children tour.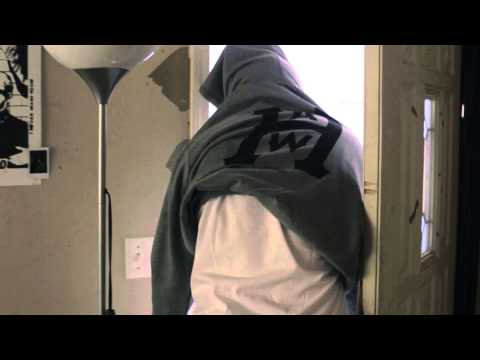 Check out the new video lookbook for the upcoming HUF x Alive & Well Collaboration. This capsule collection will release instore at Alive & Well and at the HUF online store this Saturday, March 22nd at 11am.