HUF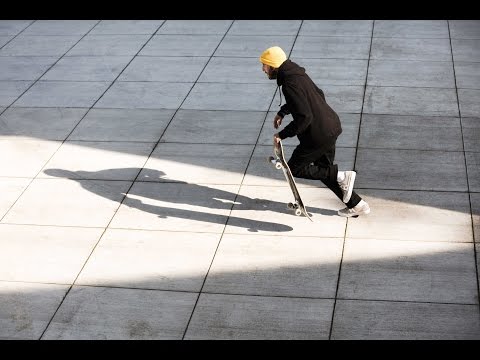 Peter Ramondetta hucks a monster ollie for this Huf commerical promoting their new Hupper 2 model. Check out the Hupper 2 here.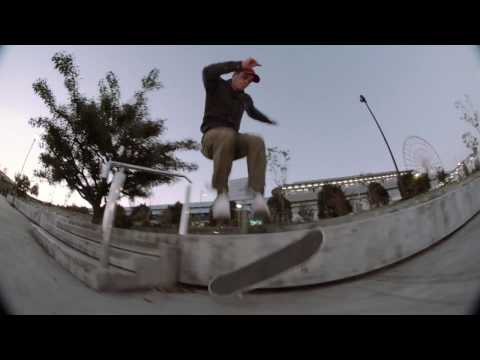 Austyn Gillette, Josh Matthews Brad Cromer, Matt Gottwig, Dick Rizzo, Jake Anderson and special guest Shin Sanbongi shred through Nagoya, Osaka and Tokyo in this tour video from Huf.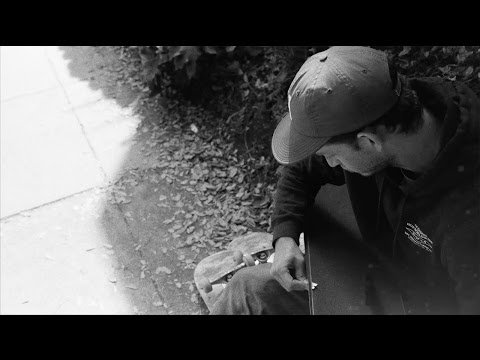 Check out the latests commercial for HUF Footwear featuring Josh Matthews. Shot & cut by Martin Reigel.

HUF team rider Austyn Gillette's full part live now on the Thrasher site. Austyn's first signature model for HUF, the Gillette is now available!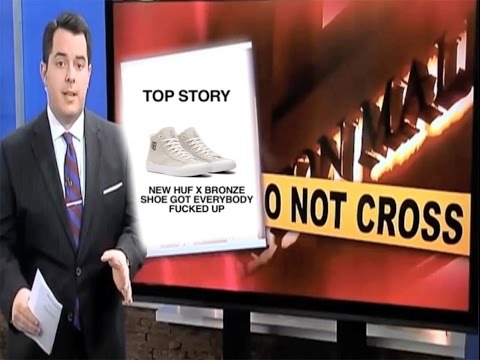 "Hippie Speedball" features the skating of Josh Wilson, Kevin Tierney, and Richie Rizzo and was filmed and edited by Peter Sidlauskas.
The limited-edition HUF x Bronze 56K Collaboration consists of a co-branded Classic Hi shoe, two sock colorways, and a promotional hat and tee and is now available exclusively at the HUF online store and at select HUF retailers worldwide.