Hjalte Halberg
Spitfire wheels just dropped their new catalog, showcasing new pro wheels from Evan Smith, Hjalte Halberg, Louie Lopez, and The Gonz.
Scroll through Spitfire's new urethane in their Spring catalog here on their site.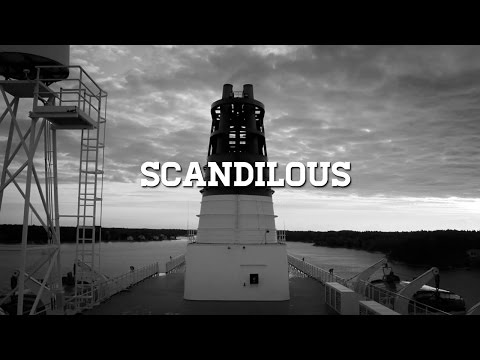 Norse gnar with Nike Skateboarding & Fluff Magazine on an epic exploration of Scandinavia's best skate spots. Featuring: Bobby Worrest, Karsten Kleppan, Simo Makela, Hjalte Halberg, Jarne Verbruggen, Michael Mackrodt, Olli Illmonen and Koffe Halgren.