Harry Lintell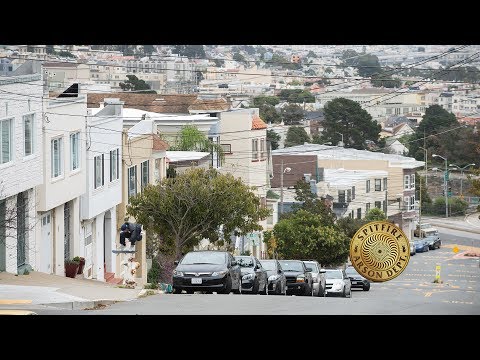 Harry Lintell pulls through with some footage for Spitfire. Check it out.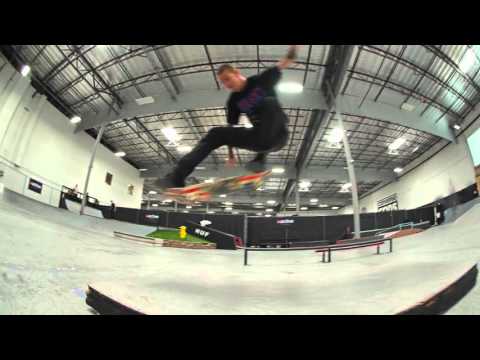 Watch Volcom riders Collin Provost, Axel Cruysberghs, Jackson Pilz, Harry Lintell, CJ Collins, Alec Majerus, Daan Van Der Linden, and Dane Burman take over the Active park.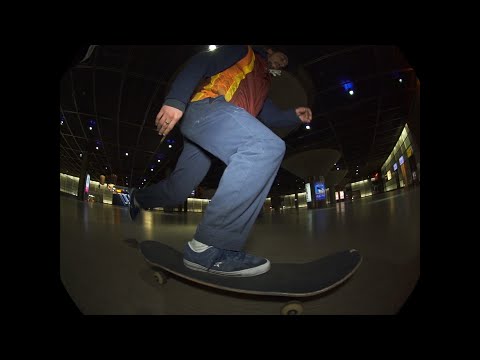 Grey Skate Mag has just released a short clip filmed in Berlin over a two snowy days this January which features Matlok Bennett-Jones and Harry Lintell. Filmed and edited by James Cruickshank.