Frank Gerwer

Dennis Busenitz, Frank Gerwer, Dan Plunkett hit the streets of San Francisco for the new Spitfire Wheels Arson Department Spring '15 Catalog.
---
---
---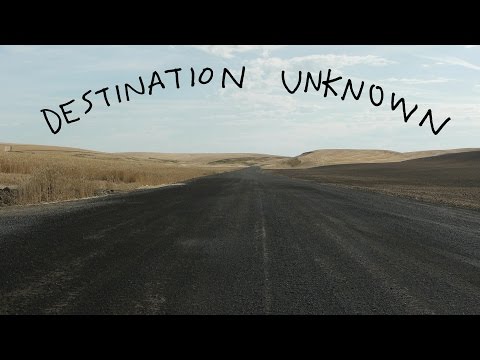 Without months or years of marketing hype, the 18 crew at Antihero Skateboards have dropped their new video, Destination Unknown to take you on the road to some great skate destinations and a bit closer the Holidays. All killer, no filler…get some!
For over twenty years, Todd Francis has been opening eyes—and minds—with his art. Although he sharpened his teeth in the skate industry and is often known for his work with Antihero, his art transcends the streets and is not just found underfoot. Stance is honored to team up with Todd to debut a sock that bears both his name and his art. Dig in on the video as well.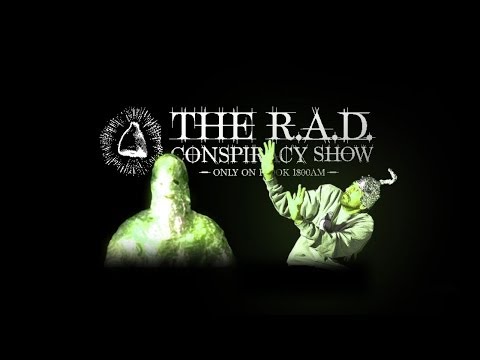 Find out the truths of several skateboarding related conspiracies hidden from the public, but uncovered by the RAD Conspiracy only on KOOK 1800am. You won't believe your ears! The secrets are exposed right here, right now!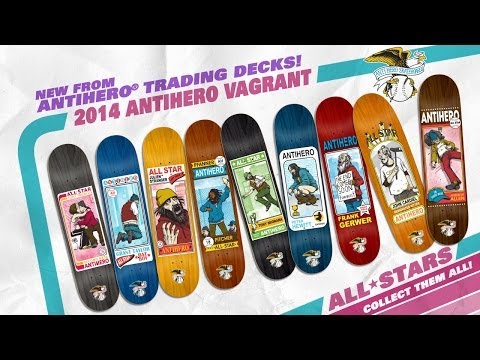 Now live on K-OOK 1800AM Radio, the newest roll out of goods from Antihero featuring Frank Gerwer's look at the full line up of 2014 Vagrant All Stars, Grosso's career saving street video part, and new pro boards from Trujillo, Gerwer, Pfanner, Cardiel and more.