Frank Gerwer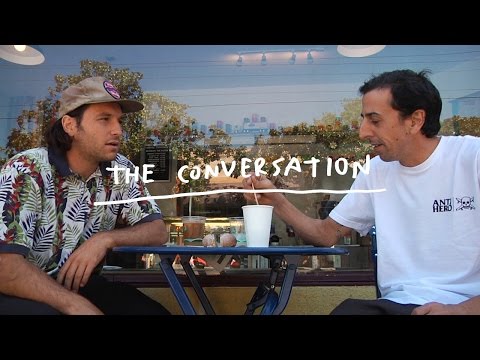 Join Frank Gerwer and Andrew Allen this week for The Conversation and the newest Fall '15 Drop 2 Release from Antihero.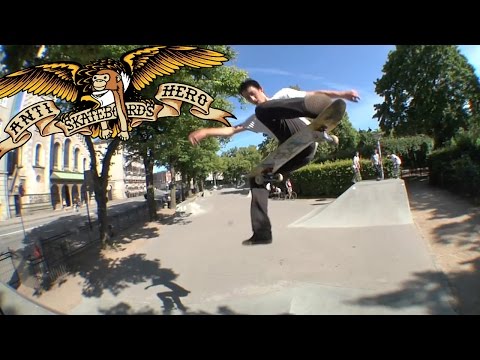 Looking for some inspiration and stoke to push you through the extended holiday weekend? Have a look at Anti-Hero's fourth part of "What's Up Monkey?" as Grant Taylor, Frank Gerwer, Daan Van Der Linden, and others let it rip through Copenhagen.
Wholly Canoli! Take in a tour of parts of Italy and Austria with Grant Taylor, Peter Hewitt, Frank Gerwer Chris Pfanner, Daan Van Der Linden and friends in this rapid fire edit of hits and misses with heavy dose of good times brought to you by Anti-Hero Skateboards and Thrasher Magazine.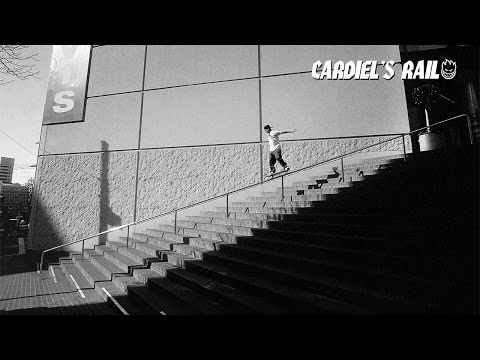 Spitfire Wheels just released a video showing how Frank Gerwer and Tony Trujillo legally lifted Cardiel's infamous gold rail from Levi's Plaza in San Francisco. Have a look and be sure to check out Spitfire's newly released Fall '15 catalog as well.
"It's Cardiel's rail. He didn't buy it, but he owns it" – Frank Gerwer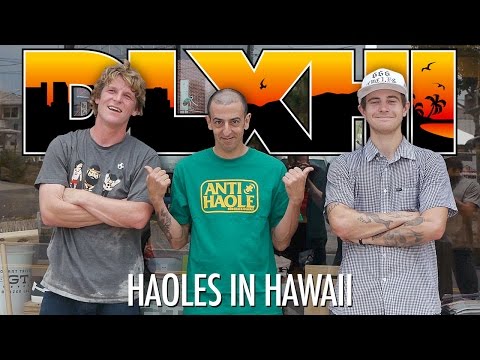 Dennis Busenitz and Frank Gerwer and Mike Anderson recently visited Hawaii and bagged some cool skate sessions and great times with many memories to last a lifetime.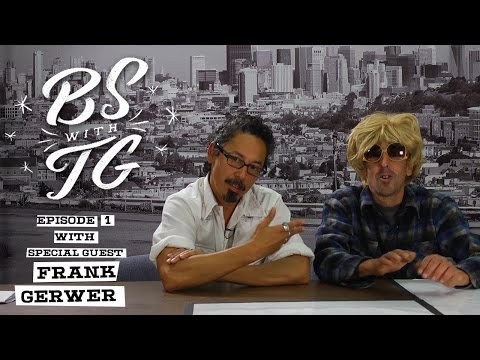 Tommy Guerrero is back for another episode of BS With TG along with special guest Frank Gerwer. Listen in and laugh with two greats in our little world of skateboarding!