Frank Gerwer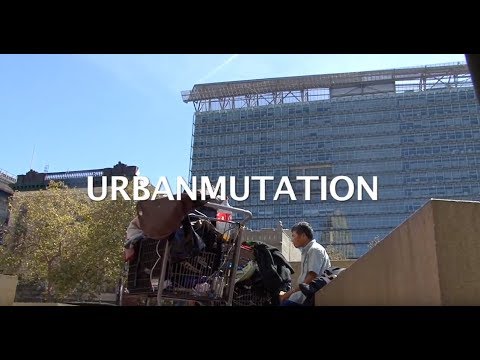 Further examinations in Antihero's ongoing 'Fuck Your Condo' series of video explorations.
Antihero's Spring Drop 1 catalog is now live with Frank Gerwer's "Straight to Floppy Disk" lost but now found video part and a whole lot more! Dig in right here.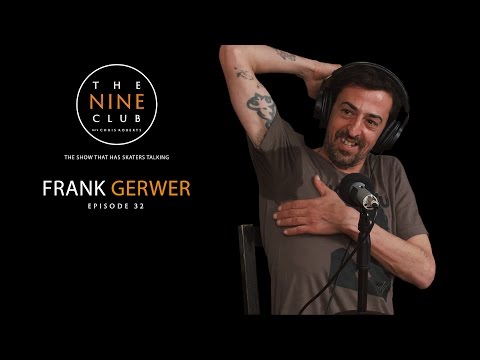 This week on the Nine Club with Chris Roberts, Frank Gerwer discusses growing up on Long Island, setting up his first board, lappers, inverted hardware, skating for The Firm, turning pro for Anti-Hero, kickflipping Wallenberg and much much much more.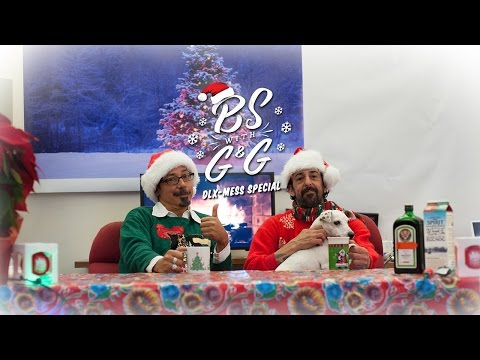 Tis the holiday season and who better than Tommy Guerrero & Frank Gerwer to spread the cheer! So pour up a nice big glass of Jagnog and listen to these two merry elves tell festive tales of years past in this installment of BS with G&G.