Eric Koston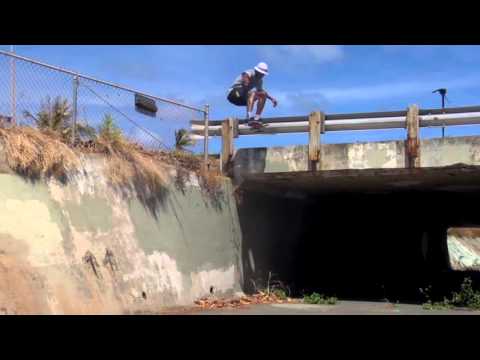 Take a trip to Waikiki with Cory Kennedy, Eric Koston, Ben Raybourn, Justin Brock, Wieger and Ishod Wair.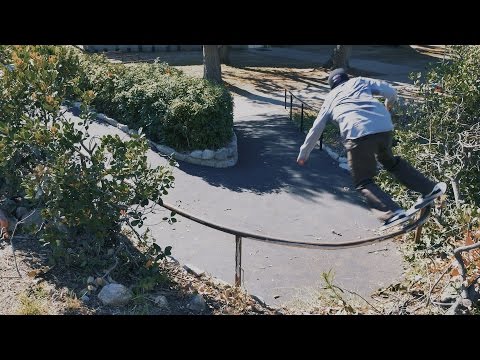 Here's a tease at the forthcoming Nike SB Chronicles Volume 3.featuring Karsten Kleppan, Omar Salazar, Lance Mountain, Brian Anderson, Eric Koston, Kevin Bradley, Trevor Colden, Cory Kennedy & friends. December is the targeted release month.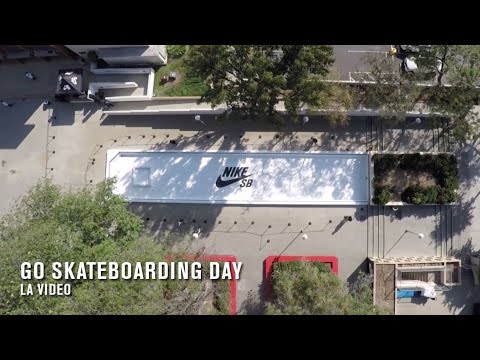 Nike SB's Go Skateboarding Day LA event went down at the famous West LA Courthouse, which was celebrating its one year anniversary of being made into a legal skate spot at last year's GSD. A large crowd showed up to skate with the Nike SB team consisting of Eric Koston, Shane O'Neill, Blake Carpenter, Nick Boserio, Carlos Ribeiro, Sean Malto and more for the day and to see that they had added back into the fountain which was a '90s feature of the courthouse before being filled in over a decade ago. Click here to see some images from the event.

When it came time for the Berrics to pick an artist to a paint a new mural at the park, Eric Koston said that it only made sense to ask Andy Jenkins to do it. With the support of Oakley, the two have collaborated on one of their largest projects to date. The full size mural on the wall and commemorative deck celebrate 20 years of art direction with Girl Skateboards.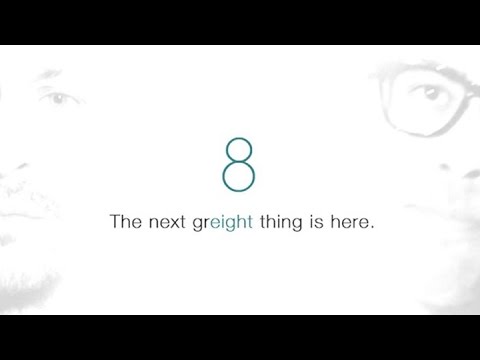 Eric Koston and Steve Berra bring you this announcement regarding the latest version of Battle At The Berrics that will feature your top rated Pros, Ams, Joes and Battle For Abberica Finalists. Skaters and brackets for BATB8 coming soon to theberrics.com.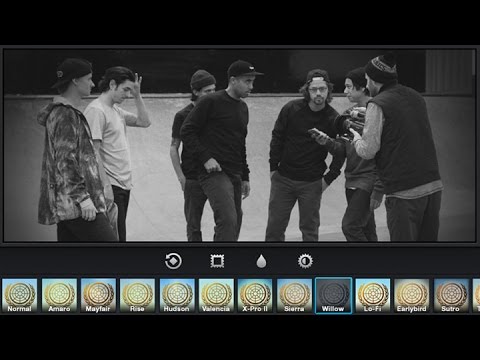 Did you catch this last week at The Berrics? If not, check out Koston, Malto, O'Neill, Colden, Angel & Brock as they test out the Nike FREE SB while tackling your insta requests and shout outs.