Eric Dressen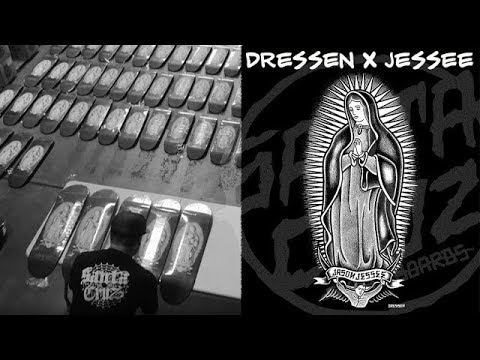 In honor of Sant Cruz Skateboards' new Jessee X Dressen capsule, Eric recalls his first encounter with the man, the myth, the legend, Jason Jessee. Check it out.
The 8th Annual Skateboarding Hall of Fame Induction Ceremony presented by House of Vans takes place this Friday, May 12th at the City National Grove of Anaheim. It will be a great night of entertainment, music, and special surprises as skateboarding and skateboarders honor the legends and pioneers of skateboarding.
Purchase tickets right here. All proceeds go to the Skateboarding Hall of Fame and the Go Skateboarding Foundation.
2017 SHOF Inductees
1960s: Bob Mohr
1970s Era 1: Gregg Weaver and Russ Howell
1970s Era 2: Shogo Kubo
1980s Era 1: Mike McGill
1980s Era 2: Eric Dressen
1990s: Daewon Song
Females: Kim Cespedes and Vicki Vickers
2017 Icon Awards
Thrasher Magazine
Sonja Catalano
Jim Phillips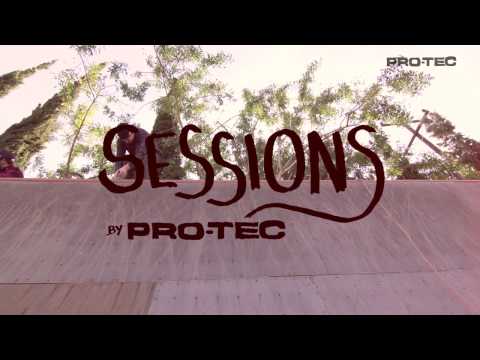 The Pro-Tec team invades Josh Borden's backyard with a solid skate session.