DC Shoes
DC Shoes welcomes John Shanahan, Alexis Ramirez, and Chase Webb to the team with this sick edit for Thrasher Magazine.
Chops sits down with the legendary Danny Way to chat the chopper drop, Plan B, DC, H Street, and all things D. Way in this lengthy career retrospective for the 100th interview of The Chrome Ball Incident. Enjoy.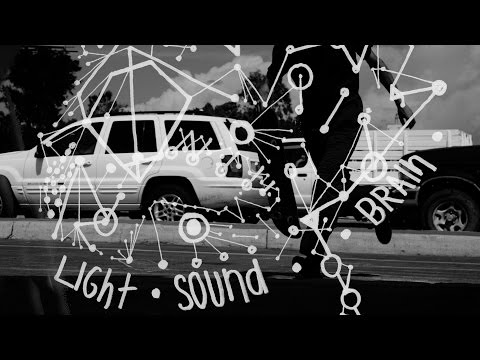 DC Shoes' "Light.Sound.Brain" three-piece series with Evan Smith comes to a conclusion with part 3, in which Evan brings forward some ripping skating matched to some trippy visuals which illustrate the mindful culmination of his passions, influences, and creative depth. Have a look.
Skateboarder and musician, Evan Smith dropped part two of his three-part series, "Light – Sound – Brain" – in association with DC. Shot in Evan's hometown, Pittsburgh, PA, part two, "Sound" depicts the creative inspiration that has influenced Evan. See the lights, hear the sounds and enter the brain of Evan Smith in part two of DC's three part creative series right here.
DC Shoes has proudly introduced, the Astor, its newest and freshest cupsole for spring 17. Using DC's IMPACT-I technology and featuring a clean blucher-toe silhouette, the Astor is ready to conquer the streets in maximum style and comfort. Check out the Astor right here, right now.