Davis Torgerson
Real Skateboards has released a new Surveillance video with Kyle Walker along with several clips of his team mates. Insanity.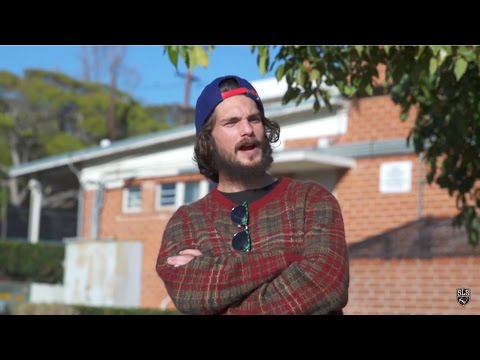 Street League Skateboarding (SLS) has announced this year's dates and locations of Pro contests in the SLS global qualification structure towards the SLS Nike SB Super Crown World Championship. As the official street skateboarding world championship series as sanctioned by the International Skateboarding Federation (ISF), the SLS qualifying contests and the SLS Nike SB World Tour are skateboarding's most prestigious contests in professional competitive skateboarding.
For the second year in a row, SLS will include a Women's Division as part of the SLS Nike SB Super Crown World Championship, allowing the world's best female street skateboarders to compete for the title of World Champ. 2015 was a historical year as eight of the best skaters competed for the highest first-place prize in women's street skateboarding with Brazilian Leticia Bufoni taking the first-ever female Championship.
International fans can watch each event of the 2016 SLS NikeSB World Tour webcasted live exclusively on StreetLeague.com. Fans in the United States can watch SLS on FS1 and customers of participating cable and satellite TV providers may access the live stream through the FOX Sports GO app for iOS, Android, Windows and Kindle devices, as well as on desktops through FOXSportsGO.com. Head over to the SLS site for the complete press release and more info.
SLS Season Dates and Venues
• March 5–6 Tampa Pro – Skatepark of Tampa – Tampa, Florida, USA
• May 21–22 SLS Nike SB Pro Open – Skate Agora BDN I Barcelona, Spain
• July 2 SLS Nike SB World Tour: Munich – Olympic Park – Munich, Germany
• August 28 SLS Nike SB World Tour: New Jersey – Prudential Center – Newark, NJ, USA
• October 2 SLS Nike SB Super Crown World Championship – Galen Center at USC – Los Angeles, CA, USA
FS1 Telecast Schedule
SLS Nike SB Pro Open – Sunday, May 22 (9:30 PM – 11:00 PM ET)
SLS Nike SB World Tour: Munich – Saturday, July 2 (1:30 PM – 3:00 PM ET)
SLS Nike SB World Tour: New Jersey – Sunday, August 28 (5:00 PM – 6:30 PM ET)
SLS Nike SB Super Crown World Championship – Sunday, October 2 (10:30 PM – 12:00 AM ET)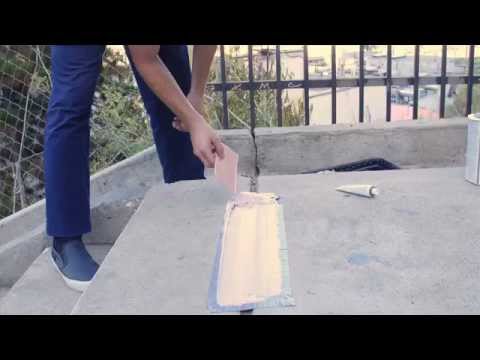 Real Skateboards pro Davis Torgerson drops in on The Build Project Resources site to go over the step by step process on how to properly bondo a crack. To be clear, The Build Project isn't just about building new spots, it also serves as an initiative to fix up existing ones and making them skateable as well.
Stop #2 of the 2015 Street League Tour takes place in Newark, New Jersey this afternoon. Tune in to watch all 25 SLS pros vie for the 8 cut towards the Super Crown Championship live tomorrow on Fox Sports 1, Fox Sports Go, and streetleague.com at 4:30pm ET.

Kyle Walker is holding nothing back, and Real couldn't either, they had to leak his new Ad. Check the sneak peek and Real's new Spring '15 Drop 2 Release including Davis Torgerson's new Wood Chipper deck…It's Guaranteed to Shred.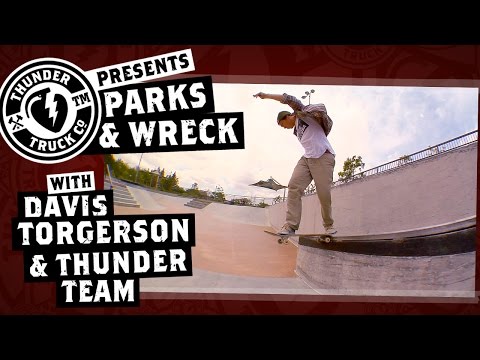 Davis Torgerson, Jack Olson, Massimo Cavedoni and Auby Taylor cruise up to Santa Clarita skatepark for the newest Thunder Parks & Wreck and to hook up the locals with free trucks for tricks.