David Gravette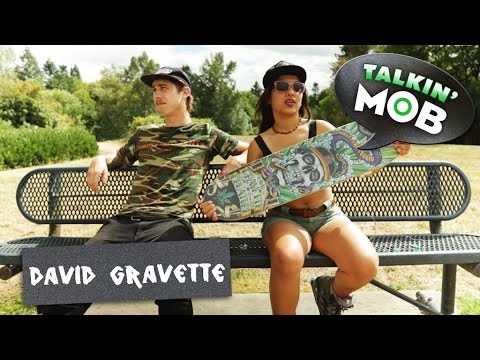 David Gravette lets loose at Newberg, Oregon's renowned skatepark with the release of his new "Hippy Skull" Graphic MOB Grip.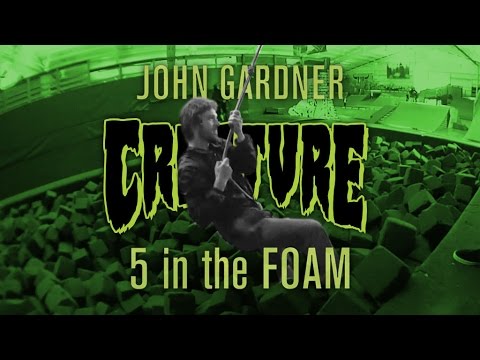 It's a 5 and 5 with John Gardner taking it to the foam pit of Woodward East. See what the campers wanted to know about a John and peep the fun of flying into the foam. Guest appearances by Taylor Bingaman and David Gravette.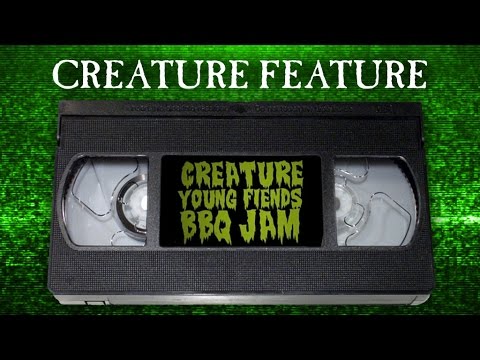 Here's one from the Creature vault… Back in '07, they rallied up young fiends Devin Appelo, Adrian Mallory, David Gravette, Taylor Bingaman, Gordon Eckler, Sparrow, and Matt Contreras for an unholy all-day jam at HQ, and cranked up the jams. Have a look, they way they were.