Daryl Angel
NikeSB's latest "Skate Free" episode takes you to Los Angeles to skate and hang out with Daryl Angel.
Habitat's Mélange Series is now available with models from the usual suspects.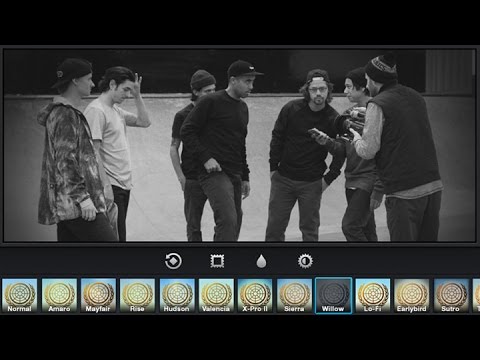 Did you catch this last week at The Berrics? If not, check out Koston, Malto, O'Neill, Colden, Angel & Brock as they test out the Nike FREE SB while tackling your insta requests and shout outs.
Presented by Monster Children and Nike SB and directed by Riley Blakeway, enjoy the trailer for their upcoming film, "Eight and Sand".
The film documents the Amtrak train journey skateboarders Daryl Angel and Nick Boserio embarked upon from San Diego, California, all the way up to Seattle, Washington. This cinematic experience of life on the tracks is just a taste of the adventure that lay ahead.
In light of Tampa Pro 2014 coming up this weekend, Bones Bearings has posted a video recap of some of their team guys from Tampa Pro last year featuring, Walker Ryan, Steve Nesser, Louie Lopez, Zered Bassett, Ben Raybourn, Daryl Angel, Sean Malto, Ishod Wair, Evan Smith and Austyn Gillette. Filmed and Edited by Vern Laird.