Daniel Lutheran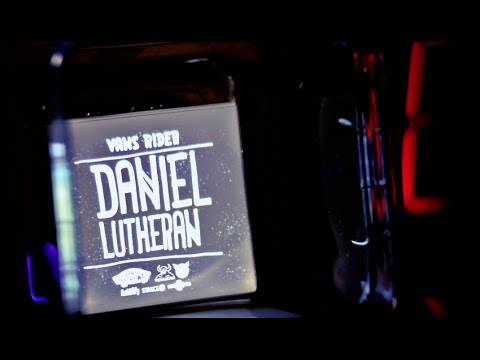 Check out Vans rider Daniel Lutheran in the latest Zumiez interview video!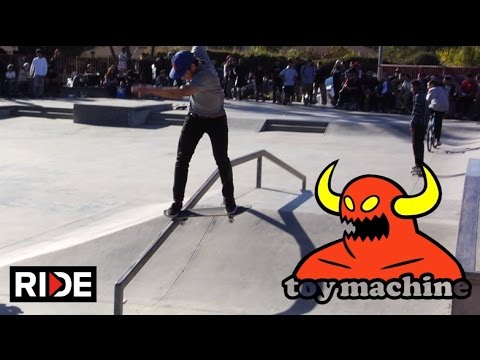 The Toy Machine team recently did a demo in Pamona. Check out some footage of Leo Romero, Daniel Lutheran, Billy Marks & the whole crew.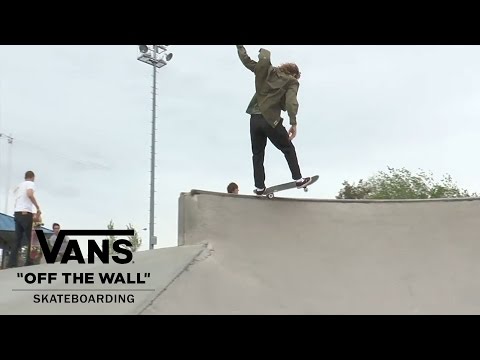 The 8th annual All Nations Skate Jam went down in Albuquerque Saturday April 25th and Daniel Lutheran put it down for the hometown crowd. Vans produced limited edition runs of Pendleton shoes for the ANSJ jam which all of the proceeds go to the Nibwaakaawin non-profit organization dedicated to the education and empowerment of Native youth.