Dan Drehobl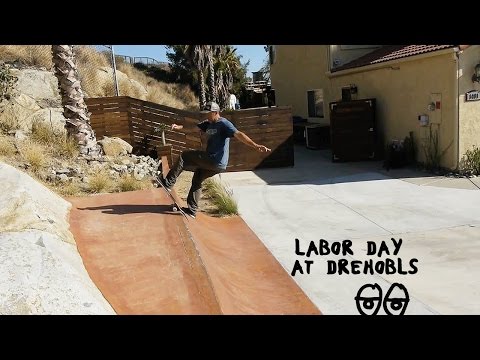 Labor Day called for some Dad Cam in Drehobl's driveway with Ronnie and Dan.
The newest batch of Krooked goods are heading out to skate shops now, check out new Gonz, Drehobl, Cromer, Anderson, Sebo & Worrest Pro One-Off decks, plus a special guest artist deck from Mic-E Reyes. See it all right here at Krookedskateboarding.com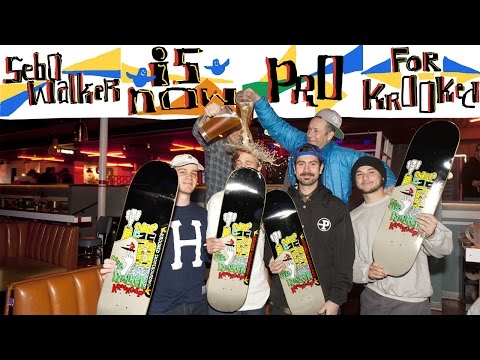 Sebo Walker is surprised by the Krooked Krew with a signature deck of his own. Check out Krooked's newest Spring 16 Catalog to see more.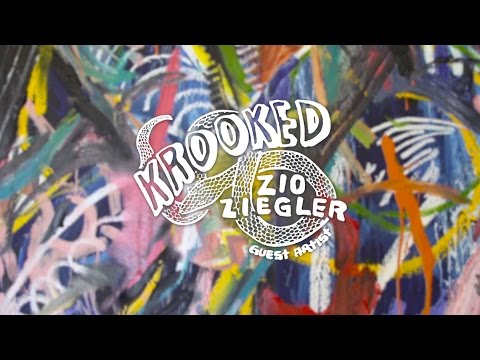 The newest Krooked drop has arrived…Flying burger gangs, new Pro One-Offs from Gonz, Drehobl, Cromer, Worrest, Anderson and the newest Guest Artist deck from Bay Area artist Zio Ziegler. Check out the new Zio Ziegler artist profile video and full Fall '15 catalog right here.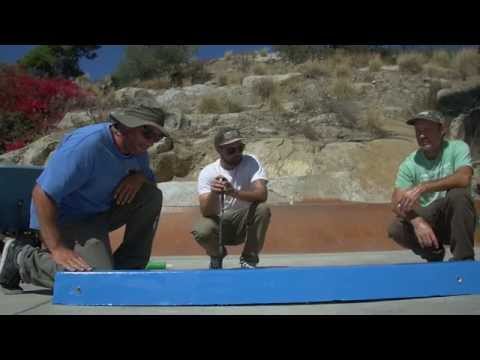 Deluxe Distribution has just released a full DIY Resource Guide where anyone can submit their own DIY guides and become part of The Build Project. As a part of this initiative, Dan Drehobl, Kyle Berard & Old Country give the step by step process of pouring a parking block curb for #THEBUILDPROJECT. Get going and make it happen in your town!
Check out this is enjoi commercial for the artist and professional skateboarder Dan Drehobl who drew the new "Enjoi – Don't Be A Dick Series".