Daan van der Linden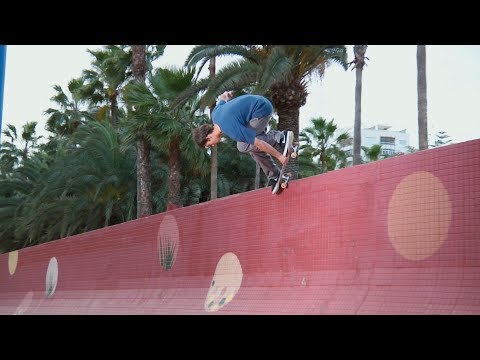 Wieger, Youness, Oski, Fernando, and Jacopo head to Gran Canaria with NikeSB's newest pro Daan Van Der Linden.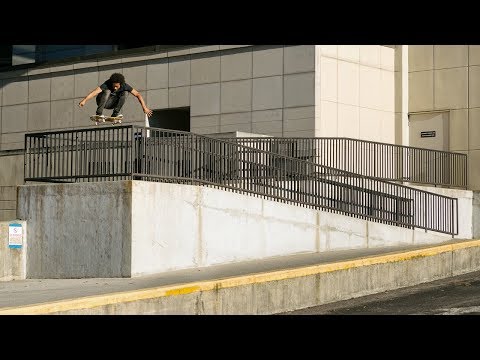 Caswell, Collin, Daan, Louie, Dollin, Majerus, Phanner, and the rest of the stone squad posse up in the Winnebago to set fire to all terrain across the nation in this new clip for Thrasher Magazine.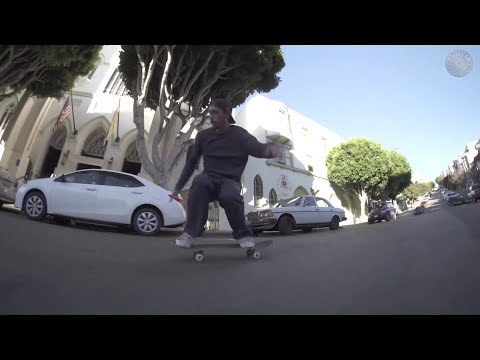 Many of the SF Bay Area spots get destroyed in this epic assemblage of clips by the Spitfire crew. Check it and let it burn into your brain!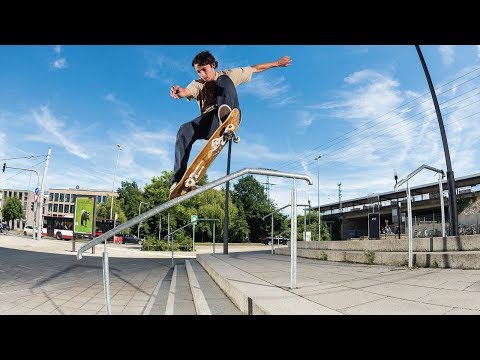 Dedicated to P-Stone, the Spitfire crew rides the fire all over Europe in this new video for Thrasher Magazine.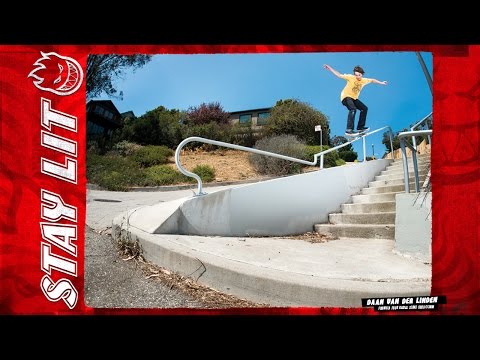 A few heavy slams, and Daan handles a rarely touched Hunter's Point rail in SF for the newest Spitfire ad.