Crail Couch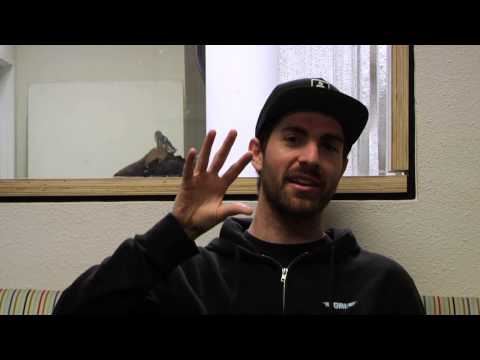 Mo brings up to speed on the injured life. And for the record those Oxys were prescribed by a doctor.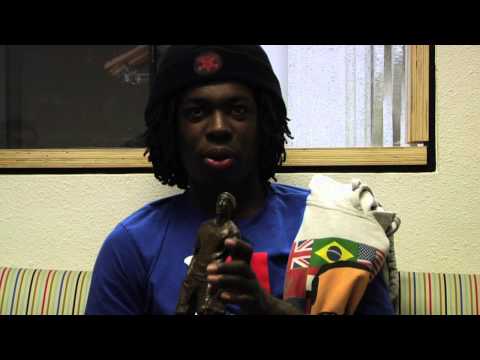 Skateline's Gary Rogers is not short on words. Here he discusses who's exempt from his criticisms, sleeping patterns, fans, foes and NBDs.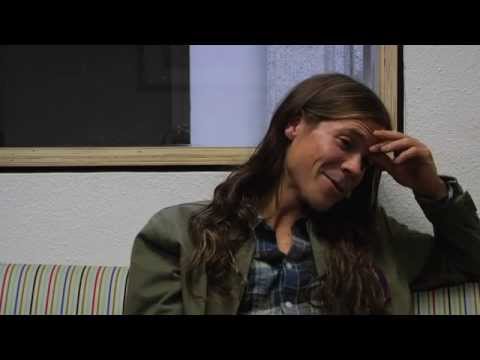 Kev parks it on the couch to talk taller women, getting name dropped by Owen Wilson, getting punched by Ethan Fowler and burnt by Neckface today on the Crail Couch.