Cory Kennedy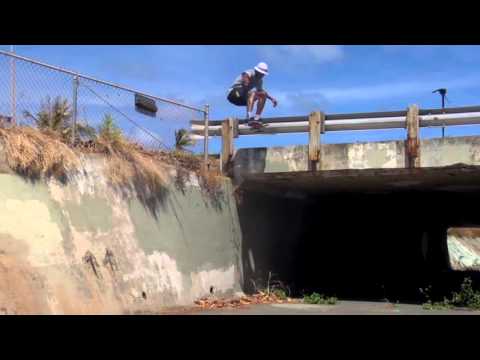 Take a trip to Waikiki with Cory Kennedy, Eric Koston, Ben Raybourn, Justin Brock, Wieger and Ishod Wair.
Nike SB proudly presents the release of Cory Kennedy's Zoom All Court CK shoe with this promotional clip featuring him and his pals shredding out in the wild of the Hawaiian Islands.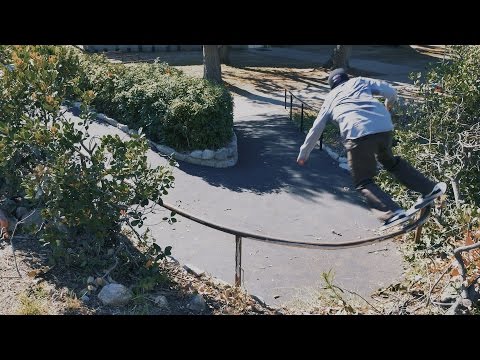 Here's a tease at the forthcoming Nike SB Chronicles Volume 3.featuring Karsten Kleppan, Omar Salazar, Lance Mountain, Brian Anderson, Eric Koston, Kevin Bradley, Trevor Colden, Cory Kennedy & friends. December is the targeted release month.
Ishod Wair, Cory Kennedy, Mike Carroll, Guy Mariano, Tyler Bledsoe, Rick Howard, Lucas Puig & Brian Anderson hit the mini ramp in this clip for the Fourstar Spring line.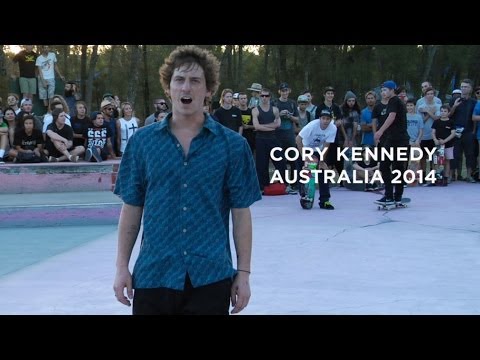 Fourstar Clothing Has welcomed Cory Kennedy to the squad in Eric Koston's words in this little reel from their recent Australian Crocodile Done Deal tour.