Corey Duffel
We hope you're as happy as we were to see new footage from Corey Duffel. This part rips.
Foundation's "Oddity" video just premiered last night at The Observatory in Orange County to a packed venue, check out some photos from the premiere from Thrasher and Transworld to see some familiar faces and a glimpse of the good times that ensued.
Full parts from the video will be dropping on the Thrasher site starting February 13th, be on the lookout for those!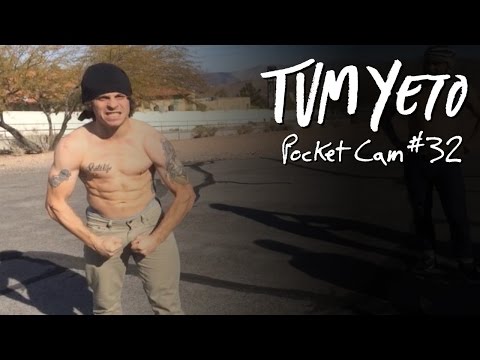 Get fried in the desert with Nick Merlino, Dakota Servold, Aidan Campbell, Ryan Spencer, Cole Wilson, Corey Duffel, Joey Ragali, Corey Glick and Jeremy Leabres with the latest Pocket Cam episode.