Chris Pfanner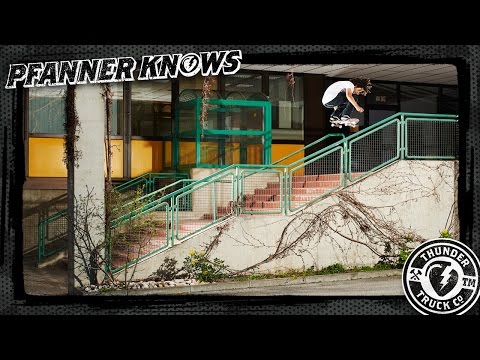 The newest Thunder catalog just went live. Check out the footage from Chris Pfanner's newest ad, plus all the Spring Drop 3 catalog of goods.

The Vans PROPELLER World Premiere took place in Los Angeles, CA and the entire Vans Skate team was in attendance. Chris Cote was there and caught up with all the guys on the red carpet before the premiere.
Check out Anthony Van Engelen, Gilbert Crockett, Daniel Lutheran, Curren Caples, Chima Ferguson, Jeff Grosso, Kyle Walker, Steve Caballero, Christian Hosoi, Elijah Berle, Tony Alva, Rowan Zorilla, Dustin Dollin, Geoff Rowly, Chris Pfanner. Download PROPELLER now by clicking here.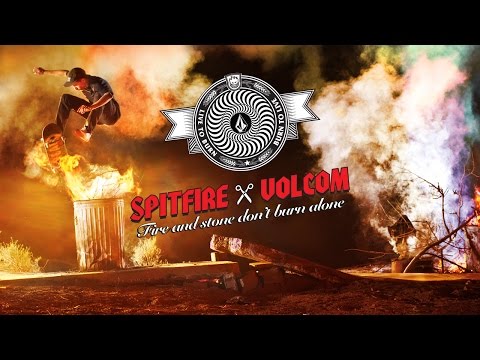 Volcom and Spitfire bring a collective 50 years of experience in making quality products specifically designed for those who keep the eternal skate-fire stoked. Backed by mutual riders Grant Taylor, Ryan Sheckler, Dennis Busenitz, Dustin Dollin, Chris Pfanner, Collin Provost, Dane Burman, Alec Majerus, Kyle Walker, Nassim Guammaz and Alex Midler, the Volcom X Spitfire collection is coming in hot!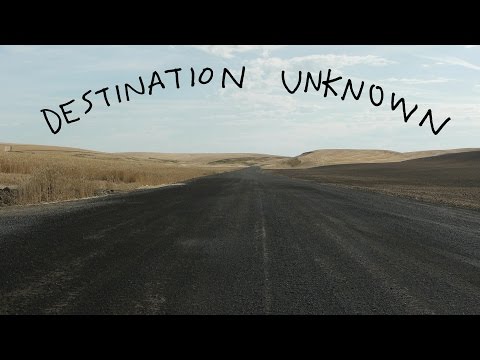 Without months or years of marketing hype, the 18 crew at Antihero Skateboards have dropped their new video, Destination Unknown to take you on the road to some great skate destinations and a bit closer the Holidays. All killer, no filler…get some!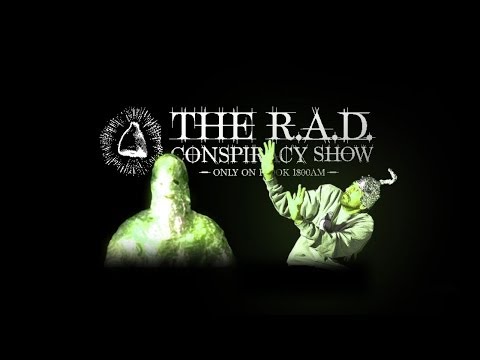 The newest release of goods from Antihero has arrived. Have a look and skate away with Parasites of the New World, Grosso's Shady Hills Skateboarding Recovery Center, Pfanner's Savage Iron Pfists, Miorana's new shovel, Grant Taylor's God Hates Antihero and the newest in Gentrification & Eviction Technologies.