Chris Nieratko

Max Schaaf talks about the resurgence of vert skating, motorcycles and mortality with Chris Nieratko in this clip for XGames.
Following his win at The Boardr Am stop in Tampa, Florida, Chris Nieratko catches up with winner Jamie Foy.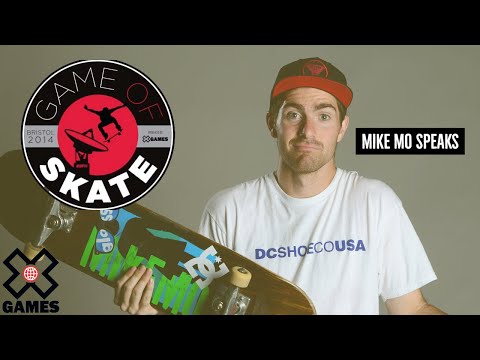 Chris Nieratko catches up with Mike Mo Capaldi after his inaugural win at Game of Skate for "World Of X Games." Catch the full recap by clicking here.
Chris Nieratko explores spots in Krooked pro Mike Anderson's hometown of Ventura, Calif.