Chris Haslam

Earlier today, Transworld posted the Chris Haslam Spotlight video. Check out the video and accompanying article by heading to the TWS website.
Transworld is kicking off a week of Chris Haslamania culminating with his Pro Spotlight Video coming on Thursday. They get your week rolling with this Manny Monday.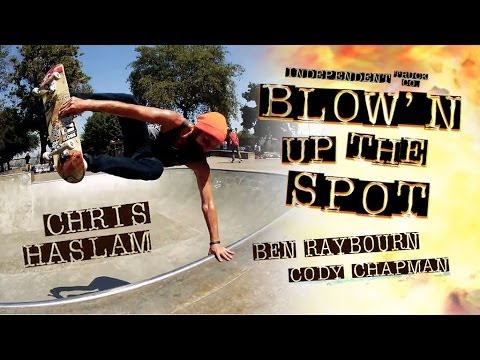 Mini ramp champs, Chris Haslam, Ben Raybourn and Cody Chapman blown up this Bay Area mini bowl with a smorgasbord of skateboarding stunts.