Chocolate Skateboards
Yonnie Cruz is pro for Chocolate Skateboards and put out this bangin' clip to celebrate. Enjoy.
Yonnie Cruz was just announced as Chocolate Skateboards newest pro a few days back at the SF premiere of Lakai's The Flare video. Congrats, Yonnie!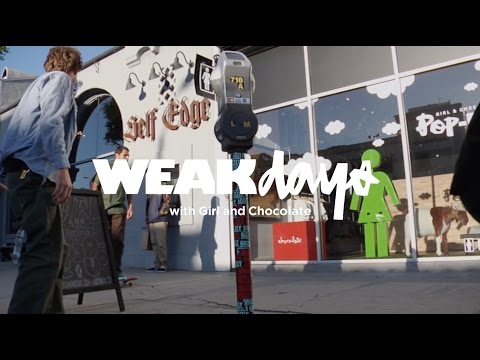 The Girl & Chocolate crew take over the streets of La Brea in this fun edit from Crailtap. Featuring Vincent Alvarez, Mike Carroll, Sean Malto, Raven Tershy, Yonnie Cruz, and more.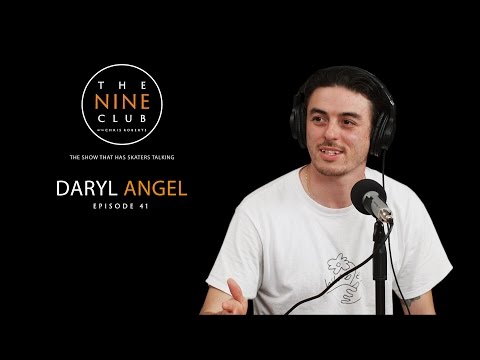 The show that has skateboarders talking invites Daryl Angel to discuss growing up in San Jose, his recent move to Portland, skating for Think, being the first skater to have an HD part, leaving Skate Mental to ride for Habitat, getting on Nike and more…
The Long Way" is a short documentary portrait of Evan Hecox filmed in the desolate back roads and remote beauty of New Mexico and southern Colorado. We meander past desert landscapes, Taos Earthships, The Rio Grande Gorge, lonesome church ruins and Dennis Hopper's grave as Evan experiences the worlds that inhabit his art. This film was produced in conjunction with an exhibit on view at New York's Joshua Liner Gallery which began on February 11th and runs until March 11th.