Chet Childress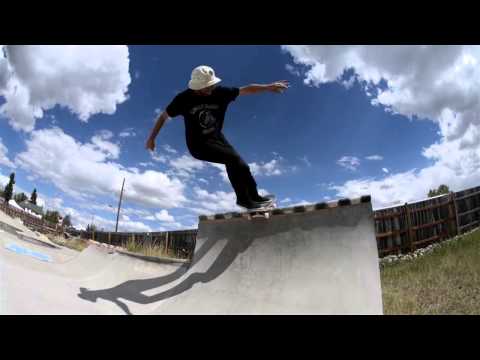 Chet Childress keeps his daily life and skating on the road in this short video featuring his newly released OJ Pro Juice wheel and and travel worthy campwise coffee mug.
In February, photographer Matt Alberts embarked on a year-long journey to capture the true essence of LIFERS – those who push the limits in the pursuit of their passions – and the seasons that inspire them to do so. The epic, cross-country, photography expedition has been compiled in a series called The Seasons Collection.
Today marks the release of the second wrap-up video from the trip, summarizing all the incredible things happened during SUN, one of three chapters in the Collection. From the hills of scenic Seattle with Nike Pro Skateboarders Al Partanen and Chet Childress, to the Berrics skatepark in Los Angeles with veteran pro skaters Steve Berra and Danny Way, the journey stretched along the West Coast as Matt captured an amazing cross-section of devoted action sports fans and enthusiasts.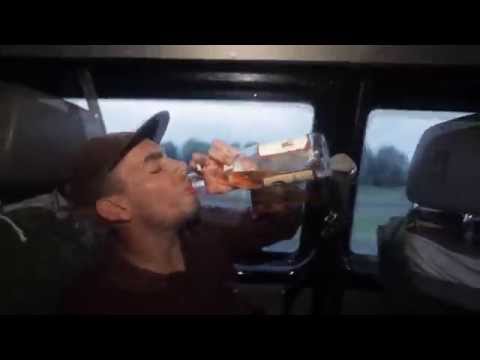 Cliché has posted the second trailer for their upcoming video "Gypsylife", available on DVD April 8th and iTunes April 13th 2015!
Catch up with Lucas Puig, Sammy Winter, JB Gillet, Andrew Brophy, Joey Brezinski, Flo Mirtain, Brad McClain, Lem Villemin, Jeremie Daclin, Daniel Espinoza, Adrien Coillard, Javier Mendizabal, Pete Eldridge, Paul Hart, Kyron Davis, Max Geronzi + Guest janitor/Gypsy Life artist Chet Childress on the 4th Cliché Gypsy Tour….no hotels, 15 euros a day, a true skate road trip across Europe – skate where you want, sleep where you can.
"A skateboard trip plus way more. A sideways adventure to pillage spots, live in tents, bbq and party with the bro's. Enter the simpler times" – Adul Skoorc
In April of 2014, Levi's® Skateboarding joined Bolivian skater Milton Arellano in reuniting with the endboss projects crew from Hannover, along with over a 100 skateboarders and builders from around the world, to build a public skatepark in La Paz, Bolivia. See Marius Syvanen, David Gravette, Josh Matthews, Joey Pepper, Chet Childress, and Al Partanen live, work, and skate the Pura Pura skatepark three miles up in the sky.