Brian Anderson
Brian Anderson fielded a string of questions by Rob Brink in this short Q&A piece for Playboy. Read in and ride on!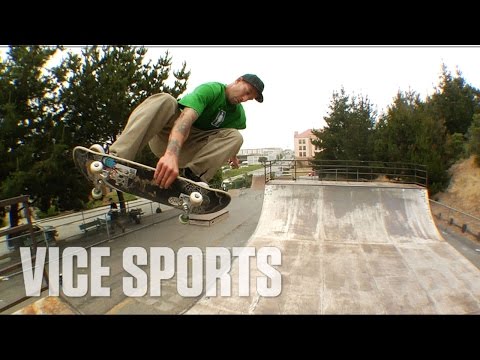 Professional skater and Thrasher's 1999 SOTY Brian Anderson has disclosed his homosexuality in this video piece produced by his friend Giovanni Reda for Vice. Long frowned upon and unaccepted by skateboarders and the skateboarding community, being a gay skater was often likened to career suicide – until now.
Thankfully times have changed for the better and we are proud to share this video with skateboarders across the world. Much respect to you Brian for all that you've done and continue to represent as a skateboarder, gay or not.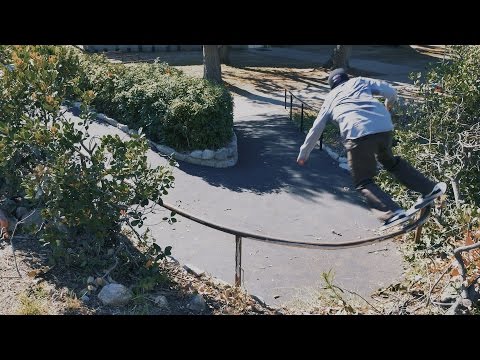 Here's a tease at the forthcoming Nike SB Chronicles Volume 3.featuring Karsten Kleppan, Omar Salazar, Lance Mountain, Brian Anderson, Eric Koston, Kevin Bradley, Trevor Colden, Cory Kennedy & friends. December is the targeted release month.
Ishod Wair, Cory Kennedy, Mike Carroll, Guy Mariano, Tyler Bledsoe, Rick Howard, Lucas Puig & Brian Anderson hit the mini ramp in this clip for the Fourstar Spring line.
Bones Bearings has compiled some footage of their team riders from Tampa Pro 2014 featuring, Brian Anderson, Zered Bassett, Vincent Alvarez, Silas Baxter-Neal, Stefan Janoski, Ben Raybourn, Louie Lopez, Curren Caples, Chris Cole, Trevor Colden, Mark Suciu, Evan Smith and Ishod Wair.