Brian Anderson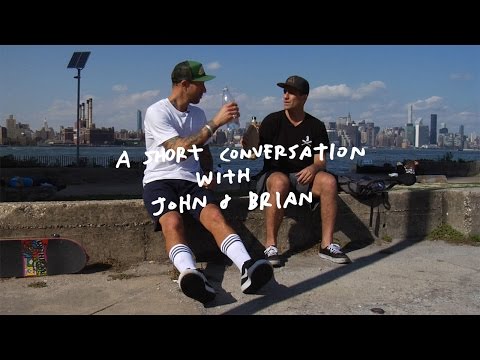 Antihero's new Fall Drop 2 & 3 Catalogs just went live along with a short conversation with John Cardiel and Brian Anderson.
There's something awesome to be said about good work, good journalism, good photography and good people in skateboarding. Drop on by The Good Problem where Kevin Wilkins has put together a solid interview with Brian Anderson. Take a seat a and read on as he shares his thoughts on moving forward with his pro skateboarding career as a new team member, his years of sponsorship and much more. Good stuff!
Brian Anderson fielded a string of questions by Rob Brink in this short Q&A piece for Playboy. Read in and ride on!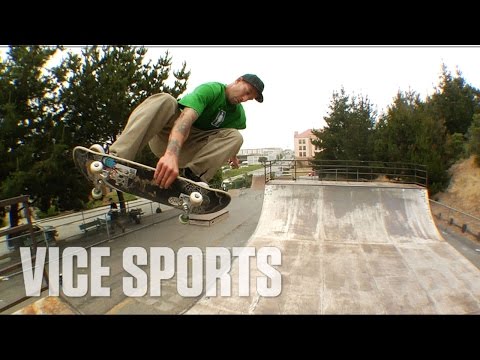 Professional skater and Thrasher's 1999 SOTY Brian Anderson has disclosed his homosexuality in this video piece produced by his friend Giovanni Reda for Vice. Long frowned upon and unaccepted by skateboarders and the skateboarding community, being a gay skater was often likened to career suicide – until now.
Thankfully times have changed for the better and we are proud to share this video with skateboarders across the world. Much respect to you Brian for all that you've done and continue to represent as a skateboarder, gay or not.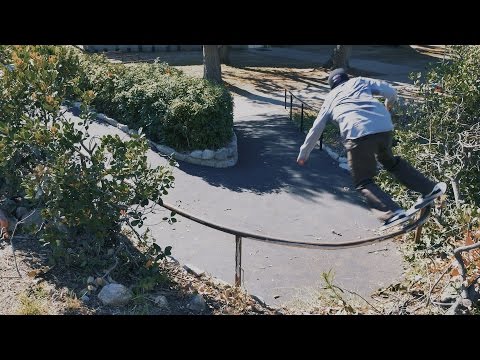 Here's a tease at the forthcoming Nike SB Chronicles Volume 3.featuring Karsten Kleppan, Omar Salazar, Lance Mountain, Brian Anderson, Eric Koston, Kevin Bradley, Trevor Colden, Cory Kennedy & friends. December is the targeted release month.