Bones Bearings
Bones Bearings has announced its 3 Ways to Win sweepstakes which begins today! 500 total prizes! Head over to their site to learn more with your chance to win.
Bones Bearings has posted up another commercial that first aired during Tampa Am 2015. This one features Chris Blake and was filmed by Kevin Perez and Shane Darnell. Edited by Vern Laird.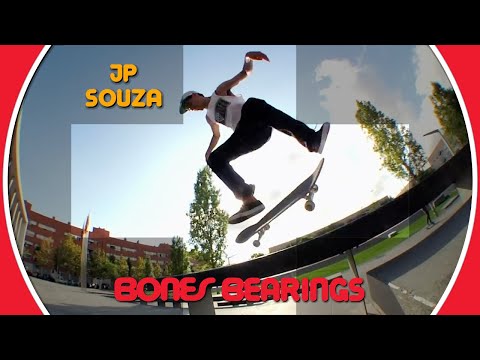 Check out JP Souza's Bones Bearings commercial that first aired during the live webcast of Tampa am 2015. Filmed By Shane Darnell and Vern Laird.

Bones Bearings has posted this recap of team riders from Phoenix Am 2015 featuring Berronte Ramirez, Chris Colbourn, Blake Johnson, Tyson Bowerbank, Dashawn Jordan, Jamie Foy and Jack Olson. Filmed and edited by Vern Laird.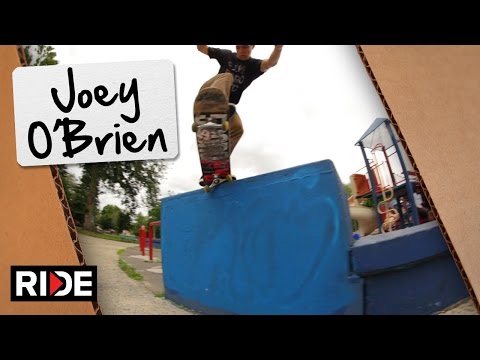 You may not know his name yet, but there's a reason Real, Thunder, Spitfire, adidas, Bones Bearings, and Reign Skate hook him up. Check out this edit—by Brian Panebianco, of Sabotage fame, to see what the Philly local is all about.
Bones Bearings has compiled some footage of their team riders from Tampa Pro 2014 featuring, Brian Anderson, Zered Bassett, Vincent Alvarez, Silas Baxter-Neal, Stefan Janoski, Ben Raybourn, Louie Lopez, Curren Caples, Chris Cole, Trevor Colden, Mark Suciu, Evan Smith and Ishod Wair.