bob shirt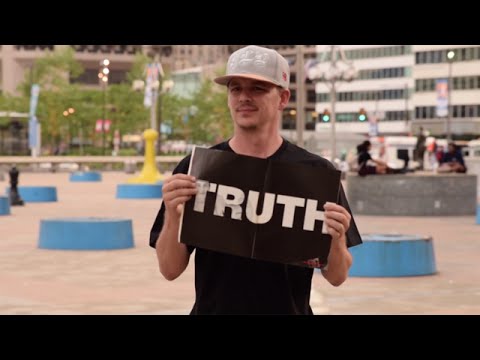 All the classic boards, tricks, and video parts. The sponsor changes, the Philly beefs, and the timeless footage to match. This might be the best Bobshirt interview yet. Put your life on hold for the next 53 minutes and enjoy the Josh Kalis Bobshirt interview.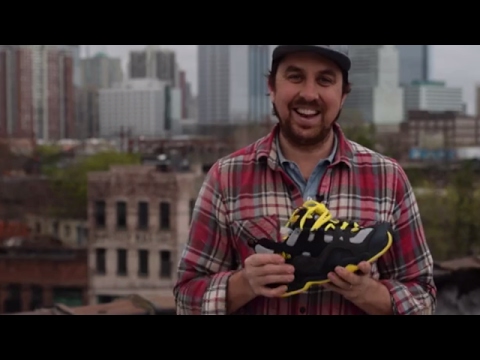 Rob Pluhowski talks growing up in Jersey, LOVE Park memories, Element World Tour, Vita shoes, Habitat years, and so much more in the latest Bob Shirt Interview for Transworld Magazine.
Scott Johnston speaks on why Chocolate was cooler than Girl, his first time going to FTC, legends of EMB, his famous 180 to switch crooked grind and much more in latest Bob Shirt interview via TWS.