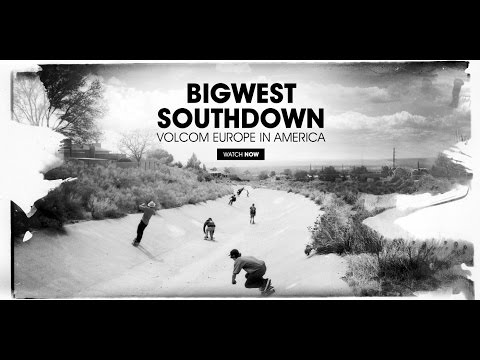 BigWest SouthDown is now live at the Volcom site. With the Damn Am taking place at Volcom each spring in California, and having some of the European riders out there, the decision was easy to just add a couple of weeks of skateboarding to it.
Check out this edit made by Yves Marchon of their adventures in the US with Axel Cruysbergs, Eniz Fazliov, Daan van der Linden, Harry Lintell, Alain Goikoetxea and some extra Volcom guests.
See the full story, video edit and chance to win a custom print by clicking here.