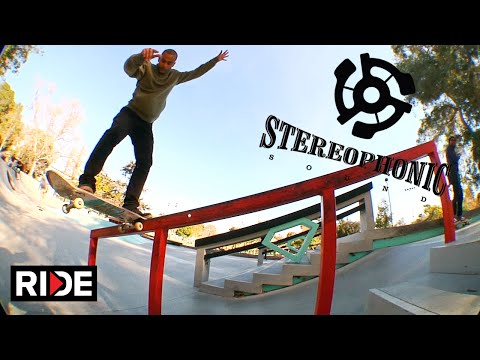 In Volume 25, follow the Stereo team, including Tommy Fynn, Jordan Hoffart, Nate Greenwood, Chris Pastras and more to a session at Diamond Skate Plaza in Los Angeles.
Then hit the streets with Field Agents Georgie Tsushima, Kevin Love, Ben Fisher, Yoshi Tanenbaum, and Jordan Hoffart.
The episode winds down with a schoolyard line from Dune with a look at the new Robert Mars Classics series.