Baker Skateboards
T-Funk puts it down in this ripping part for homie video "VXTinct". Check it out.
Baker Am Donta Hill had enough leftover footage from his part in the recent Baker Am Video to amount to an additional full part for the world to enjoy. Donta kills it….
Team tall for the win!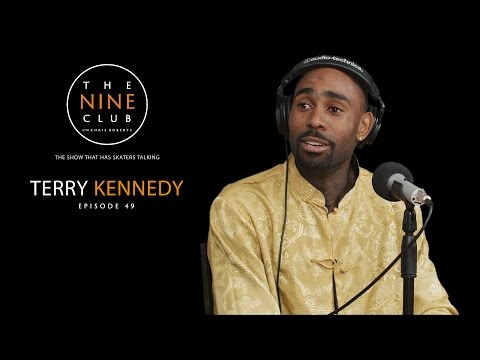 Terry Kennedy discusses growing up in Long Beach, getting flow from Baker after a few months of skating, leaving Baker for Element, having a role on the Viva La Bam show, quitting Element to get back on Baker, filming for Baker 4 and much more in the latest episode of The Nine Club with Chris Roberts.
Baker Skateboards' latest video for Thrasher Magazine featuring their newest ams: Kader Sylla, Donta Hill, and Zach Allen. Cameos from Spanky, Reynolds, Herman, and T Funk tie this one together to yield 9 minutes of gold. The kids are alright.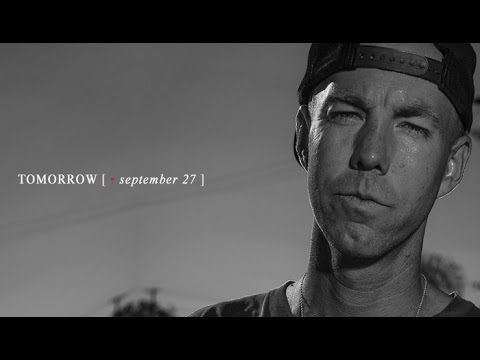 "As soon as I found skateboarding…everything else just stopped." In this first episode of a 5 Part series from The Berrics, Andrew Reynolds talks about how he got into skateboarding as a kid, the support he got from his parents, and growing up skating contests in Florida.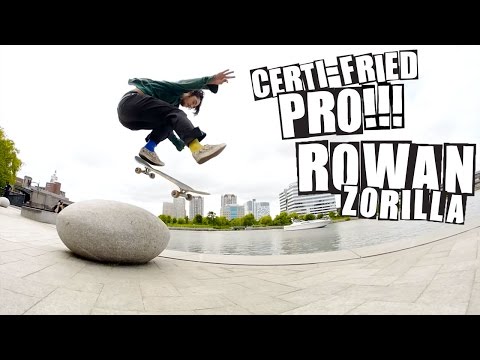 Rowan Zorilla has jumped up into the professional with a sick stack of hammers and enders in the Baker "Promo" Video just released online through Thrasher Magazine. The Boss, Nuge, Dollin, TK, T Funk, Figgy, Cyril Jackson, Spanky and crew come through with a mix of heated stunts to support the effort. Sit back and check it out!