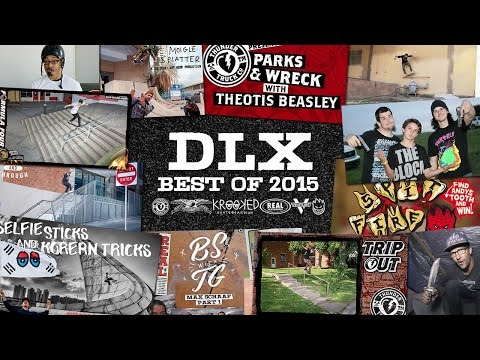 Deluxe Distribution launched The Build Project this week with REAL, Antihero, Krooked, Spitfire, Thunder and Venture brands as a worldwide fundraising effort with 250+ skate shops and local DIY crews to help raise money to build and repair DIY skate spots in their areas.
Starting this week, 250+ Build Project fundraising buckets will begin shipping to skate shops in weekly deliveries of 50 buckets at a time. Inside each Build Project bucket will be $50 cash from Deluxe to help start the fundraising efforts, along with 'I Donated' stickers for anyone who donates towards the effort. This is NOT a contest. No one is looking to blow out any spots or to encroach on any existing efforts.
The world is yours…we look forward to seeing what skateboarders do with it.