Antihero Skateboards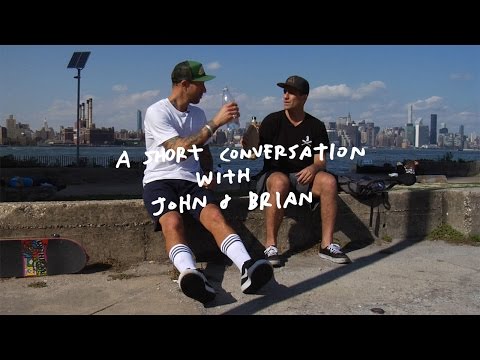 Antihero's new Fall Drop 2 & 3 Catalogs just went live along with a short conversation with John Cardiel and Brian Anderson.
Breaking News from NEWS18….Antihero's Exclusive Fall '16 Drop 1 is LIVE right now.
Antihero's all new Summer 2016 catalog just went up. Consumer your inner consumer…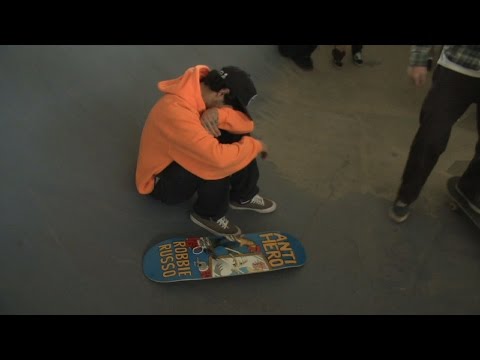 The new Antihero Spring Catalog just went up with Robbie Russo getting surprised with his first pro signature deck. Dig a bit deeper and you find Raney, Julien, T-Mo and Baby G at the Bronson Ditch in the new Landfill Contributors #1 series. And while you're at it, check out the new guest art decks from Lance Mountain, Jef Whitehead, and more.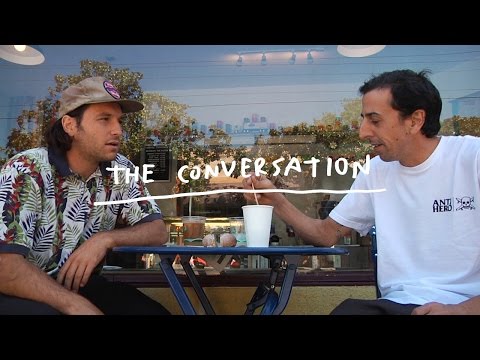 Join Frank Gerwer and Andrew Allen this week for The Conversation and the newest Fall '15 Drop 2 Release from Antihero.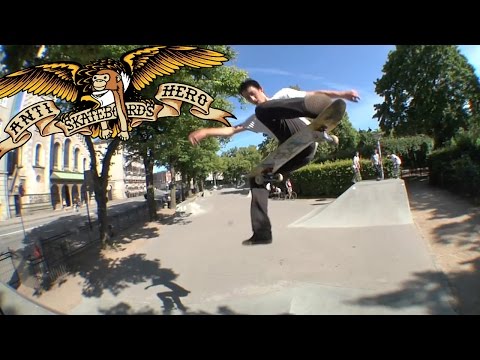 Looking for some inspiration and stoke to push you through the extended holiday weekend? Have a look at Anti-Hero's fourth part of "What's Up Monkey?" as Grant Taylor, Frank Gerwer, Daan Van Der Linden, and others let it rip through Copenhagen.