Antihero Skateboards
Find your dream home with the Antihero 18 Realty team and the new AH Spring Drop 3 catalog release.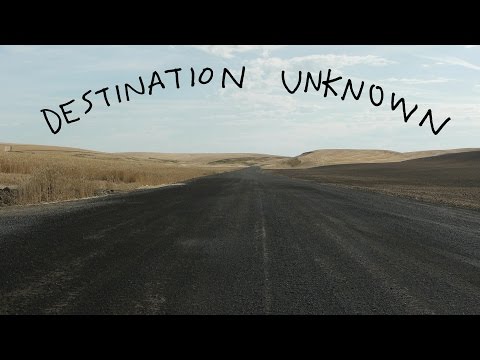 Without months or years of marketing hype, the 18 crew at Antihero Skateboards have dropped their new video, Destination Unknown to take you on the road to some great skate destinations and a bit closer the Holidays. All killer, no filler…get some!
New Management has taken over Antihero for their newest release with all new decks including the Santihero Mosaic series, new Y Que color ups, pro One-offs from Grosso, Trujillo, Grant Taylor and more. Have a look!
Due to getting the boot amidst skyrocketing rents and the unsustainable costs of living in the SF Bay Area, Antihero is having an eviction sale, including Grosso's pride Decks, the Miracle of Life Pro Series, Exotic Adventures and more. Everything must go!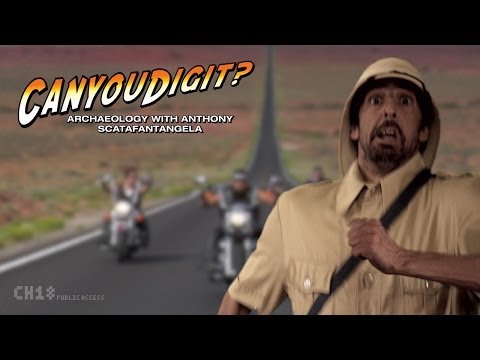 On this week's episode of Can You Dig it, Anthony Scatafantangela uncovers the Lost Lance Mountain guest artist decks. See the episode and all the newest decks from Antihero, only on CH18 Public Access.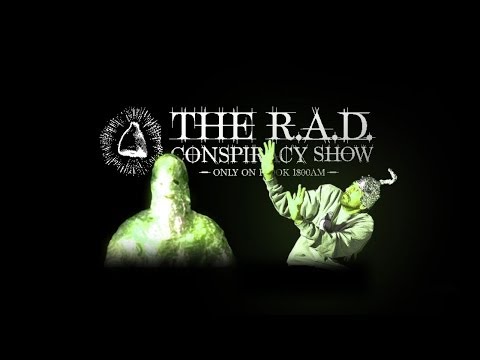 The newest release of goods from Antihero has arrived. Have a look and skate away with Parasites of the New World, Grosso's Shady Hills Skateboarding Recovery Center, Pfanner's Savage Iron Pfists, Miorana's new shovel, Grant Taylor's God Hates Antihero and the newest in Gentrification & Eviction Technologies.