Antihero Skateboards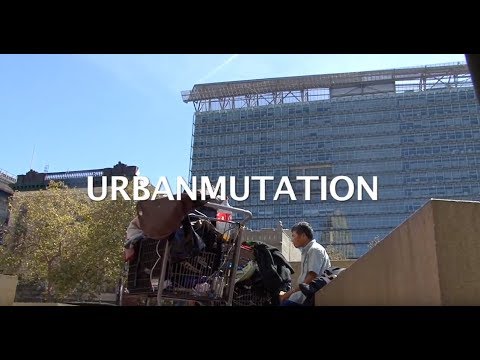 Further examinations in Antihero's ongoing 'Fuck Your Condo' series of video explorations.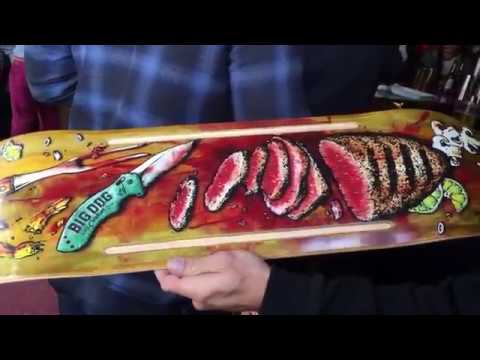 Antihero has pulled the remaining sixty or so 'Big Dog' P-Stone boards from it's inventory and they're offering them right here with all proceeds go to Preston's family.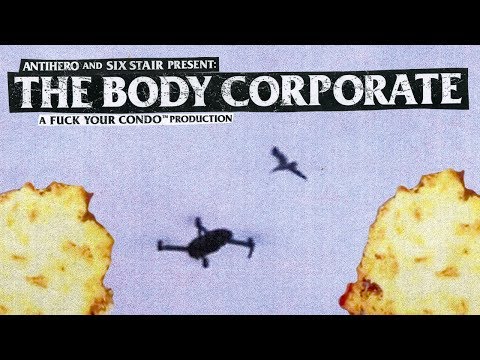 Check out the trailer for the new full length feature from Antihero featuring ripping and tales from the team's latest trip to New Zealand. Coming to skate shops & iTunes July 25th.
Antihero's Spring Drop 1 catalog is now live with Frank Gerwer's "Straight to Floppy Disk" lost but now found video part and a whole lot more! Dig in right here.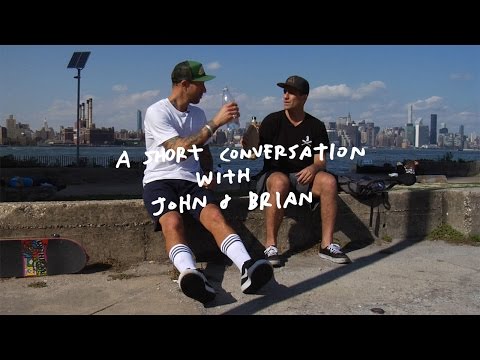 Antihero's new Fall Drop 2 & 3 Catalogs just went live along with a short conversation with John Cardiel and Brian Anderson.