Antihero Skateboards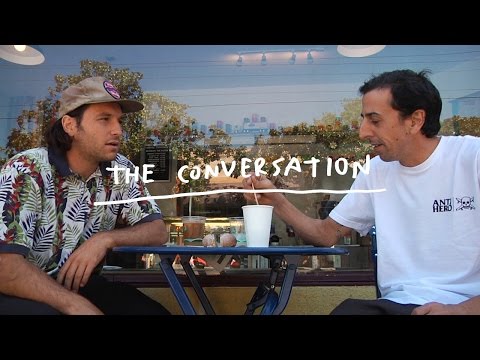 Join Frank Gerwer and Andrew Allen this week for The Conversation and the newest Fall '15 Drop 2 Release from Antihero.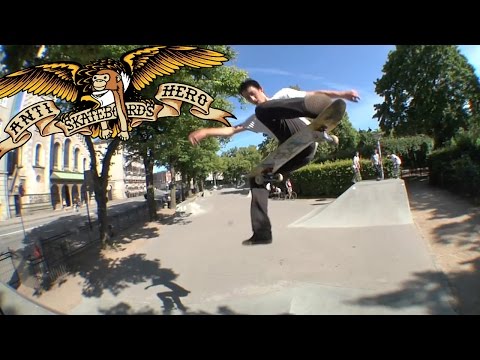 Looking for some inspiration and stoke to push you through the extended holiday weekend? Have a look at Anti-Hero's fourth part of "What's Up Monkey?" as Grant Taylor, Frank Gerwer, Daan Van Der Linden, and others let it rip through Copenhagen.
Wholly Canoli! Take in a tour of parts of Italy and Austria with Grant Taylor, Peter Hewitt, Frank Gerwer Chris Pfanner, Daan Van Der Linden and friends in this rapid fire edit of hits and misses with heavy dose of good times brought to you by Anti-Hero Skateboards and Thrasher Magazine.
The newest Fall 2015 catalog from Antihero just went live including the Four Horsemen, French Fried Eyeballs, Vagrant History, Grosso the fattest pigeon and more. Check it out.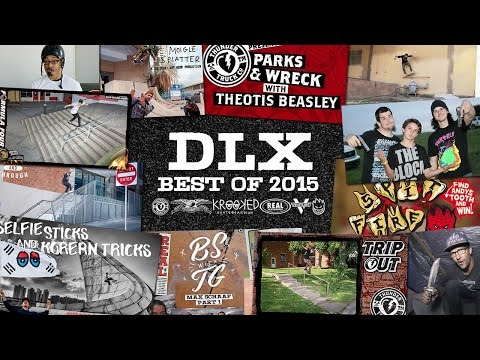 Deluxe Distribution launched The Build Project this week with REAL, Antihero, Krooked, Spitfire, Thunder and Venture brands as a worldwide fundraising effort with 250+ skate shops and local DIY crews to help raise money to build and repair DIY skate spots in their areas.
Starting this week, 250+ Build Project fundraising buckets will begin shipping to skate shops in weekly deliveries of 50 buckets at a time. Inside each Build Project bucket will be $50 cash from Deluxe to help start the fundraising efforts, along with 'I Donated' stickers for anyone who donates towards the effort. This is NOT a contest. No one is looking to blow out any spots or to encroach on any existing efforts.
The world is yours…we look forward to seeing what skateboarders do with it.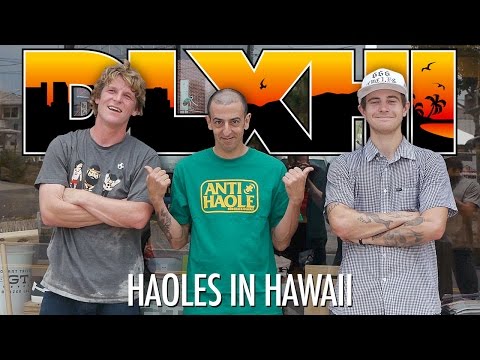 Dennis Busenitz and Frank Gerwer and Mike Anderson recently visited Hawaii and bagged some cool skate sessions and great times with many memories to last a lifetime.