Anthony Van Engelen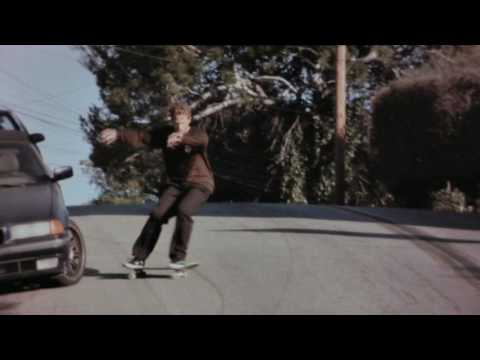 AVE comes through with a minute of stoke for FA.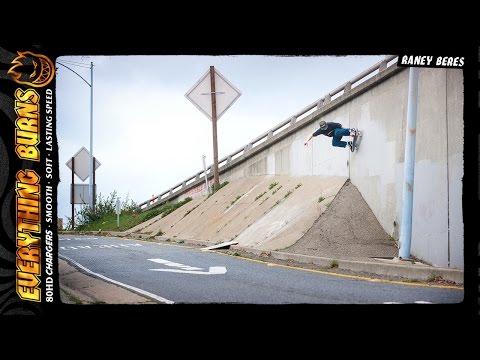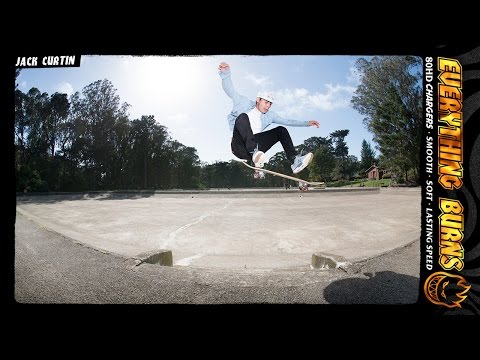 Spitfire just dropped two new clips with Raney Beres & Jack Curtin for its new 80HD Chargers, plus all new Pro Formula Fours from Raven Tershy, Andrew Reynolds and AVE in the newest Spitfire Spring '16 release. Check it!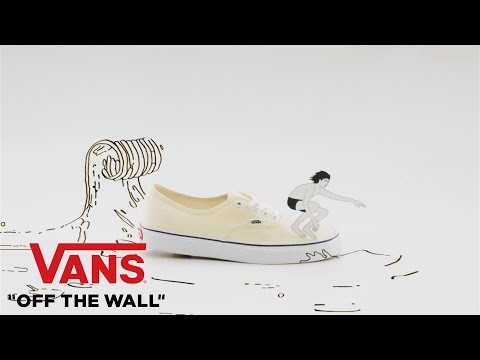 Vans, the original action sports footwear and apparel brand, is pleased to announce the global launch of The Story of Vans on this historic day, Vans' 50th anniversary. On March 16, 1966 Vans opened in Anaheim, Calif. as a small family-owned brand with big dreams. 50 years later, the Van Doren spirit lives on as one of the largest youth culture brands in the world, fostering a culture of creative expression through action sports, art, music and street culture. Vans commemorates its rich heritage with The Story of Vans series – a visual campaign that is truly the first of its kind – combining a mix of artistic methods to highlight iconic moments from the brand's 50-year history.
Each story is narrated by a renowned individual and long-time Vans enthusiast. Professional skateboarder and historian of the sport, Jeff Grosso, voices the leading story while iconic skateboarding legend Tony Alva speaks to his own history with the brand in the action sports short. Artist and musician Ray Barbee, Chuck D of Public Enemy and fashion icon and actress Chloe Sevigny lend their vocals for the art, music and fashion shorts, respectively. Visit www.vans.com to watch The Story of Vans and share your own Vans story using #since66.
The ultimate culmination of The Story of Vans campaign and Vans' 50-year legacy will come to life at 10 House of Vans locations across the globe starting tonight. From New York to London to Hong Kong, guests of the House of Vans will immerse themselves into The Story of Vans. The engaging environment of each House of Vans event will include D.I.Y workshops, shoe personalization, a retrospective look at Vans' history and curated musical performances featuring Nas, Dinosaur Jr., Wu-Tang Clan, The Kills, Erykah Badu, Jamie xx, Dizzee Rascal, Yeasayer, Shlohmo and more. Vans skateboarding legends and professional athletes will also be in attendance for skate demos and signings.
Vans is honored to celebrate 50 extraordinary years alongside the extended Vans family that have made the brand what it is today. To get in on the House of Vans action and to learn more about the experience, visit the House of Vans website.
Vans has announced that they are set to roll out an all new line of Anthony Van Engelen's skate shoes and apparel. The Vans AV signature footwear and apparel collection launches worldwide March 12th. Learn more about the performance features built in Anthony Van Engelen's signature Vans collection right now.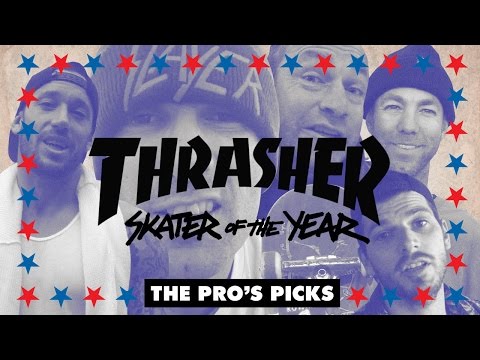 The past twelve months have amassed a wide range of viable SOTY candidates that each delivered heavy doses of skateboarding all across the planet. The video parts, the tour clips, the covers and magazine coverage all count towards skateboarding's most coveted award. The pros, top ams and others have voiced their choices for Thrasher Magazine's 2015 Skate of The Year. Who's got your vote? The official announcement comes soon!