Andrew Reynolds
RVCA welcomes Andrew Reynolds to the team with this post on their site. Can't Go wrong with The Boss!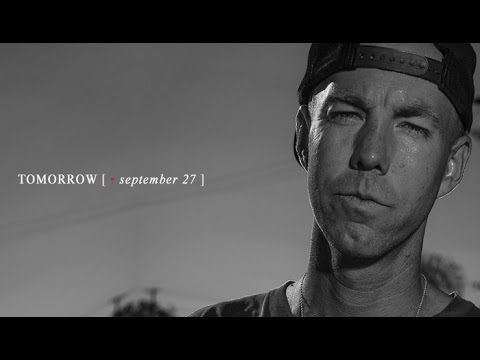 "As soon as I found skateboarding…everything else just stopped." In this first episode of a 5 Part series from The Berrics, Andrew Reynolds talks about how he got into skateboarding as a kid, the support he got from his parents, and growing up skating contests in Florida.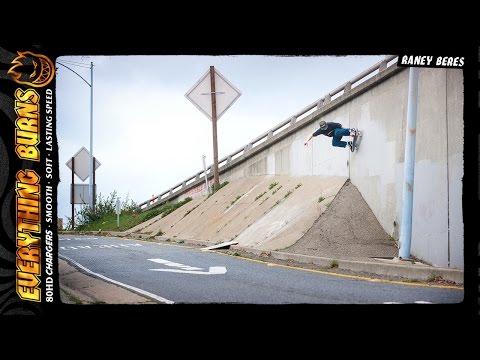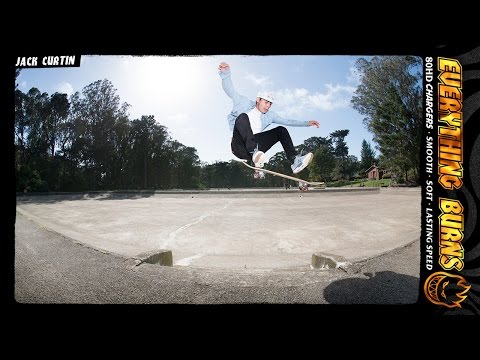 Spitfire just dropped two new clips with Raney Beres & Jack Curtin for its new 80HD Chargers, plus all new Pro Formula Fours from Raven Tershy, Andrew Reynolds and AVE in the newest Spitfire Spring '16 release. Check it!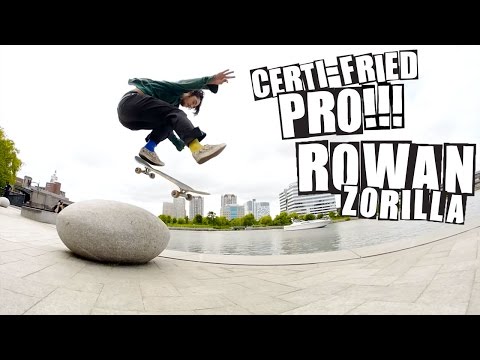 Rowan Zorilla has jumped up into the professional with a sick stack of hammers and enders in the Baker "Promo" Video just released online through Thrasher Magazine. The Boss, Nuge, Dollin, TK, T Funk, Figgy, Cyril Jackson, Spanky and crew come through with a mix of heated stunts to support the effort. Sit back and check it out!
As part of the Scion x Baker Skateboards team-up, the Baker skate team took a Scion iA and a Scion iM for a road trip to Northern California, taking advantage of the cars' many standard features along the way. During the Bay Area stop of the journey, Baker members Andrew Reynolds, Don "Nuge" Nguyen, Cyril Jackson, Tristan Funkhouser, and Theotis Beasley hit up some spots in San Francisco, and entertained many others at a packed skate demo.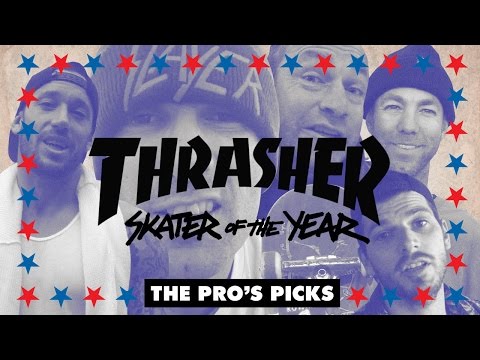 The past twelve months have amassed a wide range of viable SOTY candidates that each delivered heavy doses of skateboarding all across the planet. The video parts, the tour clips, the covers and magazine coverage all count towards skateboarding's most coveted award. The pros, top ams and others have voiced their choices for Thrasher Magazine's 2015 Skate of The Year. Who's got your vote? The official announcement comes soon!