Andrew Allen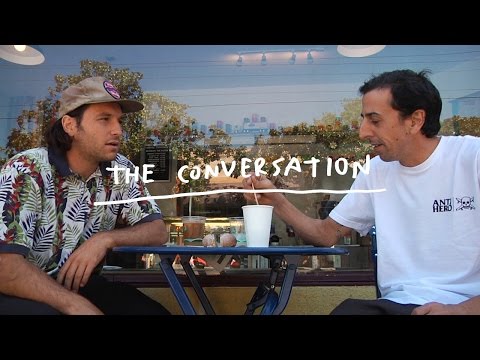 Join Frank Gerwer and Andrew Allen this week for The Conversation and the newest Fall '15 Drop 2 Release from Antihero.

Vans has one of the deepest skate histories out there. They've supported skating through thick and thin and have always had amazing riders. Here's Steve Caballero, Christian Hosoi, Geoff Rowley, Jason Dill, Curren Caples, Elijah Berle, Dan Lu, Andrew Allen, Chima Ferguson, and Alex Perelson for an episode of Skatepark Round-Up from Thrasher Mag.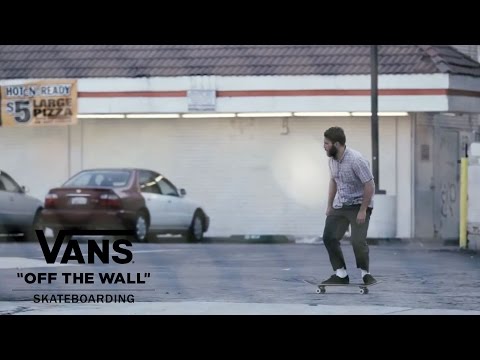 This May, Vans marks the official release of its highly anticipated first-ever, feature-length Vans skateboarding video, Propeller. Directed by acclaimed pro skateboarder turned filmmaker Greg Hunt and featuring full parts from some of the heavies in modern skateboarding alongside legends and pioneers of our culture, this video is set to blow some minds.
On April 21, Vans presents the world premiere of Propeller at the historic Orpheum Theatre in Los Angeles. Tickets to the Los Angeles world premiere will be sold exclusively at select local skate shops beginning this Saturday, April 11th. Propeler will make its international debut across the globe with stops in Europe, Asia, Australia, Canada and Mexico. Visit VansPropeller.com to learn more about world premiere tour dates, locations, ticket information and to find a local premiere near you.