Alex Perelson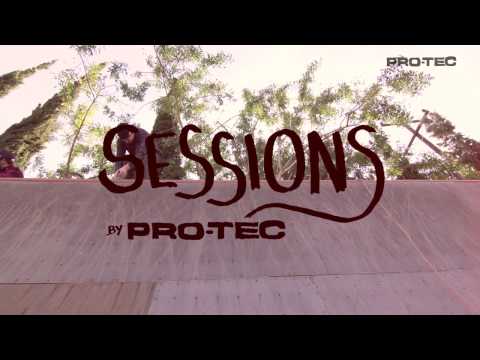 The Pro-Tec team invades Josh Borden's backyard with a solid skate session.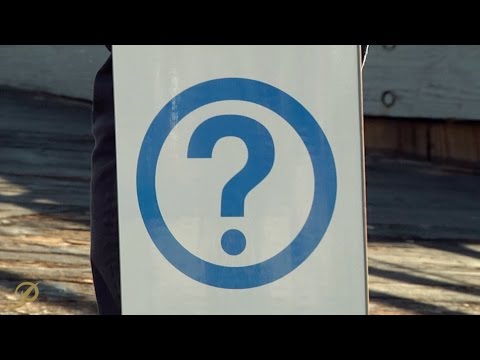 Over the past weeks there's been quite a lot of shuffling going on among top am and professional skaters with their respective sponsors and endorsements. First of note, Shane O'Neill has made the move to both become an investor and team rider with Primitive. Not sure where his apparel endorsement will lie. Both Eric Koston and Guy Mariano have jettisoned their long careers with the Girl Skateboards and Guy has joined the legion of others over at Nike SB. Other news related to the Girl camp acknowledges that Rick McCrank has gone into retirement, but you can bet that he still has quite a few decades of skateboarding remaining beneath his griptape. Frank Gerwer will continue to entertain us all as a solid addition to the Fourstar Clothing team. With a pro model in the works, Forrest Edwards is no longer associated with Zero Skateboards. Alex Perelson is no longer Welcome – he was repping the brand for a hot minute and then quite just several weeks later. And red hot European ripper Daan Van Der Linden has been upgraded to the global Volcom team with this video edit of Instagrammed greatness.
10 new skaters, 10 new locations… In Transition is a tranny contest like no other. The Berrics picked 10 skaters to choose one location each—any location in the world—and film a full transition part.
This time up it's Alex Perelson from Zeuner's Ramp in San Diego. Keep checking back every day for a new part. Voting begins November 11.

If you saw Alex's Profile in Issue 140 of The Skateboard Mag and thought that was all he had, well, you've got another thing coming.

Vans has one of the deepest skate histories out there. They've supported skating through thick and thin and have always had amazing riders. Here's Steve Caballero, Christian Hosoi, Geoff Rowley, Jason Dill, Curren Caples, Elijah Berle, Dan Lu, Andrew Allen, Chima Ferguson, and Alex Perelson for an episode of Skatepark Round-Up from Thrasher Mag.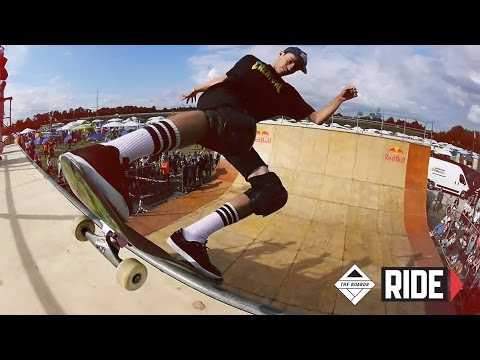 Skating, music, drinking, camping and dancing in costumes seems to be the norm at the Roskilde Music Festival in Denmark. Watch Nicky Guerrero, Neal Hendrix, Rune Glifberg, Jimmy Wilkins, Alex Perelson rip the ramp while Porpe flies the highest.