Alex Olson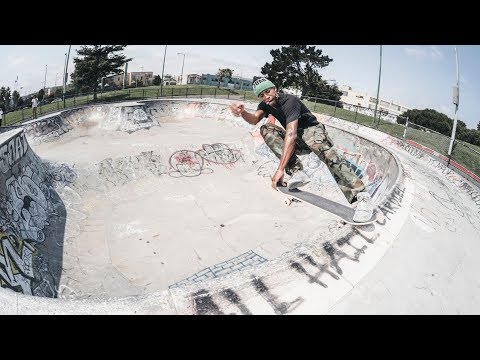 Have a roll around the Bay Area with Alex Olson, Ishod Wair, Zion Wright, Donovon Piscopo, and Antonio Durao.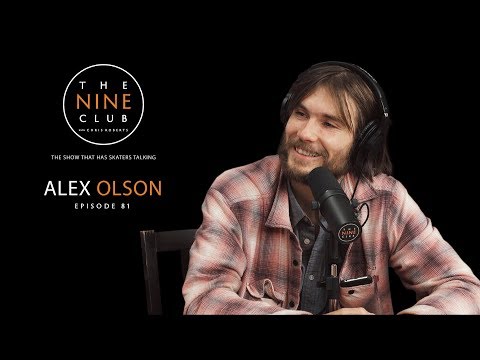 Alex Olson discusses growing up in Santa Monica/Malibu CA, his dad Steve Olson, being un-schooled, getting flowed by Black Label, Toy Machine, Foundation, Jason Dill asking him to get boards from Alien Workshop, getting on Lakai & Girl Skateboards, almost getting on Gravis Footwear, leaving Lakai for Vans, then leaving Vans for Nike, moving to New York, starting his own companies Bianca Chandôn & 917, becoming vegan and much more!

the red devil. a video by William Strobeck for Supreme.
For the past several months Alex Olson has been tight lipped regarding his future alliance and endorsement with a board sponsor. As we remember, he abruptly dipped away from Brian Anderson's 3D Skateboards corral before it got off the launch pad. Well, it has been recently disclosed that Alex's past social media posts tied to the number 917-692-2706 have in fact pointed to his very own skateboard brand now fully disclosed and titled as Bianca Chandon.
Mackenzie Eisenhour caught up with Alex in this TWS interview to discuss his launch of the brand, the polar opposites of skateboarding, and much more.