Alex Midler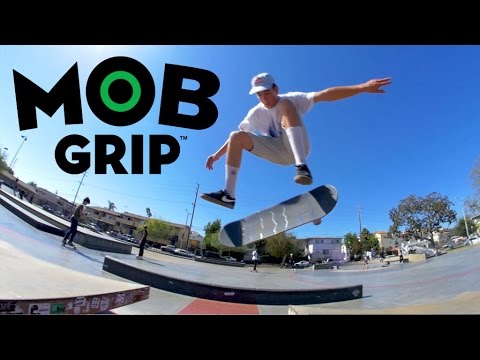 Alex Midler takes MOB's 80s Laser Cut Grip to Stoner Park and fires up the sesh with some technical moves.
After Robbie Brockle was surprisingly stopped mid-run for disqualification and thereafter swarmed by friends, fans and well wishers turning him pro for Real Skateboards, Zion Wright took home his first PHXAM win when it all came down to today's top twelve battle of finalists.
Final Results
1. Zion Wright
2. Yoshi Tannenbaum
3. Dashawn Jordan
4. Jagger Eaton
5. Bryant Chapo
6. Evan Montiero
7. Jamie Foy
8. Alex Midler
9. Enzo Catella
10. Josh Baldwin
11. Axel Crysburghs
12. Corey Millet
Red Bull Best Trick
1. Josh Baldwin – Switch Inward Heelflip $2500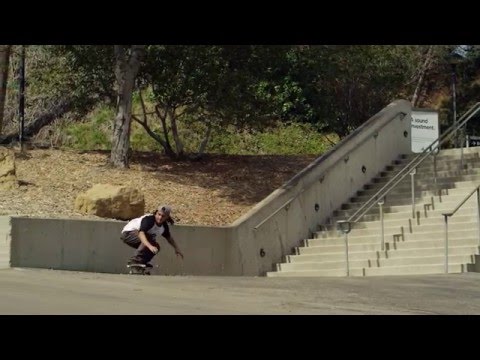 The Volcom skateboarding crew has traveled the world to find spots, film tricks and search for stoke over the past year. Premiering in May and available worldwide June 7th, 2016, Holy Stokes! a Real Life Happening looks to be one of the most epic skateboarding films of the summer.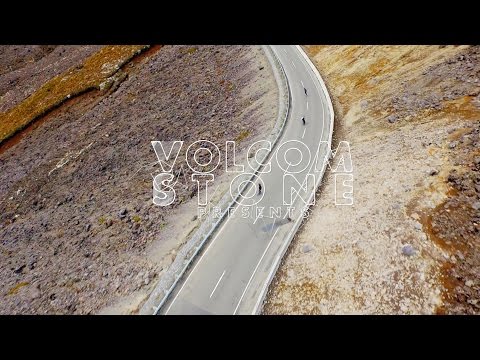 Nearly two years in the making and featuring an international cast of skaters ranging from street legends to transition destroyers to hyper-talented up-and-comers rolling and rallying across the planet, Volcom's forthcoming feature film "Holy Stokes!" is shaping up to be the feel good hit of the summer.
Shot entirely in 4K ultra high-definition and directed by skate-film auteur Russell Houghten, Holy Stokes! marks the first full-length skate film from Veeco Productions since 2007's "Let's Live". Shot in dozens of locations spanning every corner of the globe, it builds on more than 20 years and 30 influential films from the world of Volcom.
Starring these dudes: Alain Goikoetxea, Alec Majors, Alex Midler, Axel Cruysberghs, Ben Raemers, Caswell Berry, Chris Pfanner, CJ Collins, Collin Provost, Daan Van Der Linden, Dane Burman, David Gonzalez, Dennis Busenitz, Dustin Dollin, Grant Taylor, Jackson Pilz, Jordan Tarzan, Kyle Walker, Milton Martinez, Louie Lopez, Pedro Barros, Rune Glifberg and Ryan Sheckler.
Available June 7th, 2016 on iTunes, Amazon, Google Play, xBox and more.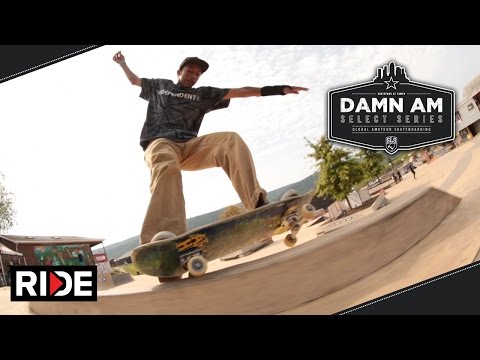 Damn Am Select Series contests are always the best, but doing one smack in the middle of the world's best skate camp made the Woodward PA Damn Am even better. This was the fifth of seven stops for the year and the level of ripping was off the chain, but when it comes to SPoT contest it's all about the level of stoke, and that was absolutely all time. Go to SPoTTampa.com for more and follow @SPoTTampa.
Final Results
1. Josh Douglas
2. Alex Midler
3. Liam McCabe
Independent Best Trick
1. Andrew Grabowski (Switch FS Flip 5-0)
2. Liam Mccabe (360 Double Flip Lipslide)
3. Jamie Foy (Kickflip FS Crooked Grind)