Aaron "Jaws" Homoki

Check out Birdhouse rider Aaron "Jaws" Homoki in the latest Zumiez interview video!
Ben Raybourn and Aaron "Jaws" Homoki are out in Lakeland, Florida gearing up for Tampa 2015! Hit the Lakeland park with Ben and Jaws while they shred through the heat. Check the action at Tampa Pro this weekend!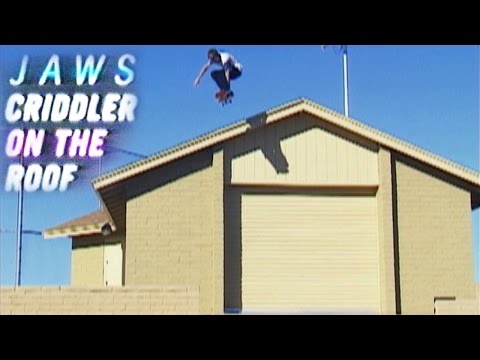 In the never ending quest to find more skate spots, Jaws looks up and draws new lines where only he can in this new clip from Thrasher.
Earlier this week, Fred Water proudly welcomed the first four skateboarders to the brand: Ranging from up-and-coming AM to pro to legend status – Chris Joslin, Jaws, Jamie Thomas and Tony Hawk – these four influential skateboarders are committed to Fred's mission of drinking more water more often. Water is essential and Fred's pocket-friendly water flasks make it easier to carry.
The shock value here is sky high. Don't tell Jaws to "jump off a building" unless you actually wanna see him do it.