Check out the crew from Reign Skates as they conquer Woodward East for Chris Cole's Excellent Adventure 2014.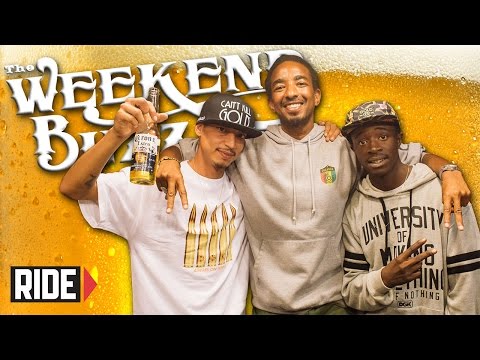 This week, on Weekend Buzz part 1 of 2, Karl Watson, Lenny Rivas and Black Ass Woogie stopped by to discuss Love Child rejection, the beginning of Organika, Staying on DGK, the Darren Harper saga, tostilocos, Lenny the humanitarian and more.
Share a drink and a few laughs with Rob Brink and Lee Dupont as they interrogate your favorite pros for their opinions on the latest skate industry news, gossip and high jinx.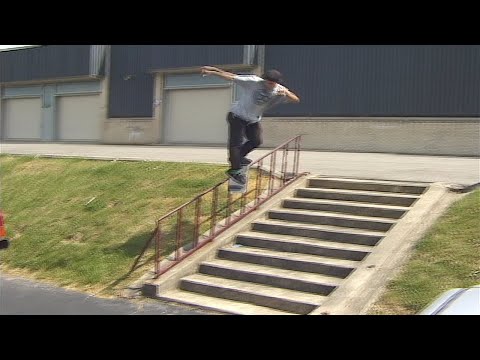 Sabotage Productions has posted Kevin Liedtke's part from Sabotage 3 at their site.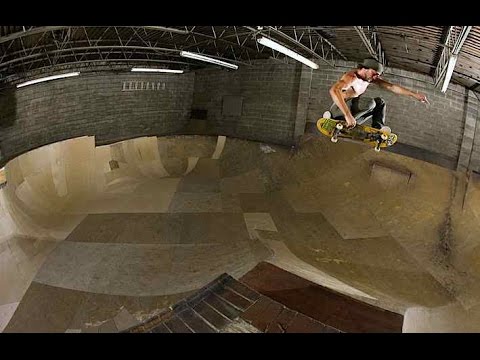 Red Bull Spot Supply focuses on how skateboarding's always done it. With DIY spots, every little bit counts, and three skate collectives put more sweat into this project than most people produce in a year. We wanted to shed light on the cast of characters who keep these spots alive and well.
Red Bull profiled the Lost Bowl in Richmond, South Philly Bowl in Philadelphia and 660 Ramp in Jersey, three iconic spots that were made BY skaters FOR skaters.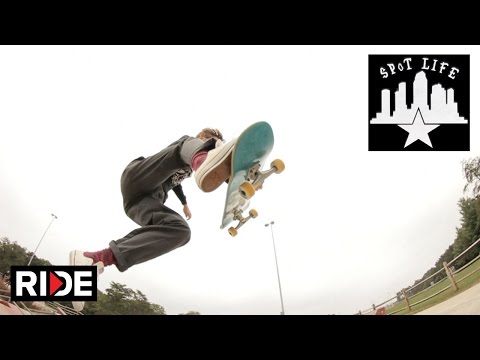 The Skatepark of Tampa crew presents a behind the scenes look into their road trip from Tampa to New York in the days leading up to Damn Am NYC for the latest episode of SPoT Life at Ride Channel.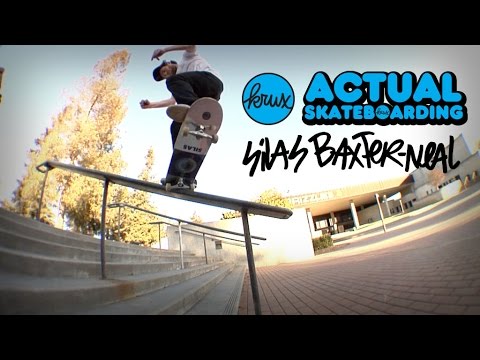 Filmed mostly in Portland, Oregon, Silas Baxter Neal comes through with 3 minutes of raw street footage for this edition of 'Actual Skateboarding for Krux Trucks.