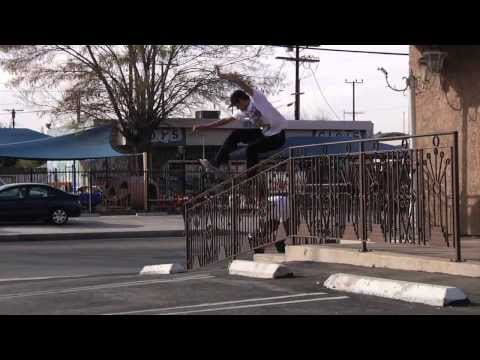 Lakai Footwear 2013 Year In Review features Stevie Perez, Miles Silvas, Riley Hawk and Marc Johnson.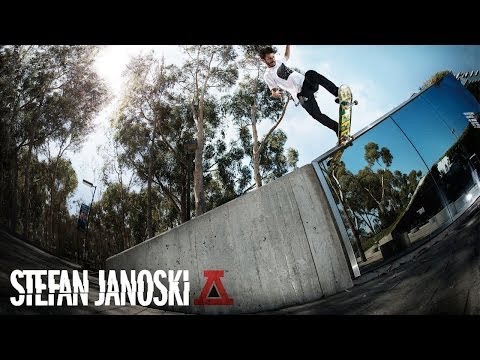 Stefan Janoski for the new Asphalt Yacht Club Holiday Collection. In stores now.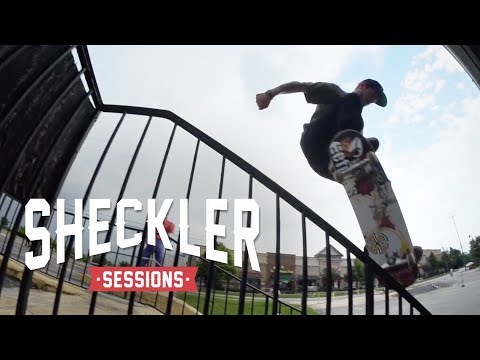 In this latest episode of 'The Sheckler Sessions', Ryan, Zered Bassett, Justin Brock and Bobby Worrest back each other up skateboarding in South Carolina. They go out with a bang, the biggest bang you could buy from the world's largest firework store. Their travels then take them down to Atlanta where Bobby hammers out a couple of ledge lines. The guys then go off on a crusty bump to handrail before the rain comes and shuts down the session.
Nike SB pro Shane O'Neill speaks on his highly-anticipated next video part in SB Chronicles Vol. 2.
In part three of the Rowley episode, Geoff talks about the 'Sorry' trilogy, his forward-thinking pro shoe, and the Vans video he's working on at the moment. Look for a bonus adventure episode next week.