Freedumb Airlines has assembled an all new website featuring its colorful flight crew and complete line of softgoods. Get on board!
The Flip Eurodyssey Tour continues in Part 2 over at the Red Bull site. Check out Arto, Louie Lopez, Alec Majerus and Tom Penny as they skate in Jena and Munich. Look for Part 3 soon.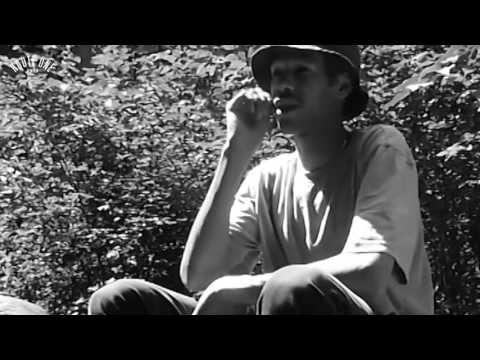 Over the weekend, Route One ran the third part of their series of R1 Supra Sundays which features Palace Skateboards rider Lucien Clarke.
In this exclusive interview, Lucien discusses growing up in three different countries, what it's like to be on the biggest brand in UK skateboarding right now and his feelings on the current situation with London's iconic Southbank. Tune in next week for Part 4 with Lizard King.
Watch as Team ICECREAM members Andre Beverley and Emmet Duffy head to Tokyo for their first time to shoot the Fall '13 Lookbook and shred the city. Check out the complete Lookbook here.

Lair Mobb's 2013 video titled "Blazed", a film by Michael Cirelli, features Jereme Rogers, Ricky Oyola, Abdias Rivera, Jahmal Williams, Charlie Wilkins, T-MAC, Doug Moore, Joel Meinholz, Fritz Mead, Fred Gall, Erki Munday, the 5-boro Team, JJ Colon, TJ Schick, Jason Klotz, Mike Powley, Jim Grant, Josh Arnold, Keven Hammond, T-Ruz, Jeff Barnes, Little Joey, Rain Man Tim, Timberlake, Joel, Matt Spence, and Alex Maldonado.

Transworld has posted the Intro of Fallen's 'Road Less Traveled' documentary. Check back on Wednesday for the full Turkey section then on Friday watch the full Portugal part.
Just in case you missed Transworld's 'Afternoon In The Park' with the Fallen team, you can watch it by clicking here.