UK Krooked rider Rob Mathieson takes to the streets of New York City and Boston. Filmed and edited by Cuong Ngo.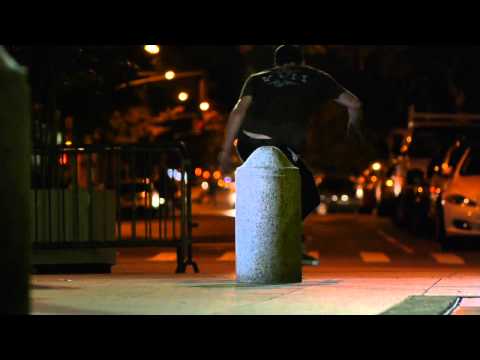 The latest Traffic Update features Luke Malaney, Brendan Carroll, Kevin Coakley, and Yonnie Cruz, and with appearances by Mark Wetzel, George Hanuschak, Pat Stiener, Hiroki Muraoka, Deshi, and Rich Adler. Video by Joe Bressler.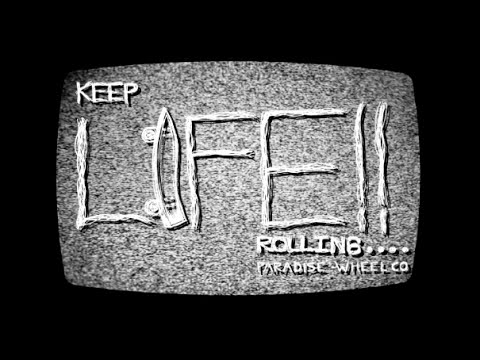 Paradise Wheels is happy to present our new full length video " Keep Life Rolling". This video has full parts from Matt Rodriguez, Carlos Young, Jesse Narvaez and Akira Imamura.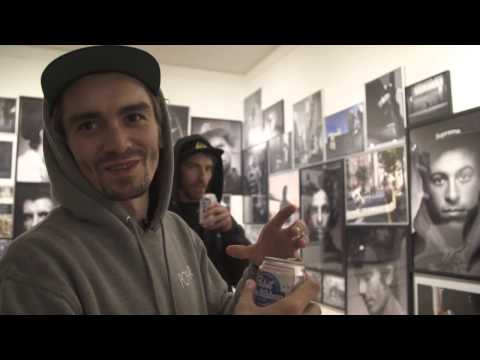 On the first weekend of December Orchard hosted a two part event with Theories of Atlantis and the Static IV crew.
Part 1 was the 456 Photo Show with works from photographer Pep Kim in the Extension Gallery at their Allston shop. The photos in this exhibit are based around the making of Static IV.
Part 2 was the Meet & Street session where a deep crew of Boston locals and youngbloods braved the harsh northeast cold and pushed around downtown Boston with riders from Traffic, Hopps, and Polar skateboards.
This video by Joe Bressler gives a recap of the photo show and some behind the scene stories of the making of Static IV and V videos, along with some highlights from the Meet and Street sesh.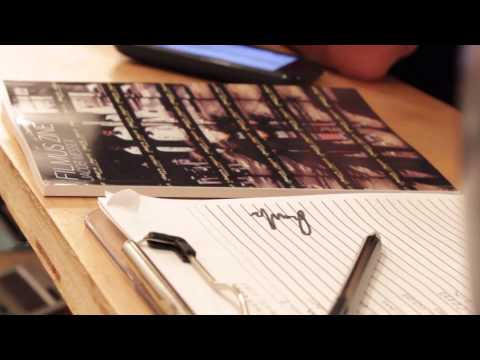 The Skateboard Mag and Kingswell teamed up to bring Jacob Messex back to Los Feliz for the release of his 100 page Zine Filmus II.
Epic TV invites you you hang with Jim Greco as he invades the homes of some of the world's best skaters. Today he's beginning with his own home inside his skatepark, the House of Hammers.