Brad McClain aggressively tears through some transition in this week's Mag Minute. Film/Edit: Josh "Peacock" Henderson.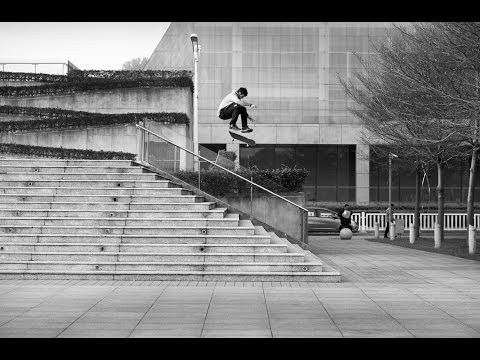 DC Shoes and Chris Cole celebrates the release of an all new shoe that blends lightweight technology with durable features, the Cole Lite 2.
The Tom Asta Pro Spotlight Video is coming to twskate.com this Thursday. Don't miss it.
The new generation of vert and bowl skaters is on the rise and have arrived. Drop by Ozzie Ausband's Blue Tile Obsession site for his report on the action and energy that flowed and spilled into the Combi Bowl at the Vans Skatepark in Orange, California this past Saturday.
---
Final Results
14 and Under
1. Trey Wood
2. Evan Doherty
3. Asher Bradshaw
4. Kiko Francisco
5. Travis Rivera
6. Seth Sanders
15 and Over
1. Tristan Rennie
2. Toby Gummeson
3. Max Jenson
4. Clay Kreiner
5. Griffin Chase
6. Nick Wallace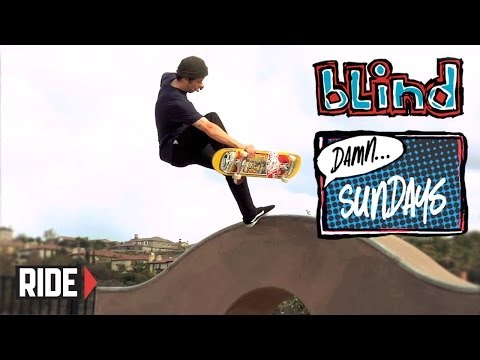 Sam Beckett gets the spotlight in the latest "Blind Damn Sundays".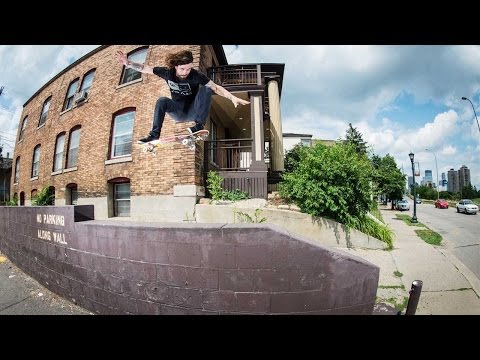 The RVCA skate team headed East on a 'No Coast Crusade' that took them through Minneapolis, Chicago & Detroit from August 9th until 18th. Josh Harmony, Kevin 'Spanky' Long, Julian Davidson, Nestor Judkins and Mark Suciu met up with ANP Artists DMOTE & EWOK for signings, art installations, musical performances & more.