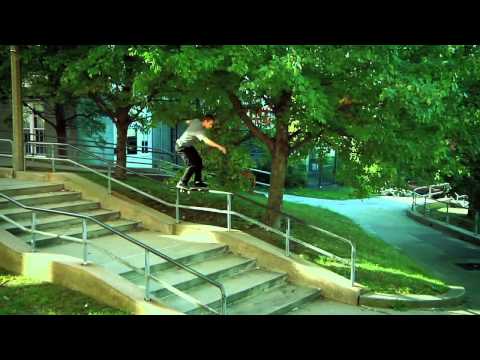 Emerica releases Brandon Westgate's new pro shoe, the Wastgate G6 today 11/12/13. Look for these fine signature kicks your local skateshop.
We wanted to remind you that many pieces of original artwork from Board Rescue's 4th Annual Art show And Fundraiser has been posted to eBay under eBay seller ID: BoardRescue. All proceeds go directly to fund at-risk youth skateboarding programs. Have a look and make a few bids towards a gift or yourself or friend…all for a great cause.
Featured artists contributing to Board Rescue 2013 include: Jimbo Phillips, Colby Phillips, Duane Peters, Jason Adams, Steve Olson, Steve Caballero, Justin Forbes, Jason Jessee, Steve Alba, Lucas Musgrave, Keith Meek, Bryce Kanights, Cindy Whitehead, David Hackett, Danny Sun, Kori Thompson, Christian Cooper, Eli Roe, Erik Fieber, Chris Sprouls, Lizzie Armanto, Richard Sanchez, Laura Thornhill-Caswell, Desiree Ronald Astorga, Joey Vela, Adrian Pina, Stan Strocher, Jeremy Micheal Elder, Gary Holl, Candace Wright, Jonny Miller, Judi Oyama, Angela Stucky, Katie Steidl, Ben Dodd, and more..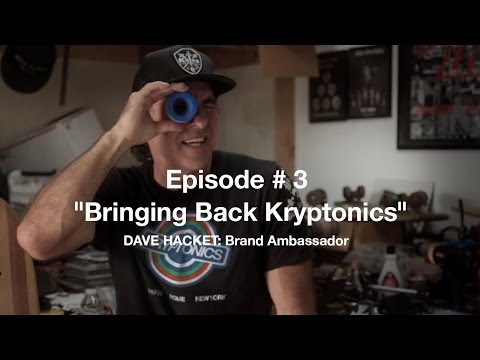 Weeks ago it was mentioned that the iconic 70s skateboard wheel and equipment brand Kryptonics had resurfaced within the industry to bring back their original formulas and stoke of innocence. Since then, they have provided selects set of wheels to VIPs and released a couple of episodes online touting their importance and more. Listen in as skate veteran Dave Hackett talks about reconnecting with his youth, skateboarding skill and technology, and wanting to hear your stories of Krytonics…straight from your mouth. Kryptonics are set to hit skate shop shelves this month.
Check out Chad's Transmission interview in the November 2013 issue of Transworld, then get ready for his full part dropping this Wednesday.

Red Bull Interskate is a competition between the best skate shops in the Midwest. Each selected shop will form a team of three local skaters that will battle it out in St. Louis, Chicago, Milwaukee, and Minneapolis. Defending their home turf will be a must, but the winner of this competition will be the shop that wins on the road.
After four stops in different cities, a superfinal will be held at Familia Skate shop to determine the overall champion. Stay tuned to Red Bull Skateboarding for the second leg of the competiiton.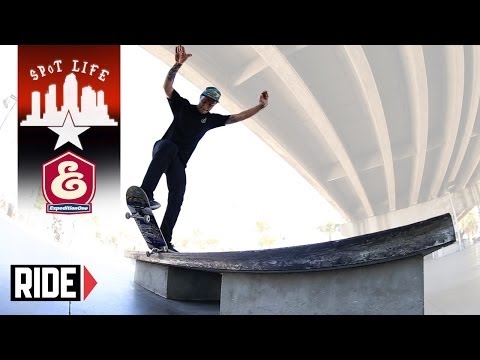 Ryan Gallant and Joey Pepper joined the SPoT crew for an eventful weekend in Tampa, Florida where they hosted an all ages contest and skated all around the bay area. Click here to see more footage from the Harvest Jam.