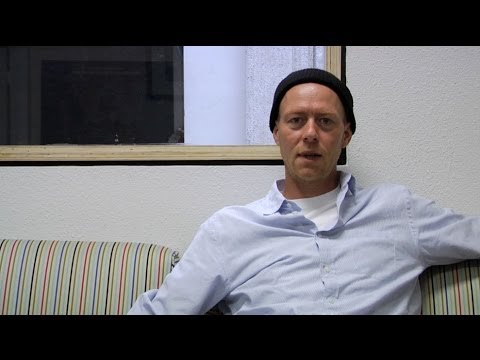 MJ has a reunion of sorts on the Couch.

In case the onslaught of non-stop covers, coverage, interviews and tour articles of the Vans Team wasn't enough to let you know they are not dicking around and are in full filming mode for the Vans Video, they decided to turn it up a notch with Chris Pfanner relocating to Hollywood for a few months to hop on daily filming missions with filmmaker Greg Hunt and Cody Green.
They caught up with Pfannski for the latest Waffle Wednesday to discuss the move, his Thrasher cover, the Vans video and eating his son.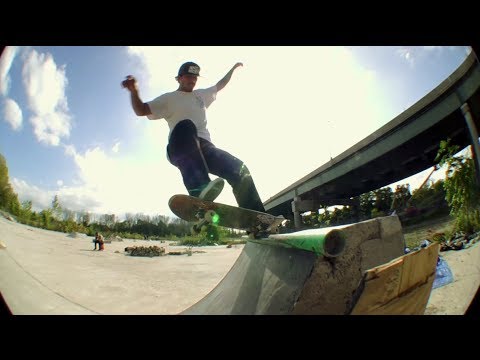 This past summer, Red Bull challenged 7 skateshops to build the best DIY skate spot and film their build and some skateboarding. Once the entries were voted on by Red Bull skate team, NJ Skateshop came out on top and won a trip to Woodward.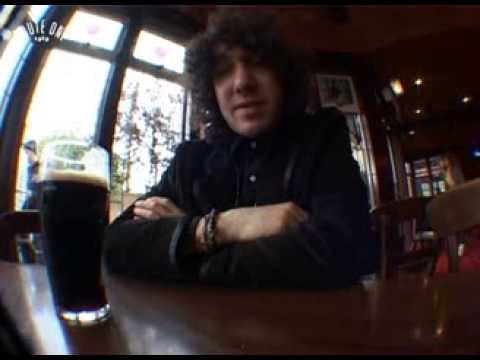 In the summer of 2011, the guys over at Route One were invited to spend some time in with the Supra team on their European tour. In addition to the Chad Muska and Lizard King interviews that came out at the time, they also sat down and chatted with Flip Skateboards legend Ali Boulala. For various reasons the interview never saw the light of day and subsequently spent the next couple of years gathering virtual dust on an old hard drive. That is until now of course!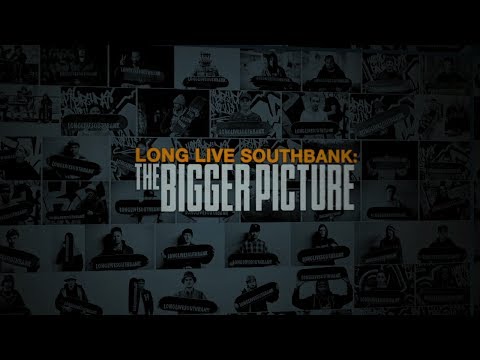 Henry Edwards-Wood has released a new film making the case for preserving one of London's most unique cultural spots. To find out more on the efforts, head over to the Long Live Southbank site.