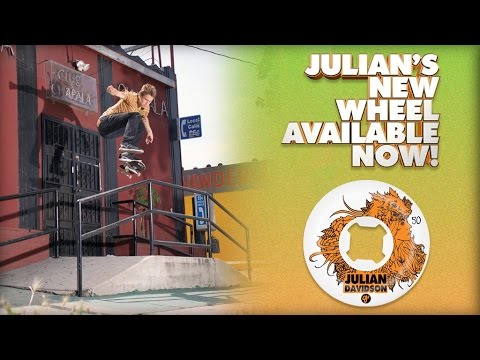 Julian Davidson put together some tasty clips for the release of his new pro OJ Wheel available now!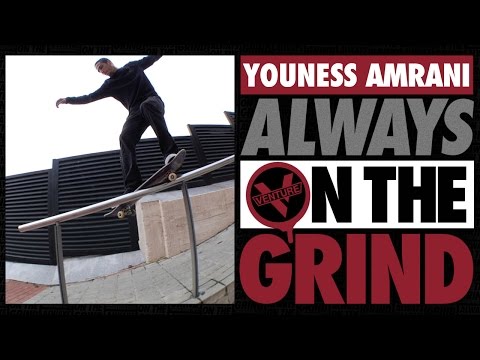 Youness Amrani took a quick trip to Barcelona to hit the streets for the newest Venture 'Always On The Grind' clip and the release of his first ever Pro Truck 'The League'.
Grey Skate Mag has just released a new video part from Jak Pietryga. Filmed and edited by Mark Kendrick, this no frills part highlights Jak's unique bag of tricks and love of lines.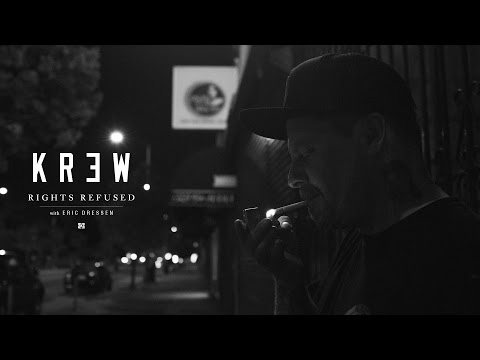 Eric Dressen is a man of few words but a multitude of talents. From a skate career spanning over three decades to his latest creative efforts as an internationally respected tattoo artist, Eric has continued to exemplify how a life of diverse creativity can be carved out from the simple act of riding a skateboard.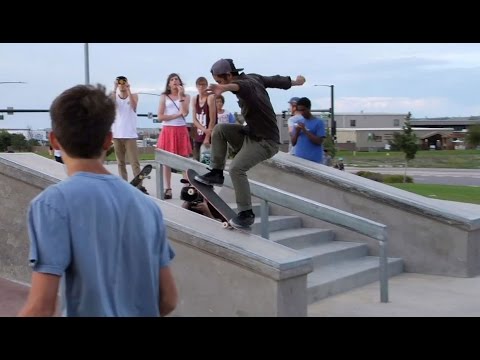 Marc Johnson, Jerry Hsu, Justin Eldridge, Kenny Anderson, Chico Brenes and Sean Malto followed the 20 Years of Chocolate art show to Denver and New York City for some meeting, greeting and, of course, some skating.
Chris Nieratko cornered red hot Baker Skateboards am, Rowan Zorilla, and sat him down to discuss partying at Nyjah's, getting robbed in Germany, Baker 4 and obviously, the Vans video. Read on.