Blue Turner is the latest ripper to be featured in Transworld's Video Check Out.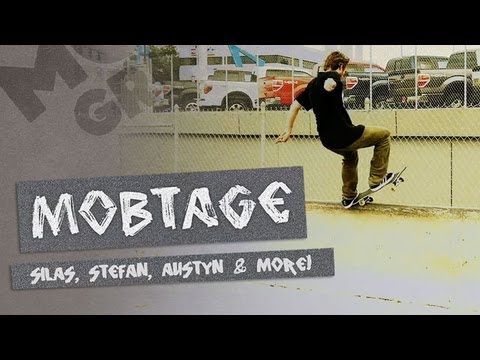 Check out this clip from Mob Grip riders Silas Baxter-Neal, Austyn Gillette, Matt Miller, Luan Oliveira, Daryl Angel and Stefan Janoski.
Paul Rodriguez welcomes Sean Malto to the Mountain Dew Skate Team.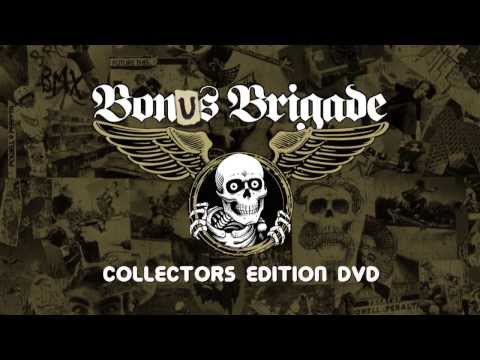 Have a look at the Bonus Brigade teaser for the upcoming Bonus Brigade collector's edition footage. This collector's edition video of previously unseen content will be released on October 25th on DVD for $15.00, HD digital download for $12.50, and SD digital download for $10.00. This edition does not include the film, Bones Brigade: An Autobiography, but contains 175 minutes of bonus footage, including:
* Unseen interviews, stories, and interactions on the set.
* Unseen footage covering street skating, skate videos, and other subjects
* Red carpet highlights from the Sundance and Santa Barbara film festivals, plus much more!
If you're in the San Francisco area leading up to the Dew Tour, be sure to catch the Renegades and Role Models photo show on Thursday October 10, from 7:30 pm – 10 pm at FTCSF. The show will highlight 30 years of skate photography by Bryce Kanights.
In addition to the iconic images, you'll be treated to DJ sets from Orb and Tommy Guerrero. Don't miss it!!

The Flip Eurodyssey Tour continues at the Red Bull site. The third installment finds the crew skating in Berlin. Keep tuned for part four coming soon.