Check out Willis Kimbel's part from the 2014 Shrunken Head shop video "Feel the Shrunkness"

Transworld has posted Marius Syvanen's part from their 26th video "Outliers" which is available on DVD or iTunes.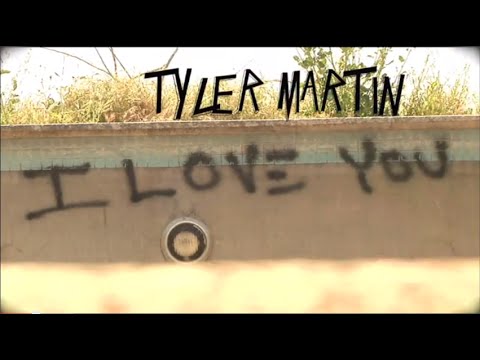 Tyler Martin has a full interview in Lowcard Issue 54, here he backs it up with a full part filmed by Scott Gerent. Enjoy!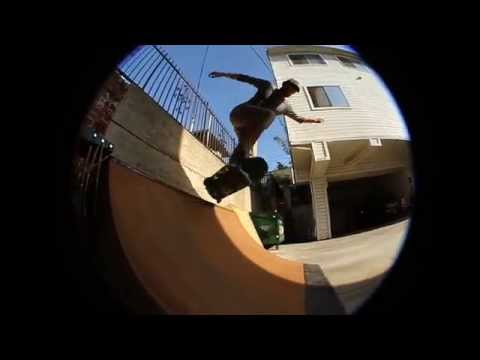 Chris Pastras, Steve Saiz and friends test out Ssippi and Clint Peterson's new driveway quarter pipe for a Presidents Day session and BBQ.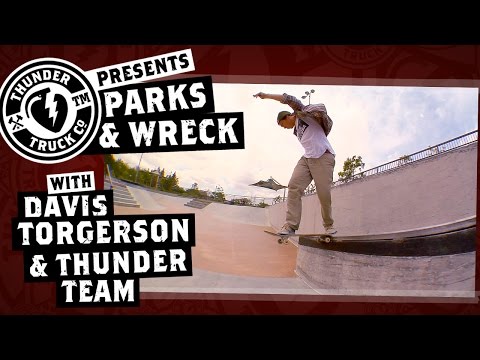 Davis Torgerson, Jack Olson, Massimo Cavedoni and Auby Taylor cruise up to Santa Clarita skatepark for the newest Thunder Parks & Wreck and to hook up the locals with free trucks for tricks.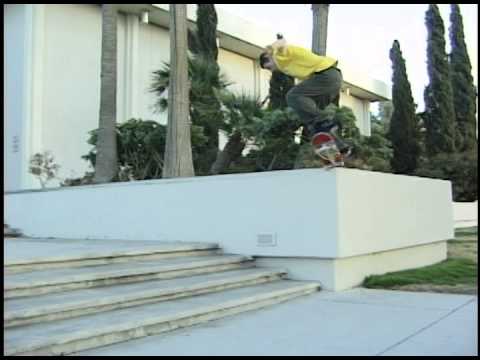 After doing some searching, the crew at Theories of Atlantis realized that the opening part to the original "Static" video from 1999 was nowhere to be found online. To correct this, they have uploaded Forrest Kirby's full part, filmed and edited by Josh Stewart, in high resolution for your nostalgic viewing pleasure.