Habitat's Mélange Series is now available with models from the usual suspects.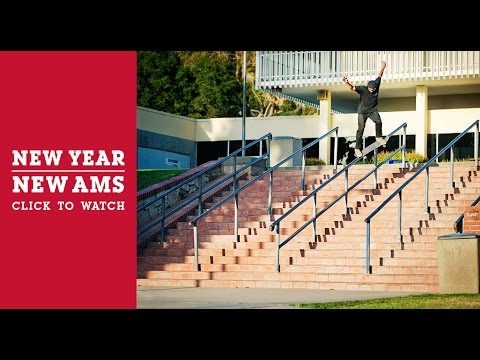 2014 was one hell of a year for Element: Madars Apse turned pro, Greyson Fletcher conquered massive transitions far and wide, Chad Tim Tim released yet another mind boggling part in Dekline's "True Blue", and the boys completely destroyed Thrasher's "King of the Road."
2015 is here, and and Element is pleased to welcome three new Ams to the family: Chris Colbourn, Ethan Loy, and Dominick Walker.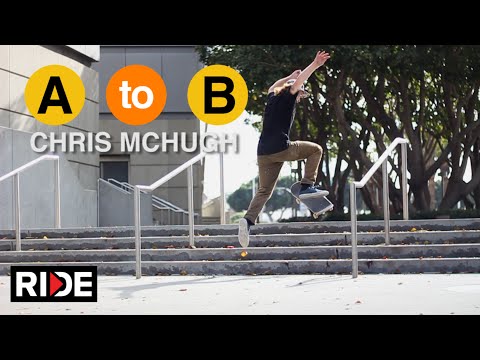 "A to B" is a RIDE Channel exclusive series which documents a skateboarder's journey from A to B. This time around we get to follow Chris McHugh as he rolls through downtown Los Angeles.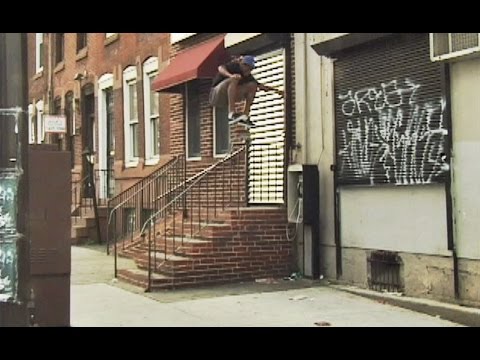 "Lawrence of Gnarabia" is a new video that features some big names and some soon-to-be big names in East Coast skating. It was shot and edited by James Klimek. Order your copy here.
Check out the two latest additions to Harvest Skateboards, George Horler and Jack McCallum, as they head out and rip up the streets in this 80s music video inspired clip.

Get a grip in the all-new TNT SG! New from Vans Pro Skate, the undisputed leader in board feel and control, comes the Sixth Generation of the Vans TNT franchise for Tony Trujillo. The TNT SG connects Tony's on-board performance with Vans Pro Skate product performance, offering unrivaled control in Vans' legendary Original Waffle Outsole, superior boardfeel in Vans' Pro Vulc Construction and light, predictable cushioning in Vans Ortholite sockliners.
The new TNT SG​ will be available in four colors: Black, Scarlet Red and Navy, plus an exclusive Vans x Antihero edition to celebrate the 20th anniversary of Antihero Skateboards. Tony honors his favorite guitar, the Gibson SG, with custom TNT SG guitar pic logo graphics found on the tongue label.
The all-new TNT SG will be available this Saturday, January 10th online and at your local Vans Pro Skate retailer.