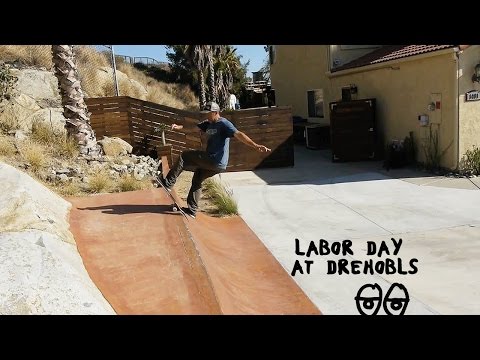 Labor Day called for some Dad Cam in Drehobl's driveway with Ronnie and Dan.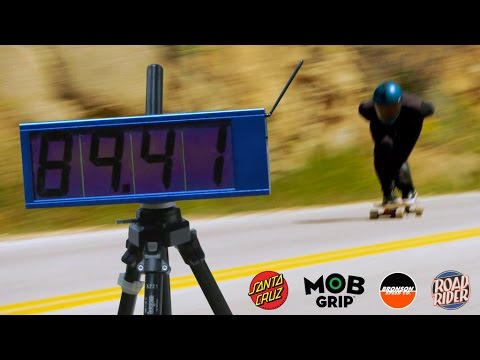 On August 29th, 2016, Kyle Wester set out to break the Guinness Fastest Skateboard Speed Downhill record. The previous record was held at 81.17 mph/130.63 kph. Roll the clip and watch him annihilate the record at 89.41 mph/143.89 kph! Huge congrats goes out to Kyle Wester!
Cranny took a trip down to Watsonville, California to find Jason Jessee and to deliver and test out his new "Shidiot" (pronounced shitty idiot) #PROJs. Shotguns were fired, chickens hypnotized, and they even managed to skate a little. Confused? Hyped? J.J. doesn't care either way. For speed and bioness… Fuck with the Juice!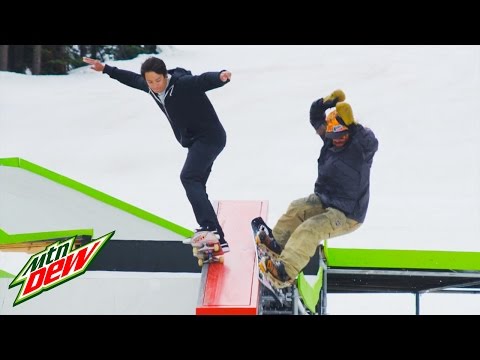 Skateboarding and snowboarding collides as Mountain Dew® has teamed up with Snow Park Technologies (SPT) and CA RampWorks to design and create SuperSnake at Sierra-At-Tahoe resort in California. Check this trailer which shows the likes of Sean Malto, Danny Davis, Trevor Colden, Scotty Lago, Jordan Maxham, Micky Papa and others mixing it up. The full edit will be televised nationally on Sunday, October 16th during ABC's weekly "World of X Games" series at 2pm ET / 1pm PT.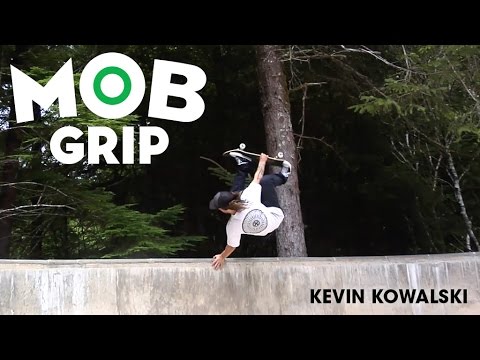 Kevin Kowalski tears up his backyard landscape with his "Rather Fight Than Switch," Mob Grip. Check it out!
Spitfire Wheels' "Year to Burn" is back for Round 2. Together with Metro Skateboarding, Spitfire is giving skaters worldwide the chance to win a year's worth of sponsorship from Spitfire. It's time to get those clips posted to your Instagram feed!