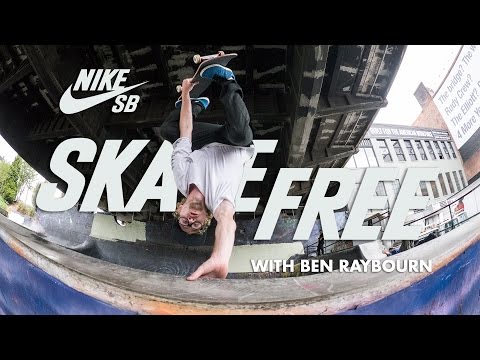 Ben Raybourn takes you on a tour in and around his new place in Portland, Oregon in this latest clip from NikeSB.
SUPRA presents their all-new Avex team model. A finely tuned synthesis of timeless style and innovative engineering, the Avex offers durable comfort in a lightweight construction built for modern skateboarding. To put the Avex to the test Keelan Dadd hit the streets in the shoe's debut white suede colorway. The Avex is available now at skate shops worldwide. Have a closer look below.

Two French-skater owned brands have joined together to create a footwear and apparel collection celebrating mutual rider, Koichiro Uehara. The collaboration was influenced by Koichiro's Japanese homeland by paying homage to old world Japanese culture and it's traditional artwork.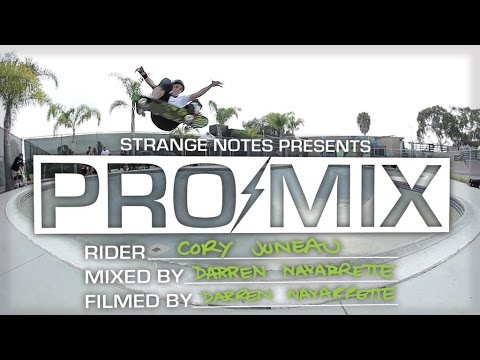 Darren Navarrette compiled this footage from Clairemont bowl of young transition Fiend, Darren Navarrete. Watch Cory as he navigates through the concrete haven with fluid style and speed! Kids, they grow up so fast these days…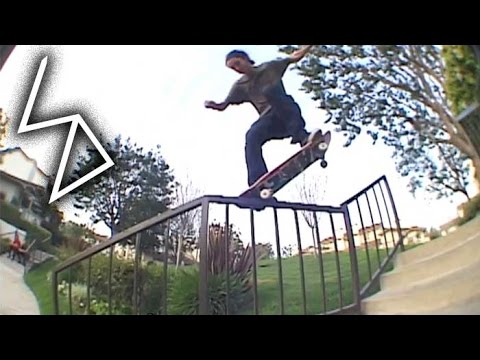 They've been rolling deep for years, but the Shep Dawgs really set it off in 2014. Watch them burn it down in this Hell of a Year edit over at Thrasher's website.
Brad McClain logs in some quality time on this mini ramp for his "Welcome to Cliché" video.