Volume 4 and The Shrine have collaborated to help promote The Shrine's upcoming 2014 tour. Limited edition tee shirts are available now.
TransWorld SKATEboarding has proudly announced that John Lucero is the recipient of this year's Legend award. They will be honoring him tomorrow Tuesday, January 7th in Long Beach at the 16th Annual TransWorld SKATEboarding Awards. The Legend Award sets out to officially recognize, acknowledge, and honor those who have left their mark on skateboarding by inspiring others with their raw dedication and love of skateboarding and having their lives exemplify the definition of a true skateboarder that will be remember for years to come.
John Lucero came up during the early '80s of professional skateboarding riding for companies such as Variflex, Madrid, and Schmitt Stix. Although known as a vert skater, John was also a street pioneer who invented the slappy grind when he got banned from the Skate City skatepark and had to watch everyone skating from the parking lot. John started mimicking the vert tricks on the curbs and history was made. Lucero always being creative and a really good artist who drew all of his graphics eventually launched his own brand, Lucero Ltd., in 1988 to do things his way. John didn't like having his name being the center of attention of the company so in 1990 he changed it to Black Label Skates. That's been his home ever since and the list of skaters that he's sponsored over the years are some of the biggest names in skateboarding including John Cardiel, Gino Iannucci, Jason Dill, Jeff Grosso, Duane Peters and many, many more. But the list of skaters that John has influenced and turned on to skating is countless.
"John's been doing things his way for over 25 years with the timeless punk rock D.I.Y. attitude that embodies true skateboarding and it doesn't look like he's stopping anytime soon. That's why we're proud to give this year's Legend award to Mr. John Lucero." – TransWorld SKATEboarding Editor-In-Chief, Jaime Owens.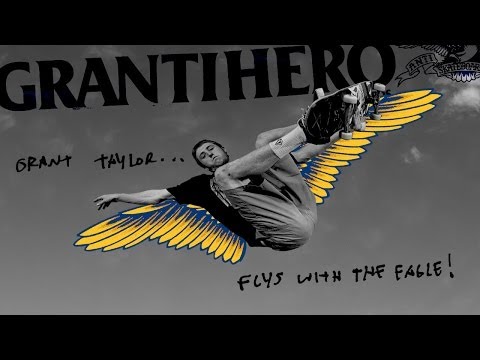 Perhaps you haven't seen this footage of Grant Taylor. We wanted to share it with you again and if doesn't excite you and make you want to go skateboard, you probably don't have a pulse. This is pure video gold. Monday madness in the world of skateboarding.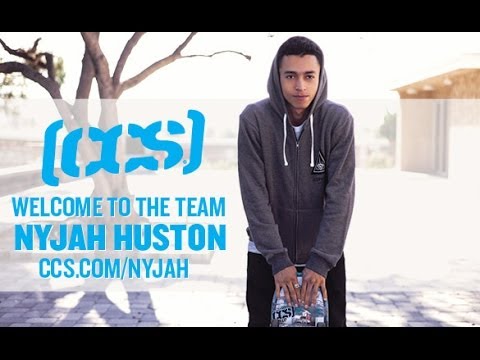 2014 is less that 48 hours old and Nyjah Huston has signed on to the CCS team roster with this video clip. A no-brainer collab like peanut butter and jelly, Grantihero has joined the 18! Kevin Terpening has also left the Workshop to link up with Ave and Dill over at FA. Both Tony Cervantes and Tom Remillard have entered the pro ranks for Zero and Expedition-One respectively.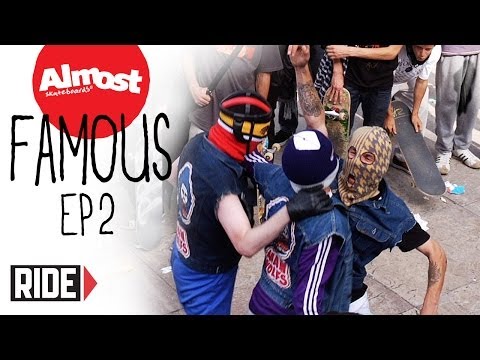 Almost Skateboards had released Almost Famous Episode 2. In this episode Rodney Mullen explains why he flipped the script! Almost High Tide Rider CJ works through his familia issues, Haslam drops some fun and perverted lines in Greece and (… Russia?), Daewon clogs the feed and Willow gets jumped into a gang.
Filmed in Oslo by Joergen Johannessen, this third episode of "The Scene" gives a little tour of the Norwegian capital's thriving skate scene. The episode features Hermann Stene, Henrik Lund, Magnus Bordewick, Eirik Ballo, Gustav Tonnesen and the rest of the city's young rippers.