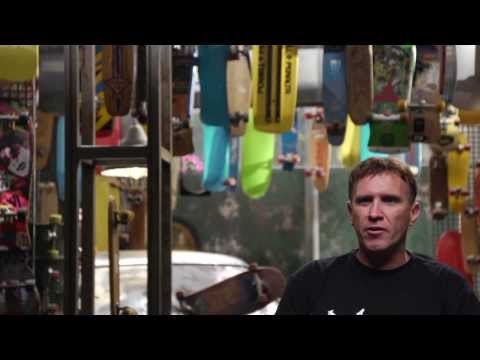 Bonus Brigade collector's edition, was released yesterday on DVD and digital download. This edition does not include Bones Brigade : An Autobiography, but it does have 175 minutes of bonus footage, including:
* Unseen interviews, stories, and interactions on the set.
* Unseen footage covering street skating, skate videos, and more.
* Red carpet highlights from the Sundance and Santa Barbara film festivals.
Get to it!
Mark Waters, a lifelong skater, musician and great friend of SkateDaily.net is putting together a fundraising effort to create a new Unit B community through the Indiegogo campaign online. The goal is to reopen a music/skate/art venue in Central Orange County, CA. Through the support of many artists and photographers such as Skin Phillips, Ed Templeton, Dave Swift, Michael Burnett, Neil Blender, Atiba Jefferson, Joe Brook, Grant Brittain and others, Mark and his crew are looking to rebuild this DIY creative space, as underground and legit.
Drop by the official Unit B fundraising page to view and pick up some of the perks and items offered for your contributions to this very worthy cause and effort.
Real Skateboards has teamed up again with Atlanta artist Greg Mike for an all-new V.2 collaboration deck series. The official release event takes place this evening at ABV Gallery in Atlanta from 7-11pm and features the new series of decks and original artwork along with limited edition Greg Mike prints and merchandise.
The ABV Gallery is located at: 659 Auburn Ave #504 in Atlanta, GA 30312 Free drinks and a DJ will be provided. This event is hosted by Stratosphere Skateshop.
RSVP for free entry right here.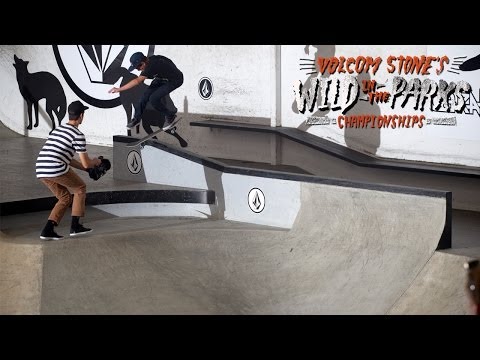 On October 19th, Volcom held the 2013 Wild in the Parks Championships at the Volcom Headquarters in Costa Mesa, CA. For the past 3 months, Volcom's Wild in the Parks crew has been traveling from city to city across the country trying to find the best amateur skateboarders. Winners from the 11 stops were invited to compete in the 2013 Wild in the Parks Championships at Volcom's private skatepark. Check the video recap.