Yaje Popson and Darius King have joined the Brixton skate team with this short edit.
2016's Tim Brauch Memorial Bowl Jam went off once again at the Lake Cunningham Skatepark yesterday with a $35,000 prize purse – the Men, Ladies and Masters divisions entertained all in attendance with great moments of bowlriding. Collin Graham, Arianna Carmona and Mitch Mendez took top honors in their respective competitions. Below are the results of those earning some cash for their efforts. Visit the Tim Brauch Foundation for a great look at the mission, people involved, programs and events from previous years.

Final Results
Men
1. Collin Graham – $8000
2. Jack Winburn – $5000
3. Kiko Francisco – $3000
4. Zion O'Friel – $3000
5. Josh Rodriguez – $1000
6. Max Jensen – $500
7. Charlie Martin $200
8. Jeromy Green $100
Ladies
1. Arianna Carmona – $3000
2. Hunter Long – $1500
3. Nicole Hause – $1000
4. Autumn Tust – $800
5. Beverly Flood – $700
6. Bryce Wettstein – $500
Masters
1. Mitch Mendez – $3000
2. Steve Caballero – $1500
3. Steve Revord – $1000
4. Rodney Mead – $800
5. Richard Sanchez – $700
6. Brandon Fields – $500
Check in at the World Cup Skateboarding site for complete results.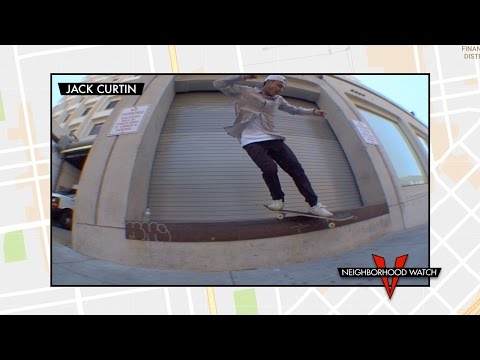 Skate around downtown San Francisco with Jack Curtin in his new 'Neighborhood Watch' clips the new goods from Venture Trucks for Fall 2016 have just dropped.
It's no secret that we enjoy live webcasts of skate events around the world. To have the ability to sit back and watch the action on your own screen from wherever you are in the world is pretty damn sweet (depending on your internet connectivity). Well, if you're up early today in the USA, be sure to tune into the Red Bull Bowl Rippers feed from the world renowned Du Prado bowl in Marseille, France. 25 years deep!
The Semi Final rounds kick of at 3pm local time, 9am EST and 6am PST. A field of twelve international bowlders (below) gun for 6 spots to the final round.
Quarter Final Results
1. Alex Sorgente – USA
2. Robin Bolian – FRA
3. Danny Leon – FRA
4. Chris Russell – USA
5. Vincent Matheron – FRA
6. Cory Juneau – USA
7. Ivan Federico – ITA
8. Murilo Peres – BRA
9. Julien Benoliel – FRA
10. Stephan Boussac – FRA
11. Kevin Kowalski – USA
12. Alex Hallford – UK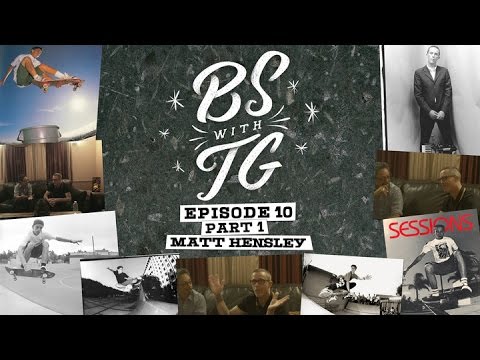 Tommy Guerrero's caught up with street skating veteran and skateboarding icon Matt Hensley while he was on tour with Flogging Molly recently. Have a seat and check out this first part of two episodes!
Krooked has rolled out their new line of Fall '16 goods. Get on board!