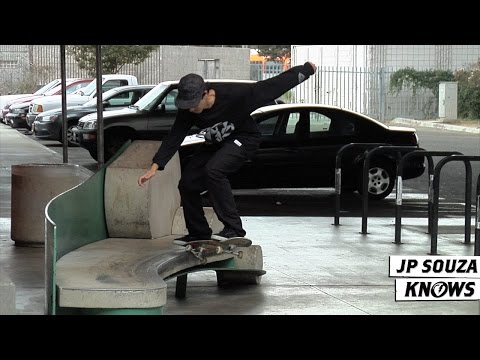 With a heavy line and combos for days, JP Souza comes through with the newest "Thunder Knows" video clip. 
Dakine has partnered with Stereo Skateboards for their latest skate collection. Follow the guys from Stereo as they skate around LA and test out the new products. The Dakine X Stereo collection available now on dakine.com

Pitcrew
Transworld and Mountain Dew's "Dew Tour Shop Showdown" video contest continues with the final day of voting to see which of these shops will advance in the brackets. You can cast your vote until midnight tonight for your favorite submissions.
The final 2 teams will be flown to Los Angeles, California, to attend the Dew Tour on August 13th where the final 2 videos will be broadcasted through the Dew Tour webcast. We'll be inviting viewers to cast their final votes on August 13th and 14th during the webcast. The winning shop will be announced at Dew Tour during the live webcast on Sunday, August 16th.

KCDC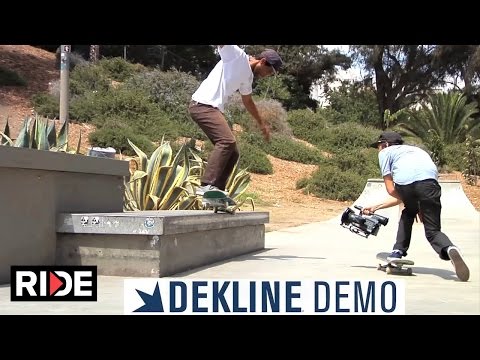 The Dekline team, including Dakota Servold, Nick Merlino, Matt Bennett, Ryan Spencer, Chad Tim Tim, Cole Wilson, Joey Ragali & Pat Burke, head to Lafayette to skate and give out free gear.

See how the judges decided which video deserved X Games gold in this segment from the ABC "World of X Games" broadcast of Real Street 2015.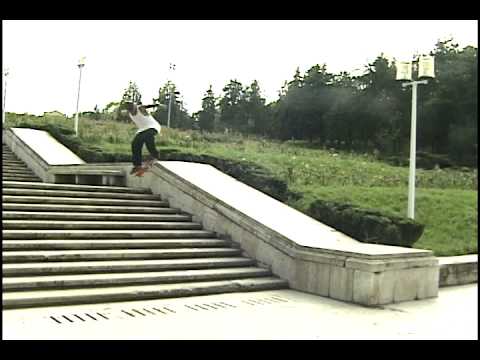 Shortly after the release of the Static II video in 2004, some in the Theories of Atlantis crew still had a heavy travel bug that they couldn't shake. And they soon found themselves planning a new trip. Cohorts Paul Shier, Kenny Reed, Kenny Hughes and Josh Stewart set out to find a new destination even more bizarre than Cairo…..so naturally, they picked Transylvania.