The Skateboard Mag presents this raw footage from a recent destruction session on Bob Burnquist's home turf.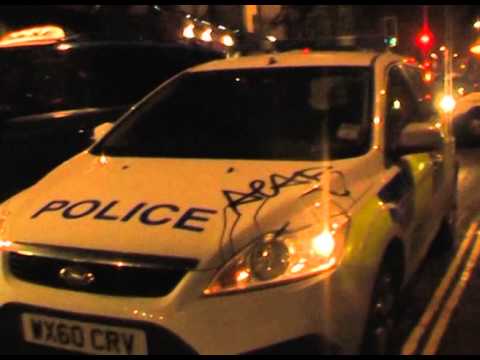 Be on the lookout for a full video from the OnTick crew in Bristol that is due to drop this winter with names like Ryan Cunningham, Jake Stoodley, Ryan Gabon, Dillon Catney, Phil Parker, Andy Lebbos, Mike Arnold, Adam Aulaqi and many more to be included.
10 new skaters, 10 new locations… In Transition is a tranny contest like no other. The Berrics picked 10 skaters to choose one location each—any location in the world—and film a full transition part.
This time up it's Alex Perelson from Zeuner's Ramp in San Diego. Keep checking back every day for a new part. Voting begins November 11.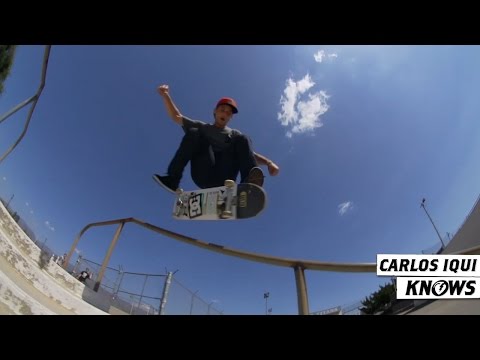 Carlos Iqui came through with the newest Thunder Knows clip.
Ryan Sheckler and David Reyes decide to take Kane Sheckler on the road with them. The guys meet at Ryan's indoor park to skate and watch Ryan's other brother Shane get a bit loose on his motorcycle. Then they hit the road to Arizona where they skate and surf with Jet and Jagger Eaton at the same spot where Ryan filmed for Red Bull Perspective.
Stay tuned for more action with Ryan Sheckler and crew in Ep. 8 dropping Thursday, November 19.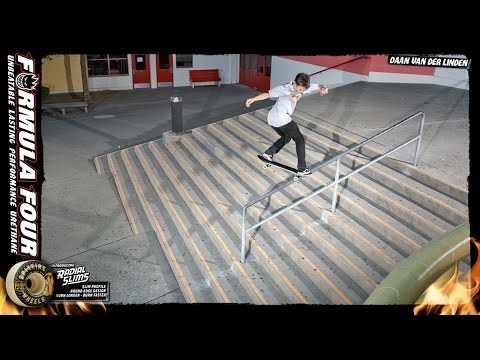 Introducing Daan Van Der Linden and Spitfire Wheels' new Formula Four Radial Slims. A new slim profile featuring a round edge design. Burn Longer – Burn Faster.