DVS Shoe Company welcomes Walker Ryan to the pro team. Roll the clip!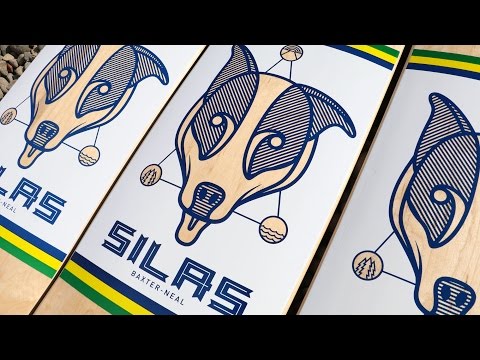 Tactics has collaborated with Habitat Skateboards and Silas Baxter-Neal to create a one of a kind pro model deck for Silas's right hand man, Kip The Wonder Dog. Being a lover of all things outdoors, Kip has been by Silas's side through countless adventures and they thought what better way to celebrate such a wonderful relationship than finally giving Kip his own pro deck. Sit back and check out Kip, Silas, and Josh Matthews venture out of the city on a quick trip to catch a rip and some trout along the way.
On the heels of Kyle Walker's signature pro model debut, the Vans Kyle Walker Pro continues to push skateboarding forward with Vans' latest performance innovation and the industry's first-ever vulcanized cupsole.
Returning to shops in brand new colorways for the holiday season, the Kyle Walker Pro features Vans' revolutionary Wafflecup technology, offering the best of both worlds in skateboarding—the support and stability of a cupsole shoe without sacrificing any of the boardfeel and grip for which legendary vulcanized Vans skate shoes are known for.
Visit Vans.com/kylewalker to learn more about Vans' revolutionary Wafflecup technology and to find an authorized Vans Pro Skate dealer near you.
Yesterday's Street League Super Crown Championships in Los Angeles delivered a heap of action where scores of 9s repeatedly punched their way throughout the evening. Lacey Baker took home top honors for the ladies and Shane O'Neill commanded the win for the guys. Drop by the Street League site for the recaps, photos and more.
Final Results
Men
1. Shane O'Neill – 36.4
2. Nyjah Huston – 34.6
3. Cody McEntire – 34.4
4. Luan Oliveira – 33.5
5. Paul Rodriguez – 31.9
6. Tom Asta – 31.4
7. Chris Joslin – 27.7
8. Ryan Decenzo – 19.1
Ladies
1. Lacey Baker – 27.2
2. Leticia Bufoni – 26.3
3. Alexis Sablone – 24.6
4. Mariah Duran – 21.1
5. Aori Nishimura – 18.6
6. Alana Smith – 18.4
7. Pamela Rosa – 15.3
8. Monica Torres – 6.5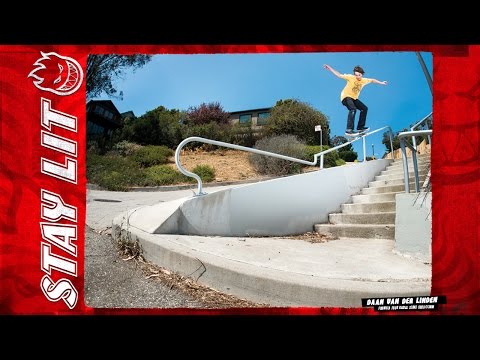 A few heavy slams, and Daan handles a rarely touched Hunter's Point rail in SF for the newest Spitfire ad.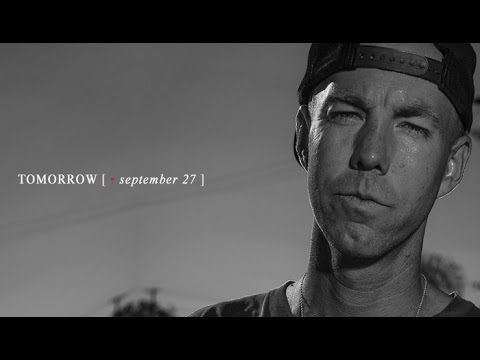 "As soon as I found skateboarding…everything else just stopped." In this first episode of a 5 Part series from The Berrics, Andrew Reynolds talks about how he got into skateboarding as a kid, the support he got from his parents, and growing up skating contests in Florida.