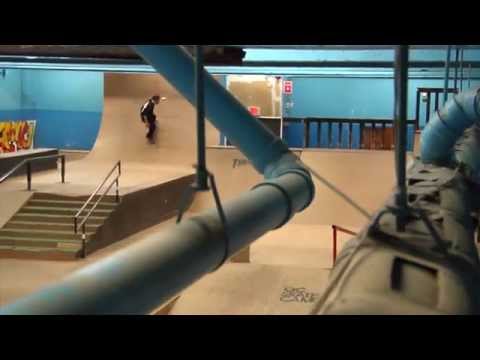 This clip by Charles Giroux features Alex Morin at Exoshop Skate Park in Quebec City.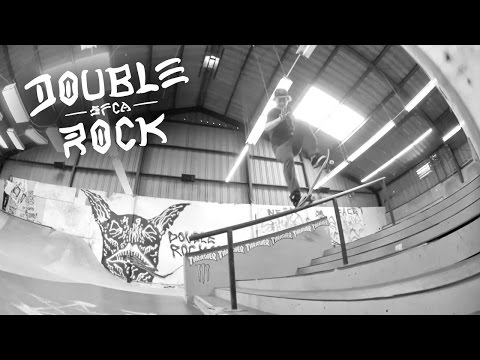 You know a squad of skaters is good when they can stack clips like this during one single visit. Here's Taylor Kirby, Robbie Brockel, Ryan Reyes, Jack Olson, Jimmy Carlin, and Blue Turner at Double Rock.

What Youth filmed an episode of "Fairly Normal" with Curren few weeks ago. For that piece they went to his hometown of Ventura and got the run through of his world.
But for this latest "Off Beat", they went to Hawaii with him and let their hair down a bit and things got a little more interesting. Check it out.

Stay tuned to twskate.com for red carpet interviews, photo galleries, and video recaps of the night. For more coverage from the 17th Annual TransWorld SKATEboarding Awards, click here.
Best Rookie
Aaron Herrington
Readers' Choice
Wes Kremer
Best Team
enjoi
Best Video
Josh Stewart – Static 4/5
Best Video Part
Dylan Rieder – "cherry"
Best Cover
Zack Wallin, kickflip. July issue. Photo / Chami
Best Video Check Out
Nate Greenwood
Best Photo
Jack Fardell, frontside carve. Photo / Chami
Best Tour
HUF Americans Do America
Best Indie Video
IC2 by Mikey Alfred
A heavy crew of UK Independent Trucks team riders headed to Scotland to session the crazy concrete they have up there. Alan Glass captures all the madness as Mark Churchill, Sam Pulley, Jed Cullen and Joe Howard braved the weather to meet up with Scots Indy maniac Colin Adam.
Pick up a copy of Sidewalk Issue 219 for full article coverage and check out this photo gallery courtesy of Chris Johnson.
Double Standard is an Ontario-based and Concrete-supported video project, that's also brought to you by Bones Wheels, Bro Style and more. Shooting for a Spring 2015 release, the video will feature the talents of Colin Findlater, Ben Paterson, Jon Cosentino, Andrew Wenckstern, Dave Hnatiuk, Jesse Belrose and Byron Ready.