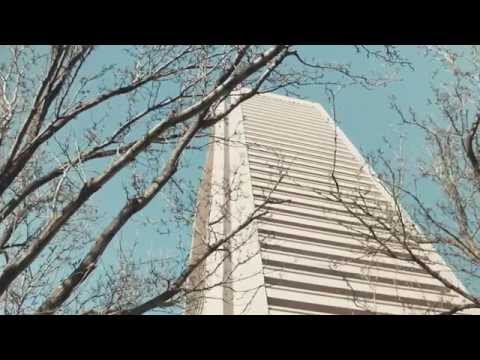 Zach Lyons get hits a few spots just before ringing in the New Year in this short clip for Coalatree Organics.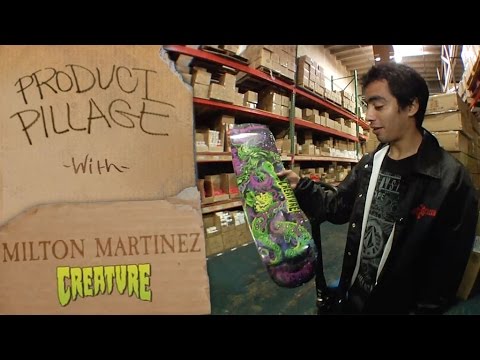 Ever wonder what it's like when your favorite skater goes to his sponsor's warehouse and raids the place for gear? Well now you can see exactly what it's like in this edition of Product Pillage on Strange Notes. Get possessed to skate and maybe you will be raiding the warehouse one day!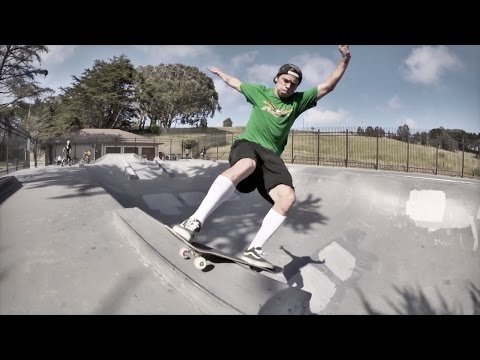 Thrasher's Double Rock filmer "Redder" isn't always inside the park. Check out this montage of his travels around the Bay Area.

Transworld's 2015 "Skate & Create" presented by Mountain Dew landing page has launched. Read up on the concept behind this year's Skate & Create and the brands involved. Videos start dropping tomorrow!
RVCA proudly presents the new Julian Davidson Spring 2015 Signature Collection. born and raised in Long Beach California, Julian is a skaters skater. No gimmicks, just fast, clean, solid, stylish skateboarding with a refined trick choice.
In just a few short years he was able to create a name for himself in the skate industry. After filming multiple parts and landing himself several interviews and magazine covers he quickly became the favorite of many skateboarders world wide.

Mike Blabac filed this report for Red Bull SkateBoarding on one of the world's best skate cities. From Washington Street to the DC Shoes Ramp and every spot in between, San Diego hosts a wide range of terrains to meet any skater's needs.