Tyson Bowerbank joins the squad at Almost skateboards with this assemblage of footage.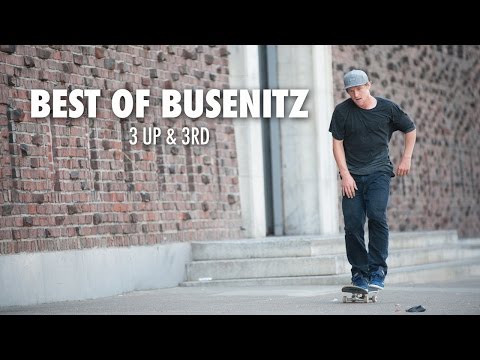 Real Skateboards just released a Best of Busenitz: 3 Up & 3rd edit. Sit back and watch him destroy two of his favorite SF spots over the years clip by clip.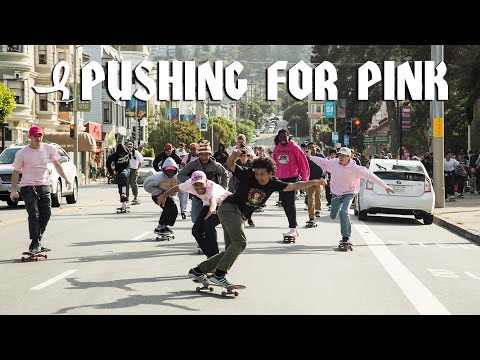 Hundreds of skaters took to the streets of San Francisco for the 2nd Annual "Pushing For Pink" event in support of Breast Cancer Prevention. Skateboarding with goods times for a great cause.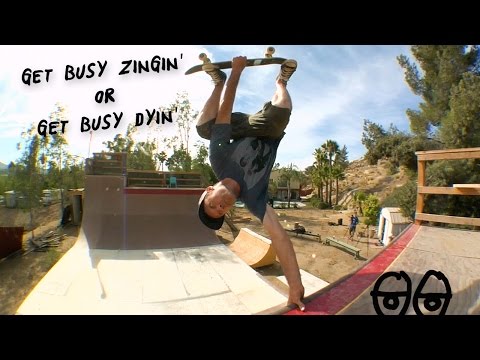 It's officially official – Matt Gottwig gets welcomed to team Krooked with his first ad, plus a new Zinger edit with Sebo Walker and Dan Drehobl. Get busy Zingin' or get busy Dyin'.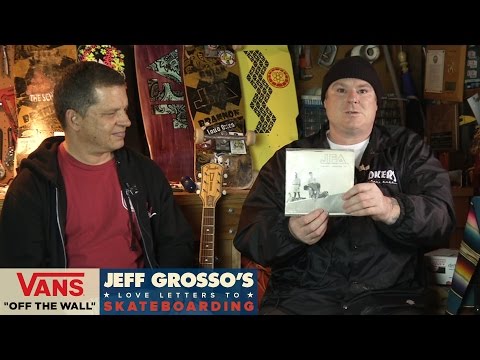 This lengthy, but important "Skate Rock" episode of Loveletters is a mini documentary about the origins and the relationship between skateboarders and the music they listen to and create. Key instigators, originators and skaters interviewed in this piece include" Mofo, Brian Brannon, Glen E. Friedman, Jeff Ament, Tommy Guerrero, Chuck Treece, Steve Caballero, Henry Rollins and others. This is the stuff that matters.