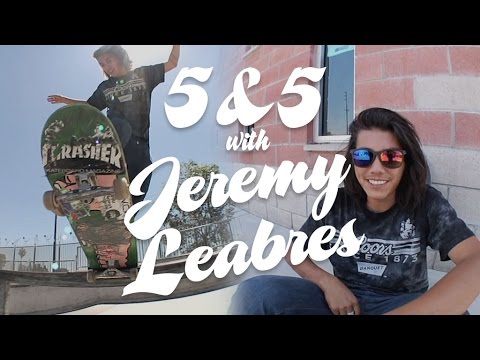 Jeremy Leabres has the park to himself in this 5&5 for Independent Trucks and Strange Notes.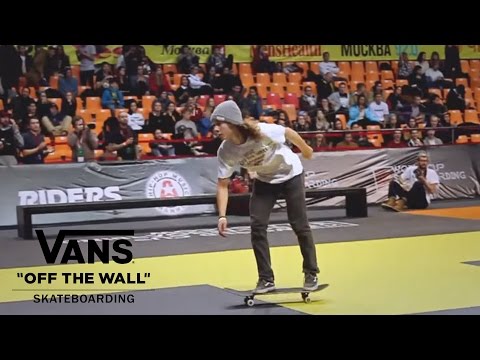 Moscow World Cup Skateboarding is the biggest international annual contest in Russia. Check out some of the Vans riders shredding the course at the Druzhba arena.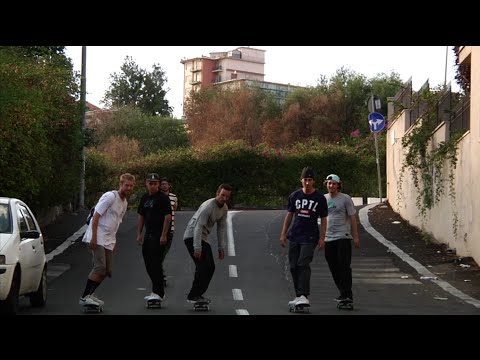 The SB Iberian team visit their mediterranean neighbors in Sicily, feat. Daniel Lebron, Eric Petterson, Jose M.Roura, Adrian Del Campo, Juan Algora and Fran Molina.
Richer Poorer presents their new Athletics/Skate collection for Autumn/Winter 2014 with this clip that features Chris Pastras, Christian Maalouf, Raymond Molinar, and Clint Peterson. Click here to see more pics and the new line up of gear.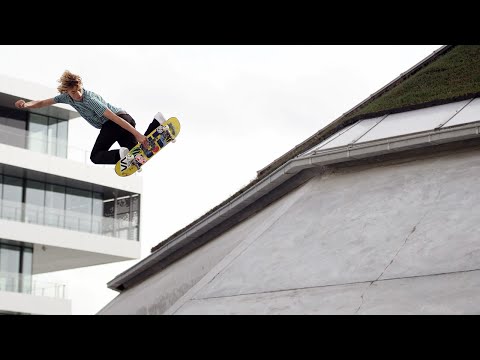 World renowned vert and bowlriding vet Rune Glifberg has been helping with the design on his homeland's impressive Street Dome skateboarding facility for several years now. In this footage he breaks in the vast outdoor/indoor landscape of skateable concrete along with his Oakley teammates Sean Malto, Curren Caples, Arto Saari, Sam Beckett and Alex Sorgente.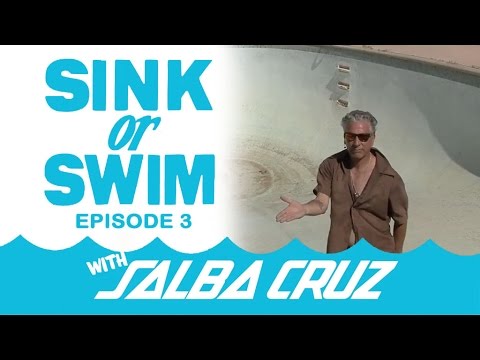 Salba continues with new backyard pool discoveries with some friends and lays into a triple carve that tackles the steps, light and deathbox in succession. Damn!