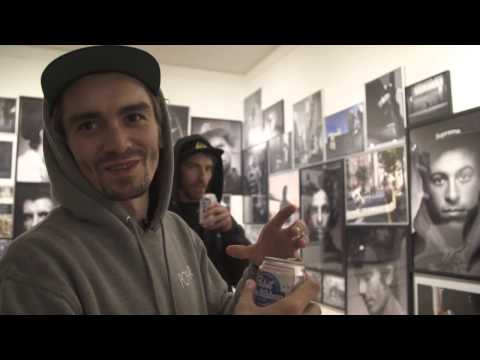 On the first weekend of December Orchard hosted a two part event with Theories of Atlantis and the Static IV crew.
Part 1 was the 456 Photo Show with works from photographer Pep Kim in the Extension Gallery at their Allston shop. The photos in this exhibit are based around the making of Static IV.
Part 2 was the Meet & Street session where a deep crew of Boston locals and youngbloods braved the harsh northeast cold and pushed around downtown Boston with riders from Traffic, Hopps, and Polar skateboards.
This video by Joe Bressler gives a recap of the photo show and some behind the scene stories of the making of Static IV and V videos, along with some highlights from the Meet and Street sesh.