Brixton is proud to announce the release of their New Summer Collection of Apparel & Headwear. Click here to see it.

In honor of Matt Reason's contributions to skateboarding and in celebration of his life, Zoo York is proud to release the Matt Reason Keys Tribute Deck and a limited edition print.
100% of the proceeds go to the Matt Reason Memorial Fund. To make a purchase or donation, please visit mattreason.com.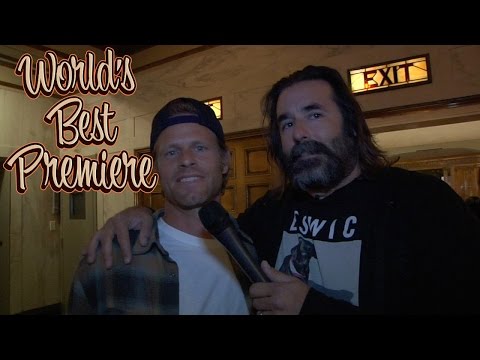 Following its global premiere tour, Vans has released skateboarding's most anticipated video for 2015, PROPELLER on iTunes to preview, buy and download now. PROPELLER: A Vans Skateboarding Video on iTunes delivers over an hour of unseen outtakes and the making of bonus content featuring the Vans professional skateboarding team. Upcoming additional PROPELLER features will also present PROPELLER: RAW EDITS, a series of 14 clips from the cutting room floor including alternate angles, unused tricks and behind-the-scenes perspectives, available for download with every purchase later this month.
Directed by acclaimed skateboard filmmaker Greg Hunt and featuring full parts from some of the biggest names in skateboarding alongside appearances from legends and true pioneers, PROPELLER presents a sweeping snapshot of modern skateboarding.
Find your dream home with the Antihero 18 Realty team and the new AH Spring Drop 3 catalog release.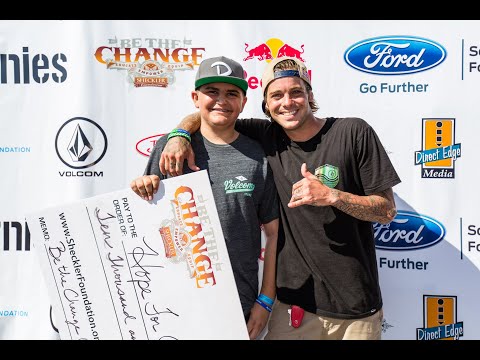 Last Saturday, more than two thousand supporters joined The Sheckler Foundation, its sponsors and skateboarders for Skate For A Cause at the etnies Skatepark of Lake Forest. The event raised enough money to fund eight more "Be the Change" grants to help kids in need and injured action sports athletes. The Sheckler Foundation's latest "Be the Change" recipient, Carter was the guest of honor throughout the day, where he received a check for $10,000, recognition and gifts from former "Be the Change" recipients, The Ashley Wade Foundation and Peach's Neet Feet. View the video above to witness the highlights of all the skateboarding that went down.
The event kicked off at 10:00 a.m. as people swarmed to sign in and participate in the event's festivities. Before the skateboarding contests kicked-off, we were blessed to host a demo by WCMX (Wheel Chair Moto Cross) and Adaptive Action Sports athletes who put on an incredible show! Professional skateboarders ranging from Fabrizio Santos, Kevin Romar, Greg Lutzka, Manny Santiago, Ryan Decenzo, Matt Berger, Sean Sheffey, Eddie Elguera, Eddie Reatretegui and Tom Schaar joined the amateur skateboarders like Chris Joslin, David Reyes and Alex Midler among dozens of others to compete against and rally for each other.
The Sheckler Foundation would like to give a warm thank you to all of its supporters – from the skateboarders and sponsors and to all the individuals who came out and showed their support at the 6th Annual Skate for a Cause.
For additional details and information on the event and the Sheckler Foundation, please visit: shecklerfoundation.org Facebook: facebook.com/shecklerfoundation Twitter and Instagram: @SheckFoundation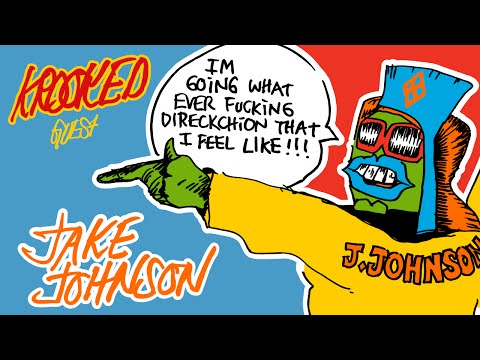 With Krooked's new Drop 3 catalog release, Jake Johnson becomes the newest Krooked guest rider with a limited, hand numbered deck. Team riders Gonz, Drehobl, Worrest, Cromer and Anderson all get new pro one-offs, and James Jarvis lends his creative hand to the newest guest artist deck.